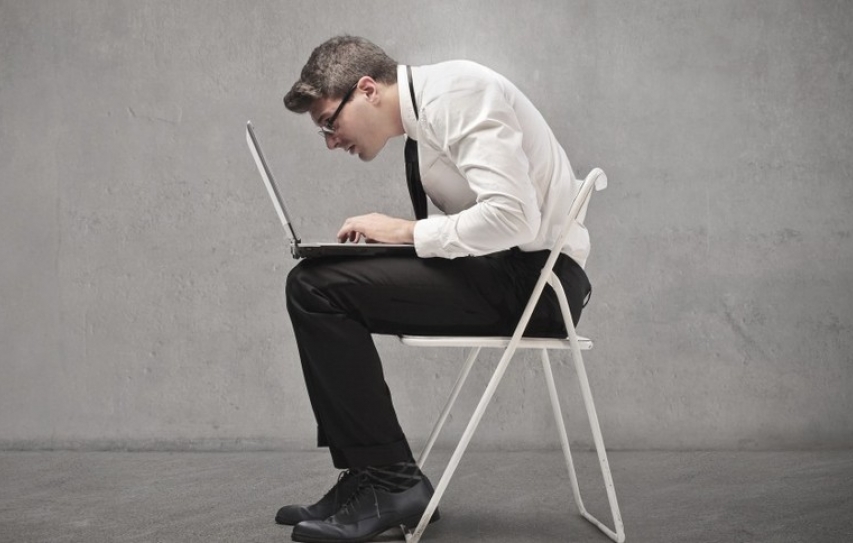 The Health Hazards Of Sitting
by The Daily Eye Team
January 22 2014, 12:46 pm
Estimated Reading Time: 0 mins, 36 secs
Organ damage
Heart Disease
Muscles burn less fat and blood flows more sluggishly during a long sit, allowing fatty acids to more easily clog the heart. Prolonged sitting has been linked to high blood pressure and elevated cholesterol, and people with the most sedentary time are more than twice as likely to have cardiovascular disease than those with the least.
Overproductive Pancreas
The pancreas produces insulin, a hormone that carries glucose to cells for energy. But cells in idle muscles don't respond as readily to insulin, so the pancreas produces more and more, which can lead to diabetes and other diseases. A 2011 study found a decline in insulin response after just one day of prolonged sitting.