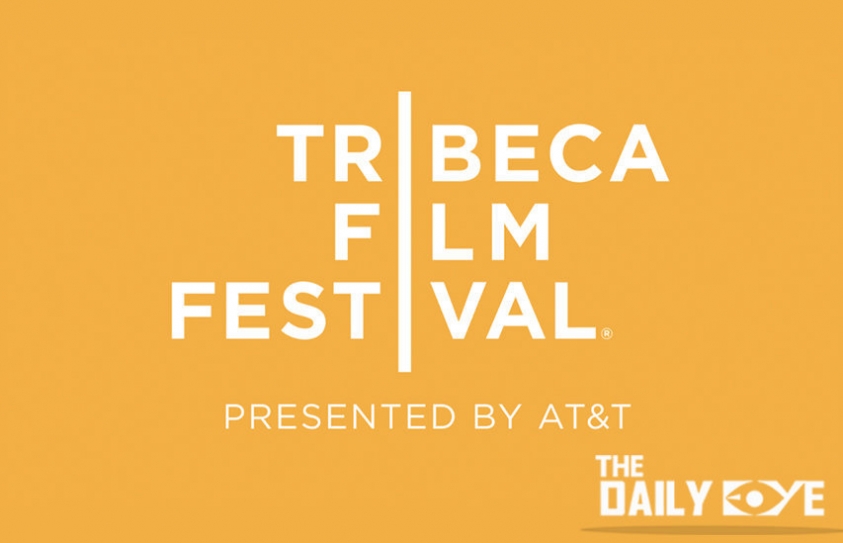 Tribeca Film Festival is for the Virtual Reality Enthusiasts
by Yash Saboo
April 26 2018, 4:54 pm
Estimated Reading Time: 2 mins, 35 secs
Virtual Reality (VR) is the latest form of storytelling in Hollywood. Among film festivals, the Tribeca Film Festival has one of the strongest relationships with VR, with several VR and 360-degree movies getting premieres at the event. Now a new VR content company has been announced at the event.
The Tribeca Film Festival kicked off in New York earlier this week, unveiling its VR-heavy Immersive program to the public. And it's the biggest one yet.
The Virtual Arcade is pretty unique. With 26 exhibits, you can sign up onsite for projects you want to see throughout the 3-hour ticketed session. With so much to experience, please expect some wait times as you discover the Arcade.
When it comes to VR, there have been challenges. Locomotion inside VR games and apps remains a major issue till date, and just moving around inside virtual environments requires awkward point-and-click workarounds (usually in the form of VR teleportation) to avoid motion sickness.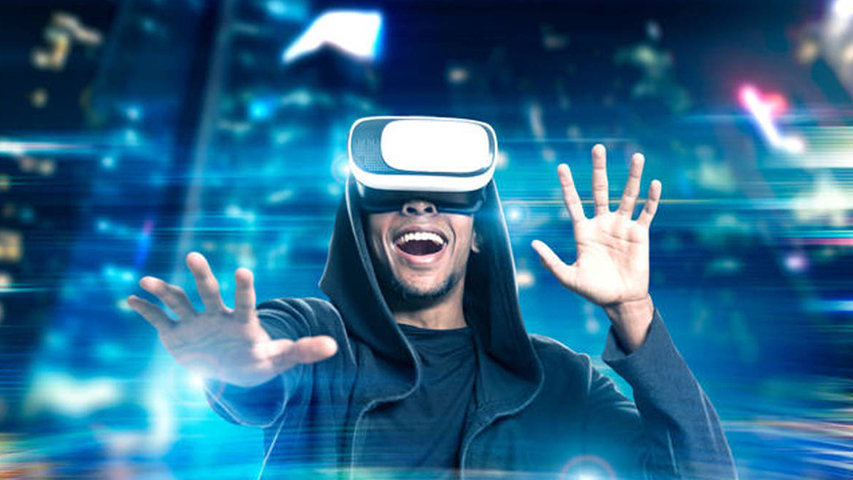 Source : Khurram Shabbir
You're still tethered to a computer or console via a big cable. A cable that you're definitely going to trip over, fight with or yank out of its ports on a regular basis. More than a year after the first workable demos of wireless VR, that's still a pipe dream. Sure, it's coming someday, but not soon enough. For early adopters, it'll be a heavy expensive and clunky add-on at best, such as promised WiGig wireless transmitter from HTC.
All these problems make us think whether it's time to say goodbye to VR. Still, VR's unique storytelling capabilities have led to a renaissance of creativity among artists and filmmakers. As a result, the most compelling VR -- rather than ending up on your living room headset -- has tended to land in museums and film festivals.
"We're finally at a space in VR now where it's sophisticated enough so ... an artist's vision can be seen and can be made," Yelena Rachitsky, executive producer of experiences at Oculus, said in an interview.
In addition to virtual reality, the Tribeca Film Festival has a high number of film screenings likely to appeal to tech geeks. And they aren't all dystopian nightmares for once!
The festival is adding a new VR element this year called Tribeca Cinema360. You can get tickets to four synchronized-start curated collections of 360-degree mobile pieces and watch them all together while seated in a theatre. It's an experiment that tries to tackle a few of the main practical problems of film-festival VR exhibits: the background noise and the time you spend waiting in line to try one of the experiences.
This year's Tribeca has a rising flow of well-known names from traditional film and art. Legendary director Terrence Malick and The Hills Have Eyes director Alexandre Aja both have experienced at the fest (Aja actually has two), as does artist Laurie Anderson, who brings a piece called Chalkroom.
Tribeca is a one of the kind festival. A number of films deal with subjects that definitely hold some special appeal for the techy or geeky. The festival ends on 29th April.