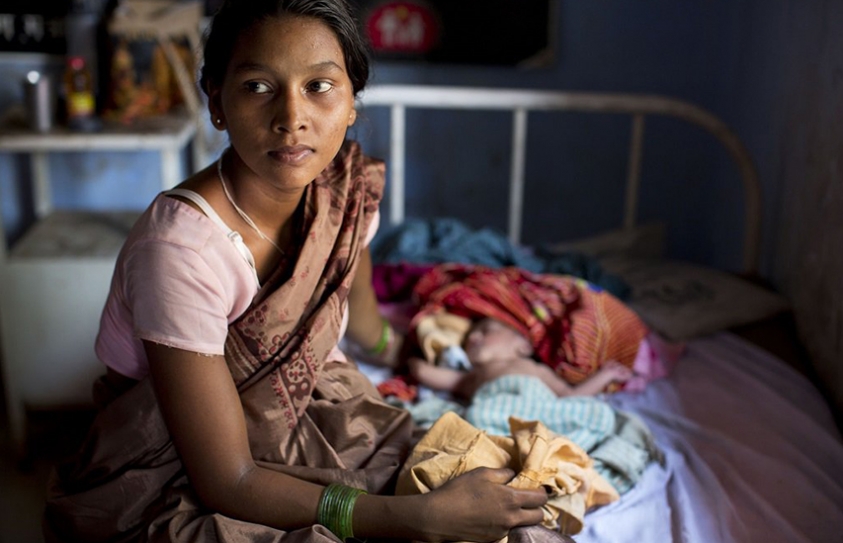 Over 90% Expectant Mothers In Jharkhand Unaware Of Health, Nutrition
by The Daily Eye Team
March 12 2016, 4:06 pm
Estimated Reading Time: 0 mins, 30 secs
More than 90% expectant mothers in rural areas are unaware of health and nutrition issues, the Jharkhand Economic Survey 2015-16 has shown. The state has one of the country's worst maternal mortality rates.
The survey, released in February, said just 8.6% new mothers knew about nourishment during pregnancy, breastfeeding practices and nutrition in general for children.
Jharkhand social welfare officials said the figures were worrying as undernourished and underweight pregnant mothers risked mortality during delivery and had higher chances of delivering still babies or babies with a reduced life expectancy, death before five years of age.