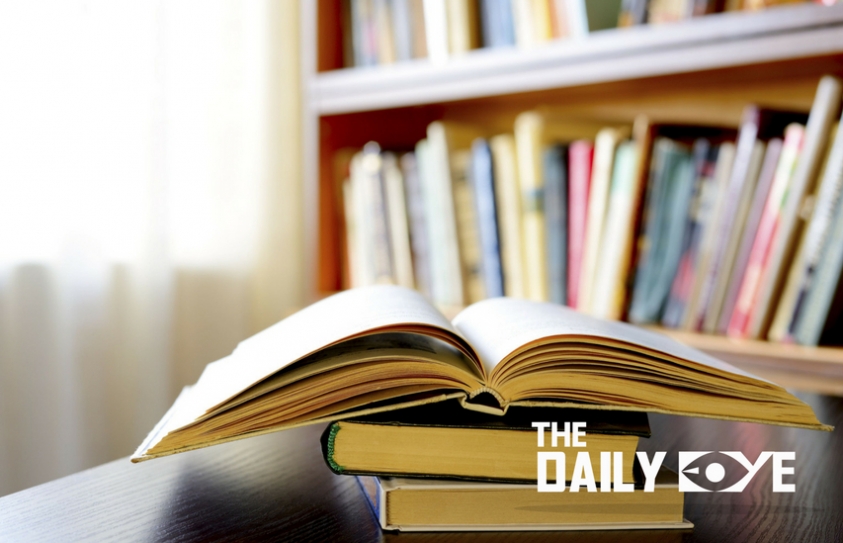 Be inspired by the Real-life Chronicles of this Year
by Yash Saboo
September 21 2018, 2:42 pm
Estimated Reading Time: 3 mins, 3 secs
Though we love to get lost in fantastical fictional tales, every now and then, be it a classic murder mystery or a romantic one, it's nice to read stories that have happened to someone, that are real. You never know when a real-life story can turn out to be better than a fiction one. Thanks to memoirs, that allow a glimpse into someone else's life, we can often learn a lot about ourselves in the process of reading them. From celebrities to people experiencing racism to homosexuality, here's list of the most exciting new memoirs of 2018 (so far), that features a range of topics for everyone. It will surely give you the shock factor you're looking for and the inspiration you're in need of.
Hoosier Hysteria: A Fateful Year in the Crosshairs of Race in America by Meri Henriques Vahl
When Meri Henriques Vahl moves to Indiana from New York for college, she can't think of anything but the ideal image of college life she's always had in her head. Making friends with those similar to her, she begins to find her rightful place in this new city but soon finds that her entire world is about to fall apart. Beginning with John F. Kennedy's assassination and a brutal murder of a young black man, Henriques Vahl is exposed to the darkest sides of racism and injustice, and before she knows it, she finds herself in the middle of extreme tension and forced to make difficult decisions. This memoir takes a shocking look at racial issues in America's past with a new and authentic voice, notes Pop Sugar.
My Life as a Goddess: A Memoir Through (Un)Popular Culture by Guy Branum
With a foreword from Mindy Kaling, this new memoir by comedian Guy Branum takes a look at what it's like to grow up gay and overweight in a place that he struggled to call home. Branum's personal essays cover his exciting yet troubling college experiences to his odd connections with the Secret Service and everything in between.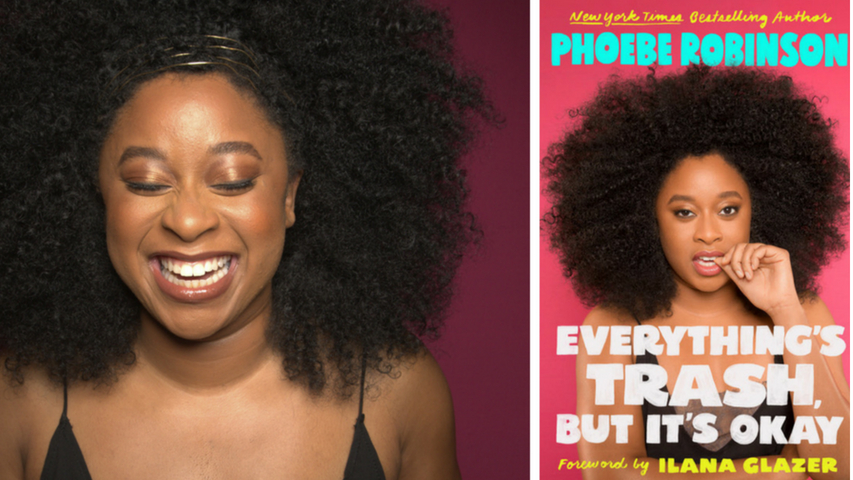 Everything's Trash, But It's Okay by Phoebe Robinson
New York Times bestselling author Phoebe Robinson is out to inspire the entirety of the female population with this new collection of essays. Pushing women to take action instead of sitting on the sidelines, Robinson tackles topics of feminism, insane beauty standards, our culture's work ethic, and more in Everything's Trash, But It's Okay.
Educated by Tara Westover
This book tells the story of Tara Westover, who grew up in the mountains of Idaho. Her survivalist parents had never let her see a doctor or a nurse. Despite being completely isolated from the outside world, Westover taught herself what she needed to know to get into college. This story of total self-reinvention - from not knowing what the Holocaust was to eventually going to Harvard and then Cambridge University for a Ph.D. - is a testament to the power of education and the strength it takes to build and break relationships.
On the Other Side of Freedom: The Case for Hope by DeRay McKesson
DeRay McKesson may be young, but he is determined to make a difference in the world and isn't afraid to introduce a new plan in order to achieve equality in America. Having been a part of what eventually became the Black Lives Matter movement, McKesson is always looking for new ways to push the envelope, and in On the Other Side of Freedom, he proposes a new approach to banish racial injustice by presenting facts and explanations as to why we find ourselves in a continuous cycle of inequality.