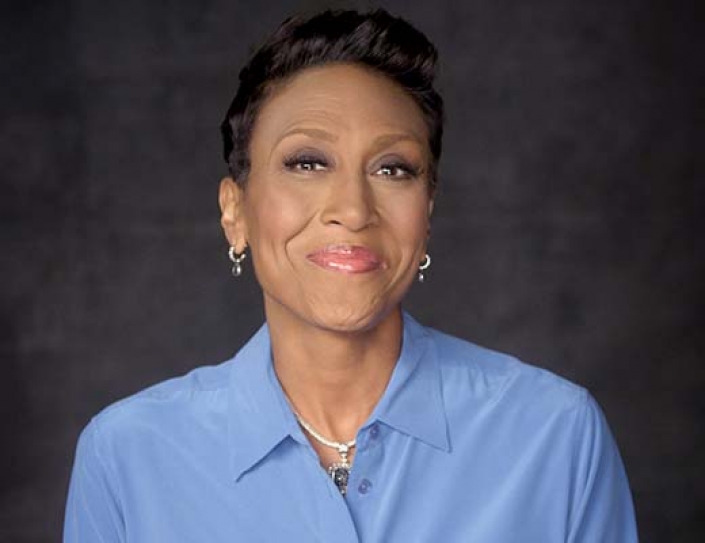 Robin Roberts, Patricia Arquette To Speak At Texas Conference For Women.
by The Daily Eye Team
July 23 2015, 6:33 pm
Estimated Reading Time: 0 mins, 24 secs
The 2015 Texas Conference for Women announced today that "Good Morning America" co-host and author Robin Roberts will appear as a keynote speaker at the 16th annual Conference on October 15, 2015 at the Austin Convention Center. Roberts joins Academy Award winning actress Patricia Arquette and Candy Chang, urban space artist and designer and TED Senior Fellow, and founder of the "Before I Die…" project, who will also deliver keynotes at the Conference.