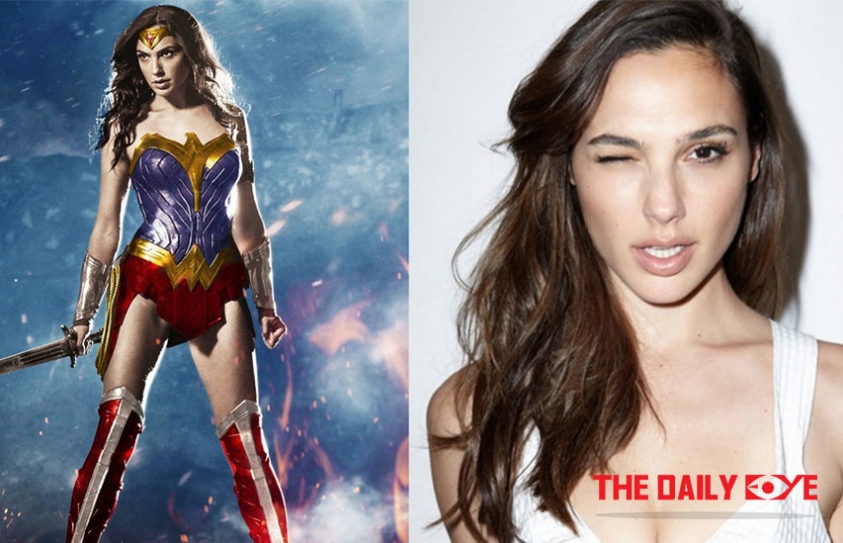 Wonder Woman Gal Gadot stands up against Bullying and Sexual Harassment
by Yash Saboo
November 30 2017, 5:54 pm
Estimated Reading Time: 2 mins, 41 secs
Gal Gadot is a Wonder Woman, both on and off the screen. During her interview with The Rolling Stone, she didn't mince words about her stance on feminism. "People always ask me, 'Are you a feminist?'" the star said. "And I find the question surprising, because I think, 'Yes, of course. Every woman, every man, everyone should be a feminist. Because whoever is not a feminist is a sexist.'"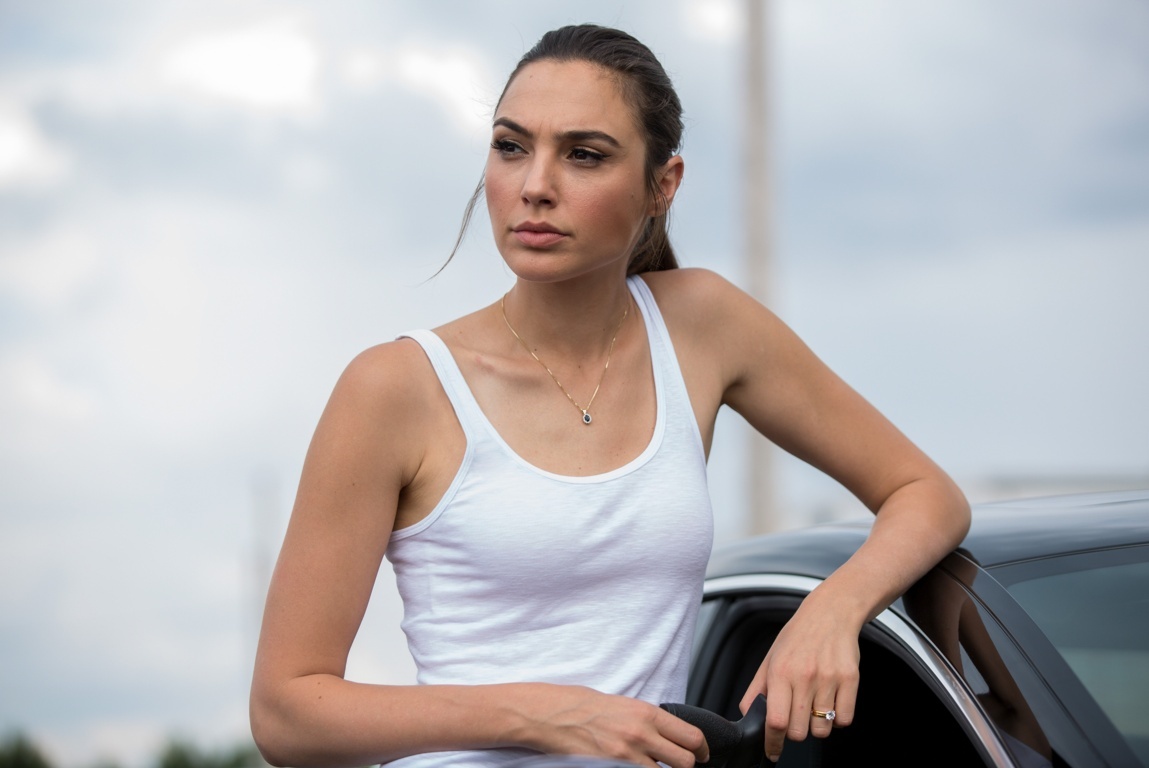 She maintains that she and her younger sister were taught "to believe that we're capable, to value ourselves" as they grew up in Rosh Ha'ayin, a small city in the center of Israel, where their dad worked as an engineer and their mom was a physical education teacher. "I had a very sheltered kind of life," Gadot says. "There was no TV-watching. It was always 'Take a ball and go play.'" Which suited her just fine. "In general, I was a good girl, a good student, a pleaser, and I was a tomboy. Always with wounds and scratches on my knees."
Recently, Gadot confirmed the reports that embattled Hollywood producer Brett Ratner will not be a part of "Wonder Woman" sequel. Talking to the US Today, Gadot, without naming Ratner, said, "The truth is, there are so many people involved in making this movie, it's not just me, and they all echoed the same sentiments. Everyone knew what was the right thing to do. But there was nothing for me to actually come and say because (the decision) was already done before this article came out."
As hundreds of women have come forward in recent weeks with allegations of sexual misconduct at the hands of producer Harvey Weinstein, director James Toback, and numerous other powerful men, Natasha Henstridge decided she would no longer remain silent.
In interviews with the Los Angeles Times, Henstridge and five other women accused Ratner of a range of sexual harassment and misconduct that allegedly took place in private homes, on movie sets or at industry events. As is often the case, none of the women reported the allegations to the police.
Ratner, through his attorney Martin Singer, disputed her account. "I have represented Mr. Ratner for two decades, and no woman has ever made a claim against him for sexual misconduct or sexual harassment," Singer said in a 10-page letter to The Times. "Furthermore, no woman has ever requested or received any financial settlement from my client."
"I've had my moments where I've felt like men were misbehaving — nothing sexual, but inappropriate in a sexist way," the actress noted. "Dismissive. Life wasn't always rosy and peachy for me as a woman in the world."
Gadot on Wonder Women's success said, "Even at some early test screenings, women were coming to me afterward and saying, 'I feel like you made a movie for me!' " says Jenkins. "But it wasn't until the second week that the movement started, people going multiple times and taking girlfriends and grandmothers, and pictures sent to me from 90-year-old women who were wheeled in. All of that was absolutely stunning to see." she agrees.