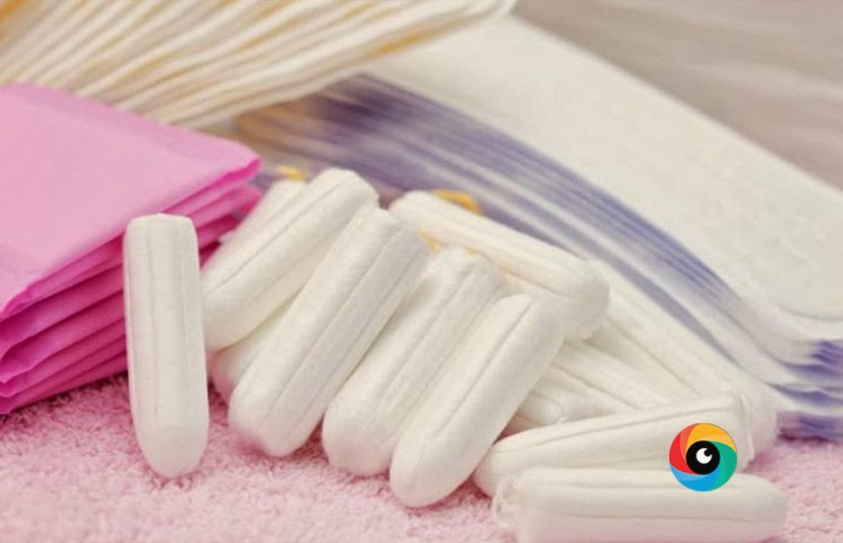 Beyond Menstrual Hygiene: Talking about the Taboo
by Revati Tongaonkar
August 8 2017, 4:14 pm
Staying silent about menstrual health, apart from giving rise to unnecessary taboos towards a natural condition, could turn out to be actually harmful for us, a study reveals.
The study, titled Beyond menstrual hygiene: addressing vaginal bleeding throughout the life course in low and middle-income countries, was published in the online journal BMJ Global Health and conducted at Columbia University's Mailman School of Public Health (MSPH). A team of researchers, led by Dr Marni Sommer, Associate Professor of Socio-medical Sciences at MSPH, said they wanted to "address the silence" around the issue of vaginal bleeding and highlight and overcome critical gaps in research and policies related to this subject. It looked specifically at the neglected topic of vaginal bleeding, menstrual or otherwise, in low and middle-income countries, in women of all ages.
In most low- and middle-income societies, the very natural business of menstrual bleeding has developed a covert nature. Menstruation and other 'womanly' issues are deemed taboo subjects, and not to be spoken of in polite society. This creates an atmosphere of secrecy, often accompanied by a lack in relevant vocabulary. Often, young girls are unprepared to tackle menarche, and; another study revealed, that nearly half of them are unaware of what is happening when they start their period.
This secrecy and deficit of knowledge leads to a lack of appropriate communication among the women, and between them and medical agencies, stopping them from expressing dissent or even noticing a lack of proper facilities, especially when they face challenges regarding clean water and sanitation. This lack of facilities further augments the challenges that young girls face while carrying out routine activities such as going to school or market or, in some cases, even fetching water; essentially handicapping them once every month, and contributing to the misgivings about menstruation in the community.
Taciturnity around menstruation affects women of all ages across a community, and has secondary effects as well. "Girls and women experience numerous types of vaginal bleeding. These include healthy reproductive processes, such as menstruation and bleeding after childbirth, but also bleeding related to health conditions, such as fibroids or cancer," researchers wrote. Due to a refusal to broach the subject , women are often ashamed to speak up and discuss about these issues, and gynecological health issues get severely neglected on a fairly regular basis.
The researchers suggested an 'urgent review' of the approach to vaginal bleeding in order to better equip women with information on what is normal and what is not, and to encourage a healthy attitude towards menstruation. They stressed the need for every woman to be able to live her life with dignity, especially when menstruating. While a lot needs to be done to strengthen health systems across the globe, the first step is to provide women with a suitable environment to be express themselves without fear.
Source:
http://www.independent.co.uk/life-style/health-and-families/health-news/period-taboo-education-womens-health-study-girls-menstruating-vaginal-bleeding-menopause-a7871561.html
http://gh.bmj.com/content/2/2/e000405