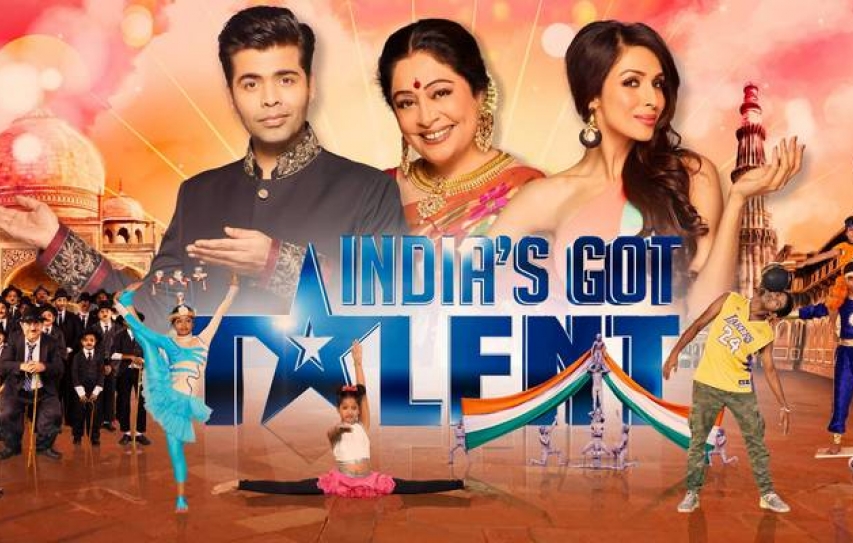 IGT: India Does Have Talent
by Piroj Wadia
February 26 2014, 3:28 pm
Estimated Reading Time: 3 mins, 16 secs
In 2009, a 48-year-old matronly Susan Boyle floored the judges, audience and TV viewers of Britain's Got Talent. She was a clear favourite to win, but ended up in second place. Her BGT performances received a huge number of views on You Tube.
In 2011, You Tube went viral with the video of a Korean boy. One could not help, but be amazed with the exquisite baritone of Sung-bong Choi on Korea's Got Talent. Hearing the story of the homeless orphan, even the judges had a hard time fighting back tears.
India's Got Talent Season 5, has had just two weekends of semi-finals, and the excitement is palpable on the sets and on TV screens across India, even in small towns and slums. The aam aadmi is contesting for the mega bucks; from the auditions till now the best have survived. But wait, IGT has a few heart tugging contestants, who are heading for the finals, and I am sure more will come our way during the subsequent weekends.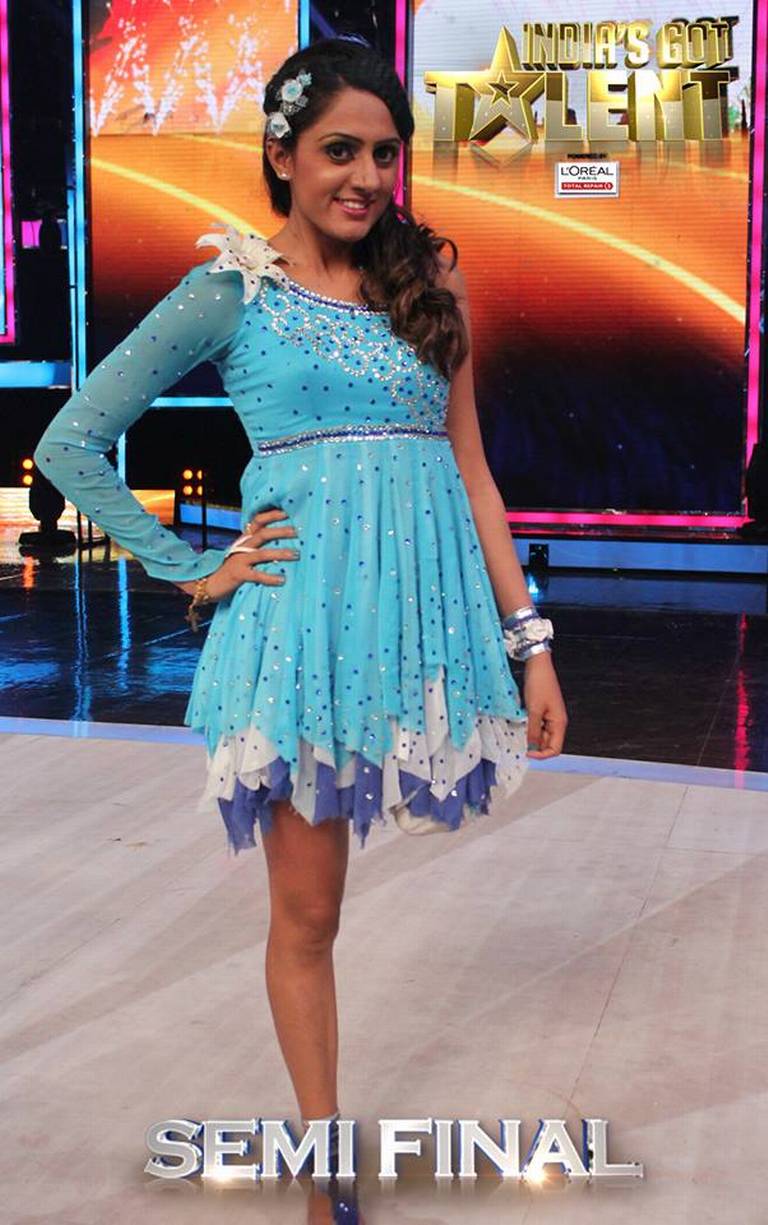 The biggest wake-up call ever on IGT (and the franchise, methinks) has been Subhreet Kaur from Punjab. She could well be the world's first one-legged dancer, in an open competition. Her phone hasn't stopped ringing since she danced to Chiknee Chameli on one foot, in her audition round; where a teary audience and the judges stood up to a man. Last weekend, she performed a heart stopping aerial dance. A standing ovation was once again hers for the asking. Karan Johar confessed, if he didn't get up to applaud, it was because he felt so insignificant on his two feet; when she dances the way she does on one foot. According to her mother, seeing Subhreet on IGT, people who had shunned them have had a change of heart, and proposals for Subhreet are pouring in. You have to see Subhreet's 1000 watt smile, to know she's going to lick all obstacles.
Eleven year-old Anshu Kumar stunned everyone with his amazing contemporary dancing. Such finesse, such energy and such presence. Karan Johar was led to remark, that 'those who dance in big halls in the city should see you.' An electricity failure had his father, a detractor, go elsewhere to watch Anshu dance at the IGT auditions. Who would have imagined, that the son of a poor farmer in a remote village of Bihar would have such outstanding dance talent? Anshu moved to Patna to live with his grandfather, so as to pursue his passion for dance. But as he watched his son being showered with plaudits at the semi-final, the father exclaimed that his heart was bursting with pride. But, Anshu wants his mother to see him dance.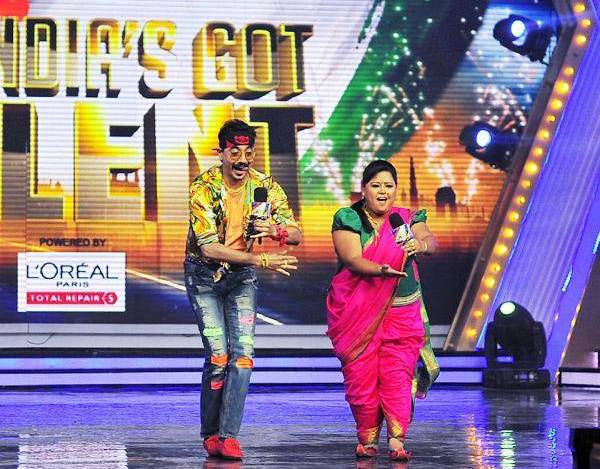 With a flawless medley of 'Jeena Issi ka naam hai' he received the golden buzzer, and Saiel Jamshed earned a place in the semi finals and everyone's hearts. His prodigious talent and unassuming cute smile and innocence are his USP. His curly locks and the way he plays piano with rapt attention and his body posture, is reminiscent of a young Rahman in concert. But then this is the ultimate master-protégé in action. According to the mother, Saiel is overcoming his Thalassemia through music, which energizes him and is a healing experience.
This year, India's Got Talent is not just about searching extraordinary talent, but is also looking for hidden talent from the interiors of the country and from the underprivileged sections. So far, IGT-5 has matched its credo and brought talent out of the villages and urban slums. Which of them will be the seminal talent?