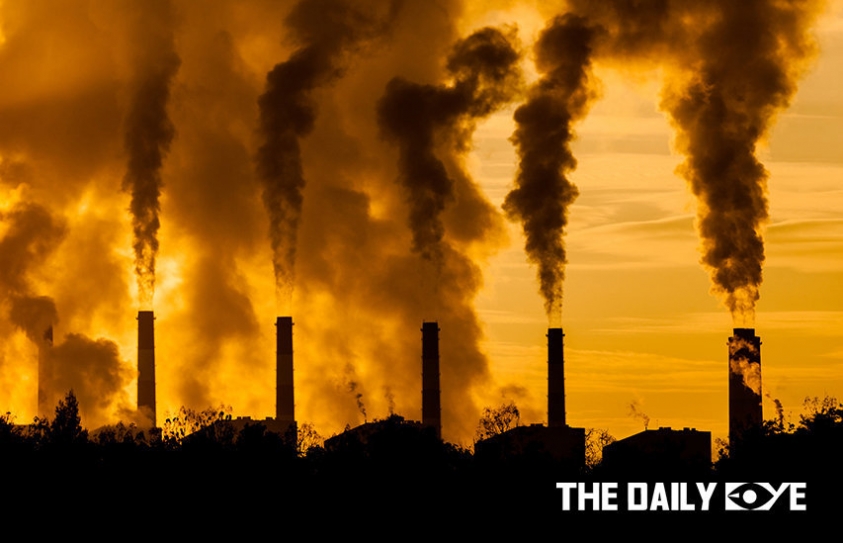 National Energy Policy and Public Health
by Revati Tongaonkar
August 19 2017, 4:25 pm
Estimated Reading Time: 2 mins, 47 secs
The draft National Energy Policy was released by Niti Aayog on the 27th of June 2017. It openly invited comments and suggestions from the public to help strengthen its opinions on issues revolving around energy security, and several policy research organizations took part in the debate, expressing their critique over the situation.
The drafts presented the Ambition Scenario, a tool to arrive at a range of possible futures for the energy sector till 2040, based on the tactics that may be employed in following an ambitious pathway, which is cleaner and sustainable, versus if business-as-usual was kept up. The document, however, in spite of stating a 'sustainable' future as a vision, seemed to ignore almost completely the factor of public health. It contains 14 references to health, of which five speak of public health in the context of household fuels, while the others discuss the health of the coal sector. The impact of fossil fuel emissions is well known- the World Health Organization (WHO) reports that air pollution is the numero uno health risk today. In 2012 alone, three million premature deaths could be linked to ambient air pollution, while its role in non-fatal illnesses is equally large. Environmental researchers say that children were primarily the ones affected by air pollution, and a change in policy is likely to have a positive impact on their health.
Research has already established links between public health and a nation's economic growth- the estimated cost for India and China in terms of ill health and lives lost is more than 3.5 trillion annually. Another study conducted by the World Bank and the Institute for Health Metrics and Evaluation found the cost of premature deaths due to air pollution alone was a staggering $5 trillion worldwide in 2013 alone. Welfare losses accounted for 7.5% of the GDP in East and South Asia.
Since the decisions of every sector stand to have an impact on public health, the WHO released its Health in ALL Policies (HiAP), which established that health considerations were to be made in policymaking across sectors such as power, transport, agriculture and housing, among others. In keeping with this, India's Health and Family Welfare Ministry had established a committee to take up the issue of air pollution in the country, however, the National Energy Policy appears to neither support or work with the guidelines outlined by the Ministry.
The NEP, being a vision document, has to keep public health in mind while crafting its policies, and should ideally consider the unhealthy implications of all its sectors, keeping in mind the entire lifetimes of existing and future energy projects and technologies. Today, for instance, there is no method to evaluate the contribution of coal industries to a rise in air-borne particulate matter, nor is there any comment upon the increased chances of radiation and fallout with increased nuclear power, or talk of silica exposure during photovoltaic panel manufacture. These red flags cannot be ignored and omitted.
WHO had earlier conducted a consultation on Health Indicators of Sustainable Energy, and its findings might be a good starting point for the NEP. The findings laid out a few core indicators that should ideally help monitor the establishment and progress of a nations' energy policy. The health of a country's citizens affects the numbers in the reckonings- policymakers should remember that energy policies cannot be exclusive of public health goals.