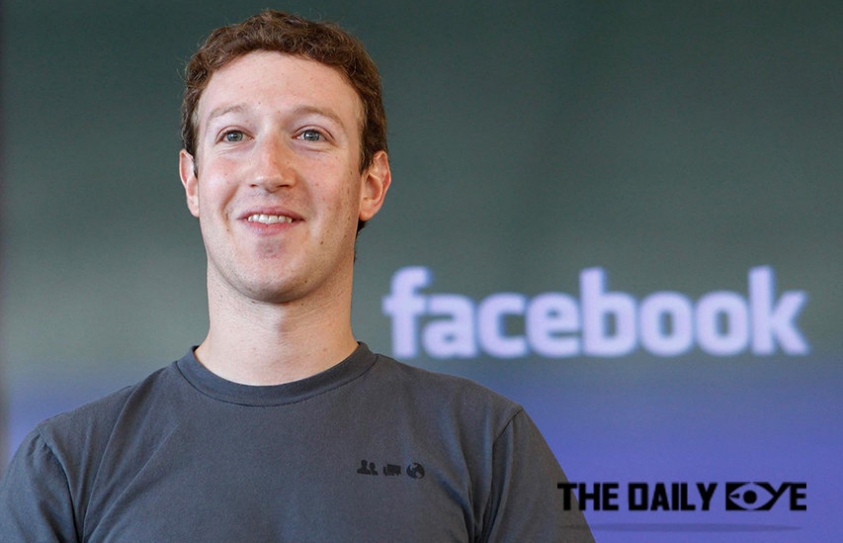 Facebook's New Venture – Video Streaming
by Revati Tongaonkar
August 31 2017, 3:56 pm
Estimated Reading Time: 2 mins, 25 secs
Facebook Inc. is set to launch its video-streaming product by the end of the week, which will feature short episodes from series of its content partners.
Named 'Watch', the much-anticipated product will feature several original series which is to be funded by Facebook, later expanding to other series as well. The creation is set to be available Thursday onwards for some users in the United States.
The new segment will feature creations from content partners including A&E, Major League Baseball and National Geographic, and is meant to let users follow original shows, and take up discussions on the same. This could then be shared via their news feed and in closed groups, and is supposed to introduce a new level to digital interactions, by merging videos, discussions and social media together.
Facebook will launch the new piece with some shows that have been sponsored by Facebook itself. This will include original content from internet celebrity David Lopez in the form of a reality show named 'My Social Media Life', and the 'Great Cheese Hunt' from Business Insider, a kind of a travelogue where the host will seek out some of the world's best cheese. Watch will ultimately be rolled out to other shows and producers, with the share of Facebook-funded content diminishing over time.
Product Director David Danker spoke of the plans they have for the future. "We're hoping to see thousands of shows created" as the product gets off the ground, Danker said. "The shows that we helped fund are really a small portion of that, and will be a shrinking portion over time." The company intends to make profits for themselves and the video publishers by splitting revenue gained from advertisements in the videos shown, or from branding their content.
This news comes after several social media giants began funding original shows, including companies such as Google (YouTube), Snap Inc. and Amazon Inc., so it is hardly a surprise to see Facebook take up the idea of video streaming. However, the idea of liking the domain of public videos with social media is unique, and might win the tech king some brownie points.
Its supporters are certain of it. It is essentially combining the two biggest parts of internet usage- video streaming and digital contacts, and opens up several new possibilities. "The friend features will differentiate it," said Matthew Segal, co-founder of ATTN, a digital media company. "You can do everything through the prism of your friends." ATTN is part of the team for the upcoming show series, having produced a couple of shows for Facebook. These included a health program hosted by Jessica Alba, and a new-age relationship advice show with Nev Schulman (known for his production 'Catfish'). Both are short-form, episodic programs that will be available on the social media platform in the latter half of the year.