"Care for Yourself", Singer Shamir Bailey opens up about his Mental Illness
by Yash Saboo
December 12 2017, 4:32 pm
Estimated Reading Time: 3 mins, 11 secs
Shamir Bailey, American singer, and songwriter from Las Vegas, Nevada speaks openly about mental health issues and considers it normal. He almost quit music six months ago. In 2015, at the age of 19, he released his breakout experimental electronic pop debut Ratchet; it transformed the Las Vegas native into what he now calls an "accidental popstar." When it was time for the follow-up, however, Bailey wanted to try something with less slick production, and more emphasis on his voice and instrumental skills. He recorded and scrapped two full albums, and was subsequently dropped from his label, XL Recordings.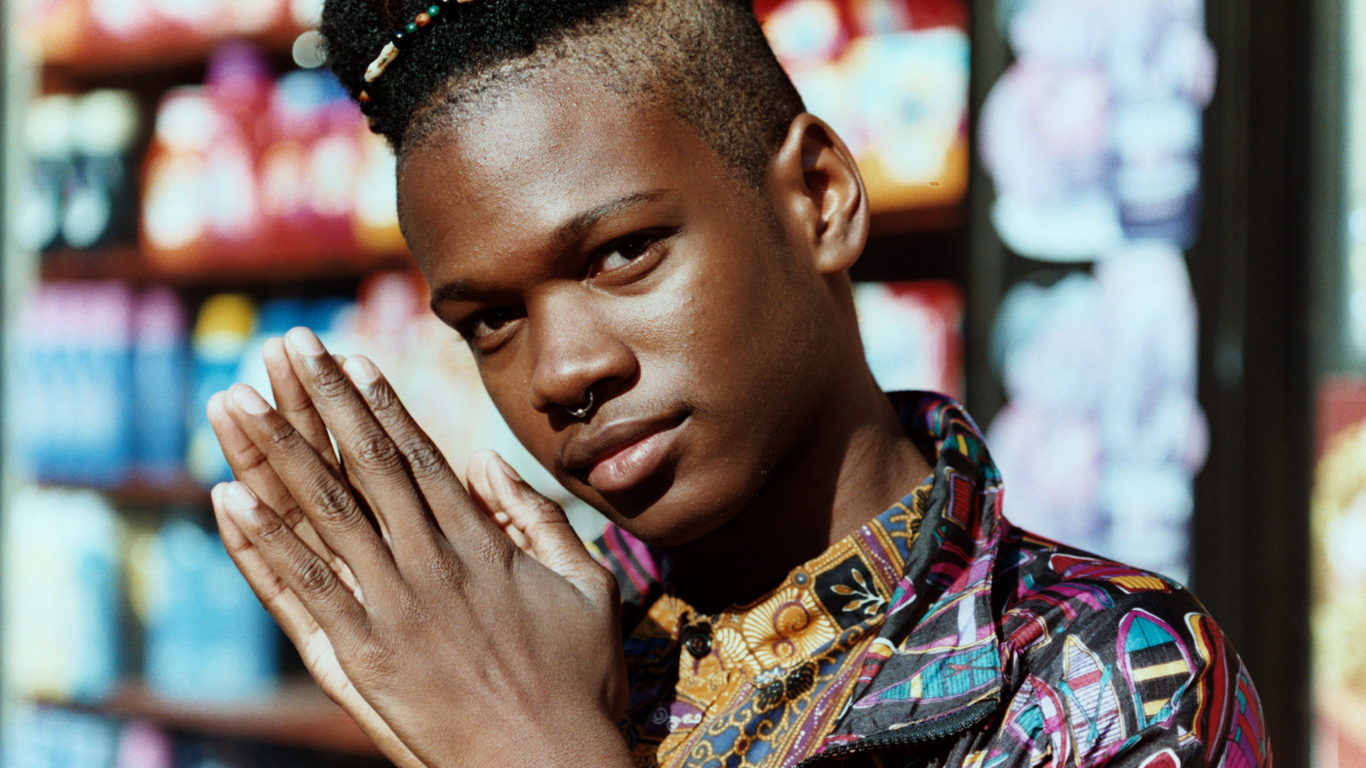 source:NPR
Fed up with the music business and the creative expectations thrust upon him therein, Bailey made the impulsive decision to record and master his second record, Hope, in one weekend in his bedroom. He posted it on SoundCloud for free in April of this year. "I really thought that I was just going to quit and that Hope would be my last goodbye," Shamir told Interview, chatting on a Soho stoop on a particularly warm fall day. "I was on a limb, and it was kind of just like, I'm going to give you the last of me, and then just leave it at that. I didn't think that people would actually gravitate to it."
The singer prioritizes health over work any time of the day. "Taking care of your mental health is more important than ever. But reading articles about expensive and unattainable "self-care" practices feel pointless. When I think about this idea of self-care, as it appears in magazines and articles, I think of yoga, getting massages, or running. But as the cost of living and education goes up, plenty of working class people work more than 40 hours a week, and mental health becomes an afterthought," he says.
He expresses his thoughts over guilt. "One major thing that comes with depression and anxiety is an overwhelming feeling of guilt. It's easy to be overcome with guilt for staying in bed a little too long or emotional eating—both things I'm very familiar with. Before I started going to therapy I used to feel overwhelming guilt about unhealthy vices I struggle with, but when you guilt yourself it makes you want to continue those same vices, and it becomes a vicious cycle".
"A lot of times guilt is seen as motivation and I'm here to tell you: It is not. Try to give yourself a bit of perspective and start off small with your goals. Forgive yourself if you fall off the wagon instead of going straight to guilt. You can always start over because there's no one keeping time when it comes to bettering yourself ", he adds.
He launched his new album Revelations on November 3 which he wrote while he was recovering. Back home in Las Vegas to recover and rebuild, Shamir wrote and recorded most of "Revelations" in two weeks. "It just flowed out," he said, like "pages of my diary." But it's not all dour. Weighty subjects sound playful on songs like "90s Kids" and "Straight Boy" ("Someone tells me why/I always seem to let these/straight boys run my life").
Even Shamir's most harrowing moments are mined for optimism. "Float is about a hallucination that I remember from my psychosis — the only one that was beautiful," he said. "I envisioned heaven for myself — some kind of afterlife — and it looked something like this," he went on, motioning to the lush park. "It was just a bunch of people that I love, and I was running to them."