Television and beyond
by Sameer Nair
October 26 2017, 6:56 pm
Estimated Reading Time: 6 mins, 1 sec
The recent BARC ratings place KBC at Numero Uno position amidst a fierce ratings war in a multi-channel environment…but it wasn't always like this.
Imagine a single channel world – DD – that plays local drama series, international programs, non-fiction entertainment, news, sports, music and movies – and that also shut down for 1-3 days in the event of a death of a head of state. Yes, those were simpler times; the pace was slower and the cacophony less.
At the risk of being partial, some names pop out of that period. Tabassum, precursor to both Simi and Karan with her celebrity based chat show Phool Khilein Hain Gulshan Gulshan. Sabira Merchant's game show What's the Good Word. The Nine PM news anchors Luku Sanyal, Nitti Ravindran, Gitanjali Iyer and Sarita Sethi amongst others. The weekly film song shows Chayageet and Chitrahar, and the weekly movie HFF (Hindi feature film). Ramesh Sippy's epic partition drama Buniyaad and Kumar Shahani's equally epic family drama Hum Log, both written by Manohar Shyam Joshi. Shyam Benegal's Discovery of India and Govind Nihalani's Tamas. Prannoy Roy's The World This Week, Siddharth Basu's Quiz Time, Aziz Mirza & Kundan Shah's Nukkad and RK Narayan's Malgudi Days. Yeh Jo Hai Zindagi, Karamchand and Khandaan captured the zeitgeist of the times and Ramanand Sagar's Ramayan and B R Chopra's Mahabharat capped this divine golden age of high quality dramatic entertainment; an age where film, theatre and television talent collaborated to create some memorable shows. The decade signed off with a brand new actor – Shahrukh Khan in Fauji but SRK would soon leave television and go on to become the Badshah of Bollywood.
In the 90's satellite television came to India, destroying the DD monopoly. Soon we had separate channels for everything – general entertainment, music, movies, sports, lifestyle, even news. The multi channel universe also meant no longer waiting for the approval of the Mandarins of Mandi House. Everyone was invited to the creative party. By the end of the 90's television content and channels had stabilized into a steady pecking order. Zee and Sony were 1 & 2, Star a distant 3rd. Most other contenders – Home TV, BITV, Jain TV, etc – had fallen by the wayside. Weekly dramas ruled, but increasingly catering to a growing mass audience. And alongside ruled game, talk and lifestyle shows of every hue and color.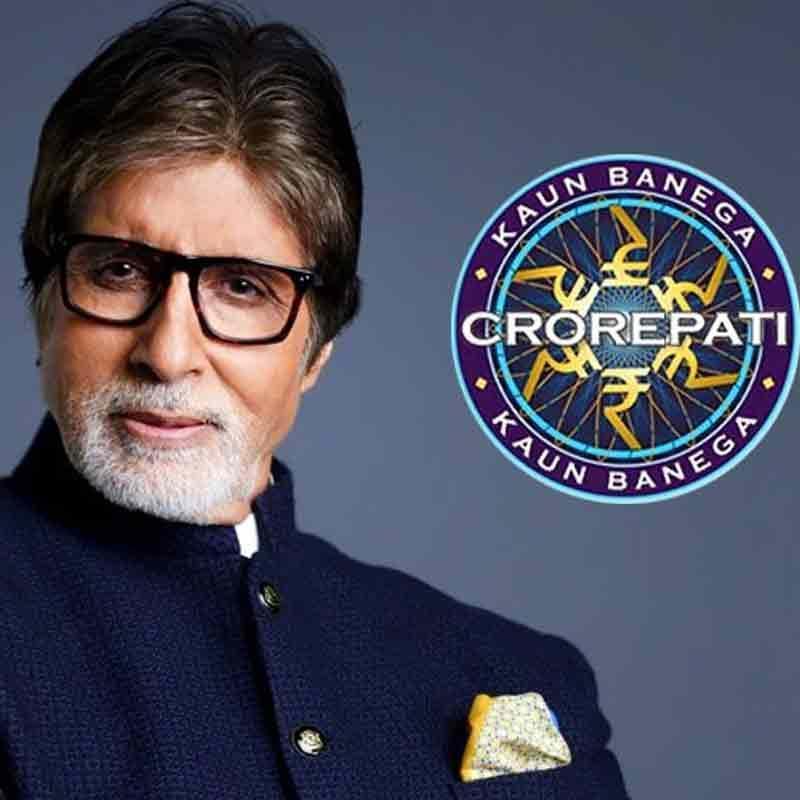 Again at the risk of sounding partial, names pop out. Ruby Bhatia on BPL Oye, Vinta Nanda & Raman Kumar's Tara, Deeya & Tony's Banegi Apni Baat, Ravi Rai's Sailab, Ajay Shukla's Astitva, Neerja Guleri's Chandrakanta, Amit Khanna & Mahesh Bhatt's Kabhie Kabhie, Shobha De written Swabhimaan, Sanjeev Bhattacharya's Amanat and Neena Gupta's Saans. Fun shows like Hum Paanch, Zee Horror Show, Tu Tu Main Main, Antakshari, Saregama and Boogie Woogie rocked the ratings! We had India's first English daily soap A Mouthful of Sky, UTV's Shanti – India's first ever daily soap, and Shailja Kejriwal's Star Bestsellers that helped launch movie careers of Raj Kumar Hirani, Anurag Kashyap and Tigmanshu Dhulia amongst others. Rendezvous with Simi Garewal stood out amongst the celebrity talk shows, Prannoy Roy was on air every night at 9pm with Star News on Star Plus and Shekhar Suman regaled us with India's own late night talk show Movers & Shakers on Sony…while every Sunday morning on Zee, Rajat Sharma conducted mock trials and Sanjeev Kapoor cooked up a feast.
It was an idyllic time. But all this was about to change.
In July 2000, Amitabh Bachchan descended on the small screen with KBC on Star Plus. And riding on the back of that tsunami was an obscure little daily soap called Kyunki Saas Bhi Kabhi Bahu Thi. These two shows, as different as chalk and cheese, proceeded to turn television content on its head.
While AB's success paved the way for all Bollywood stars, big and small, to make a beeline to the small screen, KBC jump-started 'legally licensing' international formats for adaptation in India. The following years saw Dancing With Stars, Indian Idol, India's Got Talent and Big Boss among others win rating wars. Even homegrown formats like Laughter Challenge, Great Indian Comedy Show, Koffee with Karan, Swayamvar and Nach Baliye worked like magic.
But the outstanding success story of the decade was the daily soap revolution that Ekta Kapoor's K-Shows unleashed. The daily soap in prime time became the killer app of fiction television content. Over the next 15 years, the daily soap would completely dominate fiction storytelling. Even comedies, mythologies and historicals were done in a daily soap format. Star One's premium content was an outlier success but was soon swallowed back into the mainstream. In no particular order, shows like Baalika Vadhu, Agle Janam, Laado, Saat Phere, Kusum, Tarak Mehta, Pavitra Bandhan, Kumkum Bhagya, Yeh Rishta, Yeh Hai Mohabattein, Jodha Akbar ruled/rule the air waves.
Today entertainment on television is poised at a cliff edge. The audience base has now grown to 165 million homes. The daily soap genre continues to chug along as do the returning seasons of the format shows. But the first 100 million are getting restive. Nearly a generation has passed since the dawn of the K-Soaps – and an evolved audience that patronizes Rs. 400 crore worth of smart cinema in theatres each year is looking for entertainment drama beyond the daily soap.
This is the opportunity that beckons content creators. Technology – Internet, Mobile, Smart Devices and Digital Platforms – coupled with a giant fatiguing tv audience has created a huge need gap and a huge opportunity. A need gap for high quality drama series, told in shorter formats – 10-15 episodes of 30-45 minute durations that are available all at once for binge viewing, with the promise of multiple seasons to follow. This is in many ways a return to the content styles of the 80's and early 90's. Stories and narrative styles that go beyond the daily soap opera, that tackle multiple subjects and use a mix of film, television and theatre talent.
The elite amongst us have tasted international premium drama content on Netflix and Amazon. We love it. Now it's time for a larger urban mass India – the world between Nagin and Narcos – to get a Desi version of premium storytelling. We need our own House of Cards, This Is Us, Game of Thrones and Homeland. Adapted or originally conceived, we need to tell these stories set in our milieus and context. We have the creative talent and ability to make them. The audience and technology are ready and in place. It's time for the Content, and the Creators, to catch up.
(This article is an unabridged version of what was published by the Financial Express – click on the link – http://www.financialexpress.com/industry/entertainment-content-television-and-beyond/903747/lite/)