10 MOST SOCIALLY RELEVANT WORKS OF LITERATURE
Thousands of books are published every month dealing with a mind-boggling number of subjects. The style could be academic or lively. Even books that could be labelled as bestsellers or fiction often touch upon issues that make the reader think. For instance, Stephen & Owen King's Sleeping Beauties, imagines a world without women. It's not necessary that only female writers should write novels about women's issues but a lot of them do have their own unique perspective. The number of women writers have been increasing steadily; more and more are making to awards shortlists and topping bestseller charts. It is impossible to read every book, so the selection is obviously from the ones read, some of them from the aforementioned shortlists. The simple and wise Dear Ijeawele by Chimamanda Ngozi Adichie is a must for every bookshelf.
1. Anything Is Possible by Elizabeth Strout
The sensitively written novel touches on many topics like violence against women, homosexuality, abuse, loneliness, sibling rivalry among others.
2. Dear Ijeawele by Chimamanda Ngozi Adichie
In this slim volume, the author gives suggestions to a friend and new mother on how to bring up her daughter.
3. Elmet by Fiona Mozley
This Man Booker shortlisted novel is about two children brought up in the wilderness by their father, and how the family is destroyed by rich landowners who oppose worker-friendly policies.
4. Goodbye, Vitamin by Rachel Khong
This YV novel looks at ageing and dementia from the point of view of a young woman.
5. History of Wolves by†Emily Fridlund
In this Man Booker shortlisted novel, the author focuses on a young girl's exposure to a strange cult that results†in the death of a child.
6. Home Fire by Kamila Shamsie
In these politically fraught times, this novel comes up with a contemporary rendering of the Sophocles classic Antigone, about two sisters and their responses to their brother taking up with a militant Islamic group.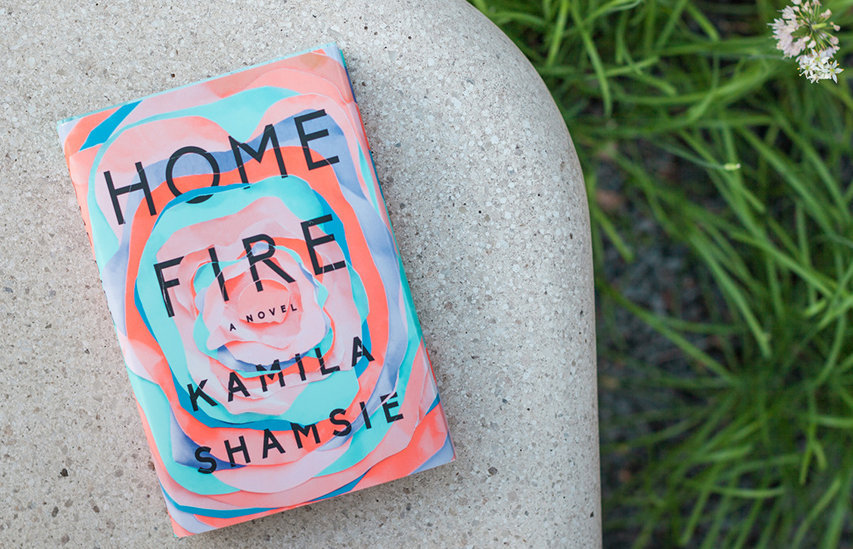 7. Manhattan Beach by Jennifer Egan
Set during World War two, this novel is about the immigrant experience, as well as a young woman fighting army rules to become a diver.
8. My Absolute Darling by Gabriel Tallent
A teenager suffers from horrific abuse the hands of her father, and finally finds the strength to escape.
9. Sleeping Beauties by Stephen King and Owen King
What would the world be without women, and what would a parallel universe without men be like?
10. Swing Time by Zadie Smith
The novel explores, class, gender, ambition and race through the story of two girls as they make their way in the world.