IMPRESSIVE WORKS OF JOURNALISM IN THE AREA OF GENDER & SUSTAINABLE DEVELOPMENT
'Journalism will kill you, but it will keep you alive while you're at it.' - Horace Greeley
2017 saw a flood of intelligent and insightful pieces of journalism associated with gender issues and sustainable development. Some write-ups for instance, the Harvey Weinstein scandal jarred people and spurred women across the whole world to share harrowing accounts of sexual assault and harassment that they faced in their lives. This shows us that journalism serves as a watchdog. It is a fundamental force for democracy which helps citizens navigate society. In 2017, we also came a year closer to achieving the UN Sustainable Development Goals marking some real progress and also came across harsh realities such as India having more cell phones than toilets. It was tough choosing the best ones amongst a large selection of articles written by prominent journalists. Here's presenting the top most impressive works of journalism related to gender and sustainable development.
1. Harriet Alexander, Telegraph UK, 'Saudi Arabia to allow women to drive in major milestone for country'
Saudi Arabia allows women to drive in September ending their reign as the only nation in the world where women were forbidden from getting behind the wheel of a car.
http://www.telegraph.co.uk
2. Jodi Kantor and Megan Twohey, New York Times, 'Harvey Weinstein Paid Off Sexual Harassment Accusers for Decades'
The story narrated the crimes of just one perpetrator, but in doing that, paved a path for future discussions. The story broke out at the most appropriate time, riding on the waves of a growing, outspoken kind of feminism, from TIME magazine holding the Women's March, and the #MeToo trend on Twitter, to women beginning to claim their rights, and speaking out against harassment. Weinstein's conviction was a stand-alone event, but it generated large ripples- it gave women the world over the courage to speak out and share their stories, and in doing so, to take control of their lives.
https://www.nytimes.com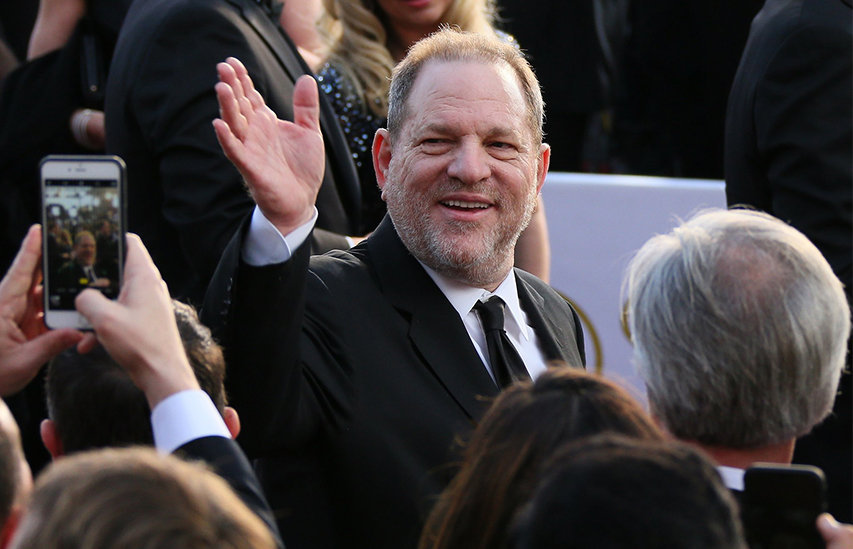 3. John L. Paul, The Hindu, 'In a first, Transgenders get jobs at Kochi Metro'
In a maiden attempt to mainstream Transgender persons, the Kochi Metro Rail Limited employed 23 transgender employees, who will be posted at ticket counters and housekeeping departments at stations, depending on their educational qualifications.
http://www.thehindu.com
4. NDTV, 'Heckled and Warned Off Beach, Man Behind Versova Clean-Up Says "I Failed"'
Afroz Shah's efforts had ended up drawing more than 12,000 volunteers and the initiative was even praised by Prime Minister Narendra Modi. In this article, NDTV captured how, one day, he was caught by a bunch of goons, abused and heckled, and told to get off the beach.
https://www.ndtv.com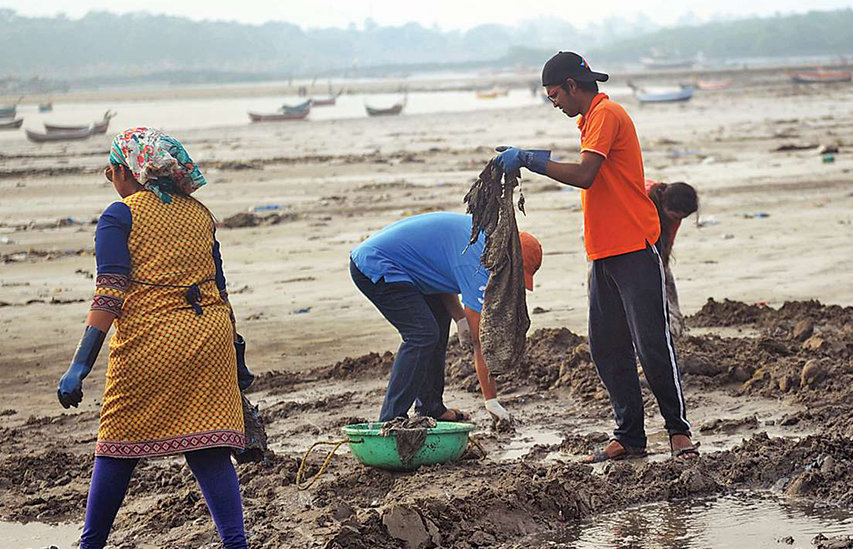 5. Susan Goldberg, National Geographic, 'Why We Put a Transgender Girl on the Cover of National Geographic'
Nat Geo publishes an issue focused on gender at a time when beliefs about gender are rapidly shifting. They hoped to spark thoughtful conversations about how far we have come on this topic and how far we have left to go.
https://www.nationalgeographic.com