IMPRESSIVE WORKS OF JOURNALISM IN THE AREA OF HUMAN RIGHTS
The end of the year is a time for retrospection, to analyse the months gone by, and to resolve to make amends. 2017 has brought us several such events- stories waiting to be discovered, and Human Rights cases that need to be addressed urgently. This year seems to have been a year of movement- from stories of desperate immigrants and snobby governments, of hope, and of finding humanity in the darkest of times. 2017 has also seen several voices piping up in support of those affected by gender discrimination, and of small stories with big implications. Selecting only some stories as the best was a seemingly impossible attempt, but here we have the ones which were deemed the most relevant of the lot.
1. Ellen Barry, New York Times, 'How to Get Away with Murder in Small Town India'
The last article Barry wrote before leaving her post, the story reads like a thriller, providing a brilliant cross-sectional look into rural Indian lives, and tackles some of the several human rights problems in India- casteism, violence against women, and the inherent corruption within the system, while revealing the motives behind each of these.
https://www.nytimes.com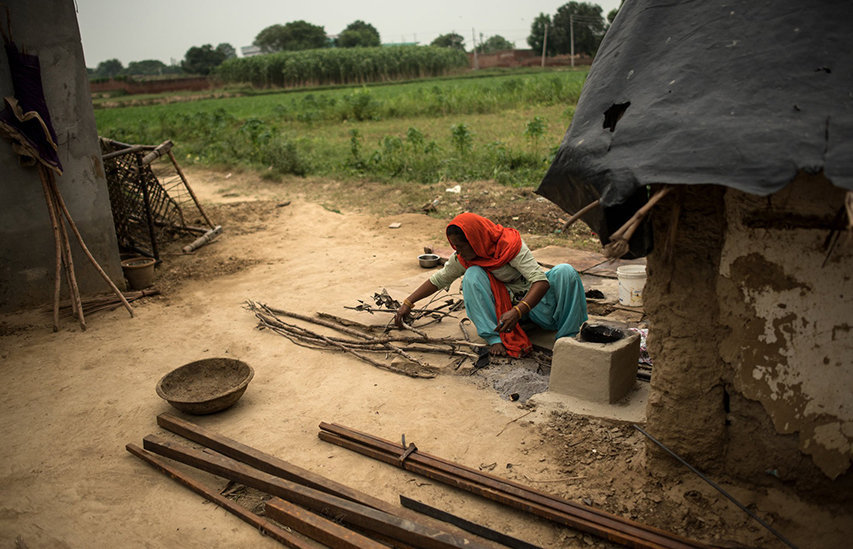 2. Human Rights Watch, 'They Forced Us onto Trucks Like Animals'
Yet another story of asylum seekers, the article covers those running from the Nigerian crises and Boko Haram, and the blatant abuse carried out by Cameroonian soldiers on the border- it covers the helplessness of both the abused and the abuser.
https://www.hrw.org
3. Julie Bindel, Independent, 'If women's rights are human rights, why do organisations push for the decriminalisation of prostitution?'
More of an opinion piece than hard-core journalism, the article is nevertheless an important story, tackling head-on an elephant in the room, and the dubious nature of the thought behind the push for decriminalising the oldest profession in the world. It brings out, in a sharp, barb-y tone, the inherent patriarchy in our honest attempts to do some good.
http://www.independent.co.uk
4. Lisbeth Zornig Anderson, Granta, 'When Denmark Criminalised Kindness'
An autobiographical narrative of one woman's attempts to help refugees, it throws into sharp relief the attitude of officials and governments, and the high-horsed looking down by European decision makers on incoming refugees, and the hidden discrimination and prejudice that still exists within.
https://granta.com/denmark-criminalised-kindness/
5. Oliver Holmes, The Guardian, 'Massacre at Tula Toli: Rohingya recall horror of Myanmar army attack'
When the story of the Rohingya people broke, the attacks had just begun, and half of the world was still coming to terms with the idea that a deliberate, army-led bloodbath could take place in Nobel Laureate Aung San Suu Kyi's Burma. This article came out barely a week into the horror, and brought the stories of people from one village into focus, bringing global attention to the third-world country.
https://www.theguardian.com