NOTEWORTHY PHILANTHROPIC FOUNDATIONS
This year we highlight Indian Foundations/CSR which are increasingly engaged in strategic giving and are steadily increasing their philanthropic spends. While international donors such as BMGF continue to support ground-breaking work, corporate India is increasingly stepping up to help the government achieve its development goals.
1.APPI (Azim Premji Philanthropic Initiatives)/ APF (Azim Premji Foundation which includes the Azim Premji University)
APPI supports a variety of causes from the direct provision of basic amenities and services to indirect interventions such as those that facilitate institutional development, learning, awareness building, networking, research, and advocacy. APPI does not invest in businesses; even those that consider themselves a social enterprise. Azim Premji Foundation is a not-for profit organisation that has been working since 2000 with the elementary education system in rural government schools.
2.Arghyam
Arghyam works in partnerships with organisations, governments and individuals to achieve safe, sustainable water for all. Their work broadly spans three areas, namely rural water, rural sanitation and urban water & sanitation.
3.Biocon Foundation
Biocon Foundation promotes social and economic inclusion by ensuring that marginalized communities have equal access to healthcare services and educational opportunities.
4. GiveIndia Foundation
GiveIndia Foundation is a donation platform that allows you to support a cause of your choice from about 200 NGOs that have been scrutinised for transparency and credibility. Established in December 1999, GiveIndia ensures that your contribution reaches the organisation you are passionate about and keeps you updated about its progress.
5. GMR Varalakshmi Foundation
GMR Varalakshmi Foundation funds charitable activities and institutions in the areas of education, healthcare, livelihood and community development.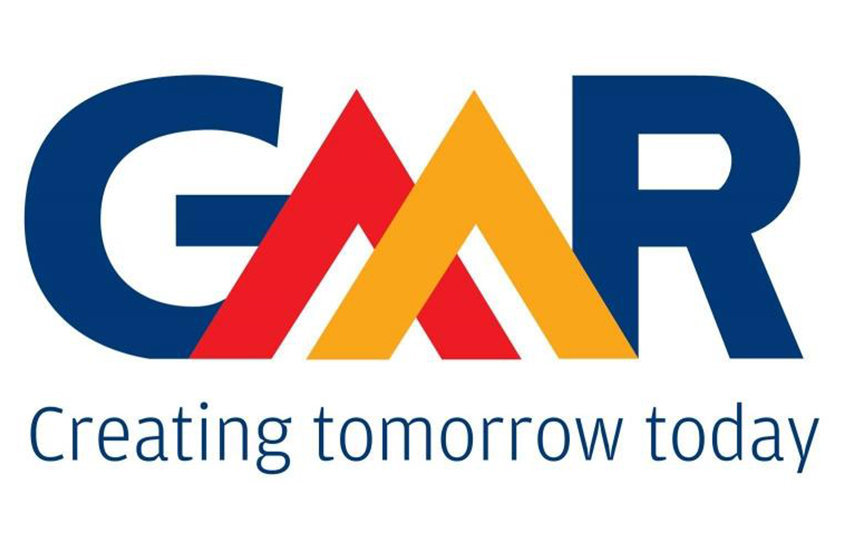 6. Piramal Foundation
Piramal Foundation believes that unblocking our nation's socio-economic potential is crucial to our growth and development and its focus areas are Healthcare, Education and Water.
7. Reliance Foundation
Reliance Foundation is one of the largest private foundations in the country. Its focus areas are rural transformation; health; education; sports for development; disaster response; arts; culture & heritage; urban renewal.
8. Shiv Nadar Foundation
Shiv Nadar Foundation is committed to the creation of a more equitable, merit-based society by empowering individuals through transformational education to bridge the socio-economic divide.
9.Swades
Swades' mission is to empower 1 million rural Indians every 5-6 years, creating a permanent, irreversible change for good. Swades believes in a holistic 360-degree development with a focus on four key verticals - Health, Education, Water & Sanitation, and Economic Development. This model empowers communities with the capability of creating choices for themselves and their families, allowing them to transform their own lives and ensuring a permanent and irreversible change for good.
10. Tata Trusts
Tata Trusts (steered by Ratan Tata) through grant-making, direct implementation and co-partnership strategies, support and drive innovation in the areas of natural resources management; education; healthcare and nutrition; rural livelihoods; enhancing civil society and governance; media, arts, crafts and culture; and diversified employment.