Alternative Music with ATFC and Switcheroo
by Yash Saboo
February 7 2018, 3:51 pm
Estimated Reading Time: 3 mins, 20 secs
There's a list of music genres people listen to in India and that includes Bollywood, Bollywood rock, Bollywood jazz, Bollywood EDM, Bollywood metal, few others which I can't remember, but most of it starts with the letter B and ends with the letter D. I am sure the word contains 2 'L's and 'O's too, and a 'Y' and 'W' in the middle somewhere. Hard to guess right?
There are millions amongst the billion who listen to other songs except Bollywood. Let's call them the Intellectuals.
Source :Indulgexpress
The Intellectuals, if you are reading this, I would highly recommend two Bengaluru bands for you to listen to. The first one is All The Fat Children.
All The Fat Children (or ATFC for short) is a three-piece 'Fat Rock' band that was founded in June 2008. ATFC is composed of Eben Johnson on guitar and vocals, Vickram "Vicky" Kiran on bass and vocals and Sachin Savio Dane on drums to add to the mad mix on stage.
Together they have performed over 200 shows all over the country with over 30 original compositions to their credit. The genre is reflected in most of the band's helplessly catchy numbers that include- 'Shut up and dance', 'I predict an earthquake' 'My Favourite Heartbreaker', 'Pimple Disco' and so much more.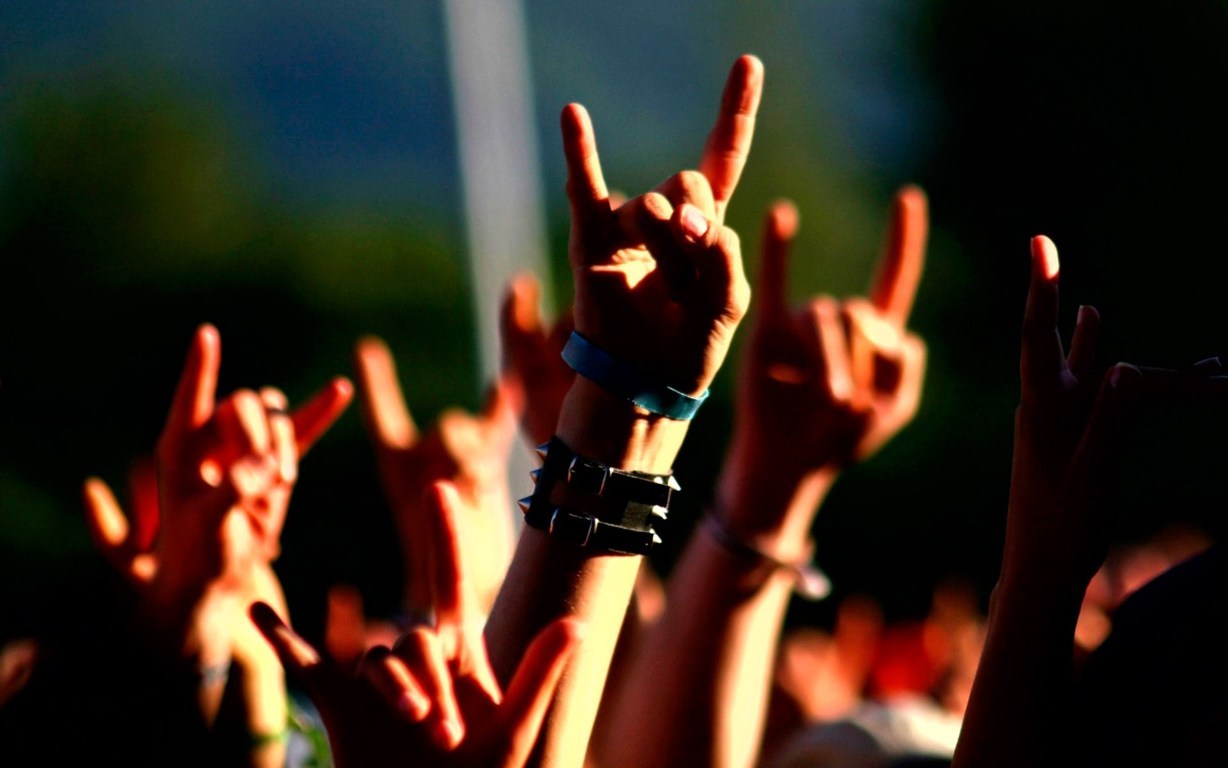 Source :HighApe
When it comes to passion, the band, unlike others, haven't gone through any line-up change except for one drummer seven years ago. #FriendshipGoals
To add to their music, they play occasional covers that are recreated to produce their version of the song. Breaker of many records and achiever, even more, the band frequents a variety of college festivals, corporate shows, pub gigs, music festivals and public venues that showcases artists, opening, supporting and headlining these events, basically "sending it" all over India. Their energy is contagious making every show a performance in itself, guaranteed to make you dance and sing along to their catchy lyrics and music.
Next up we have Switcheroo. Switcheroo is a 5-piece, Experimental/Alternative Nu-Rock band. Formed in 2016, with an intention to deliver a new, hard-hitting unique sound in the industry, and having done so, have quickly gone on to become one of the biggest Indie artists in the country. With many numbers of high profile shows played already in a very short span, they have garnered widespread attention mainly for their Live Shows that are packed with energy, groovy riffs and beats and sing-along anthems that never fails to keep the audience entertained and jumping and singing along.
Switcheroo are currently recording their first album and is set for a late release this year. They have released two singles, both supported by music videos in support of the album. The first single was released in the first week of February 2017, titled 'King of The Castle' and followed it with the song titled 'Bring It' in November which has garnered attention for the band across the globe.
Reading about these two distinctive bands sounds knowledgeable, knowing that there is quality music out there for one to listen to, other than Bollywood. But there's a catch. It's not as good and comfortable for these bands as it sounds.
The major problem, audience. Such bands can't fill up a whole stadium or sell out tickets in seconds like other Bollywood singers in this country. That's because only Intellectuals, which form a minute part of music listeners or concert goers, are currently listening to their music. It's challenging for them.
Eben elaborates that the live band scene has evolved. "Bands are not just competing with other bands and artists or Bollywood nights, we have to also contend with movies, special offers, Netflix and Amazon Prime. It wasn't this crazy five years ago. There are many options to choose from — cooking classes to crossfit — that people usually don't have to attend live gigs on top of their list anymore."