'Bad Girl' with the Heart of Gold
by Khalid Mohamed
April 5 2021, 9:00 am
Estimated Reading Time: 4 mins, 26 secs
Khalid Mohamed pays tribute to Shashikala, Bollywood's original Spice Girl, who passed away on Sunday at the age of 88.
In an off-shoulder, body-hugging cabaret outfit topped by a crispy blonde wig, she was the the vamp everyone hated to love. A bad giri with a pure heart, she even took the bullet in Phool aur Patthar (1966), leaping right in front of the hero, Dharmendra, when the baddy fires the gun.
Now that was one scene-stealer, which had made me gasp as a kid. Could any woman just kick the bucket - who didn't care a jot for her life? Aaah, but then those were the days and cinema when women would make untold sacrifices because most of them possessed a heart that they only gave once. You love only once, was the cabaret moll's mantra in that blockbuster hit, where she crooned the chartbuster Zindagi Mein Pyaar Karna Sikhle, while Meena Kumari watched on from the fringes haplessly.
Shashikala Om Prakash Saigal nee Jawalkar - best known by her first name - passed away at the age of 88 today at her Mumbai residence, ending an entire chapter on Hindi cinema of the supremo vampdom. After Kuldip Kaur of Lahore, there were just two actors - Lalita Pawar and Shashikala - who could be in a league of their own, mean to the marrow: our very own Cruellas de Vil. We liked them not, and yet we secretly adored them from being so decidedly different and audacious from the heroines who were emblems of purity and sweetness but alas, not a pinch of spice.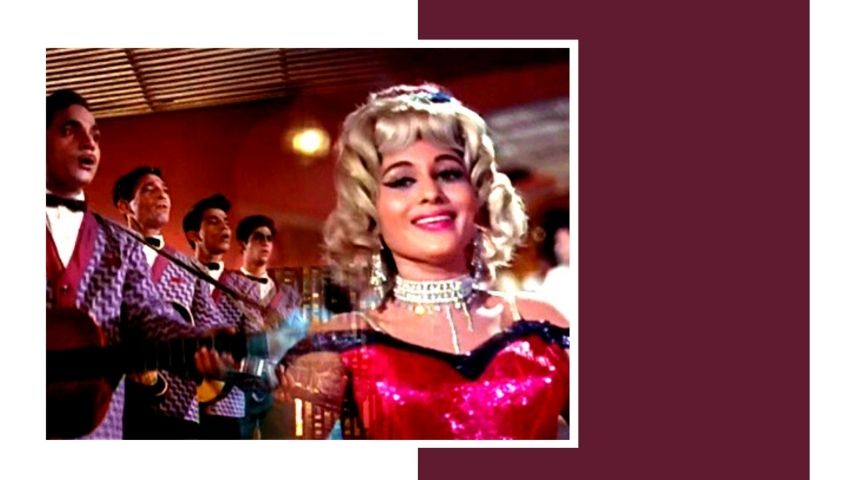 Shashikala did become stereotyped as the Spice Girl (a much coveted title today) despite appearing in goody-goody roles as well. I remember her being so refreshingly bubbly in Bimal Roy's Sujata (1959), in which she was assigned that song, Bachpan Ke Din Bhi Kya Din The, our equivalent of Those Were the Days. And oh oh, she had found herself as an unwed mother in distress in Junglee (1961).
Doubtlessly though, she could chew up the competition in the villainy stakes with just a smirk, blazing eyes, Fuhrer-like body language and those lines of dialogue, which would often be addressed to the leading lady Cinderella's, "Haai haai, apne aap ko badi maharani samajhti hai, kya." If there was no law against making mincemeat of her adversaries, she would have surely gone for the jugular.
Of a stock of over 300 films in a career which started with Karodpati (1936) and closed with the oddity Laloo Prasad Yadav (2005), her roles, some in the lead earlier on and then in the supporting crew, would be varied. Yet it's the breathing fire and brimstone sister, sister-in-law, jealous lover, tapering into teeth gnashing mother-in-laws that she is associated in the mind (and dare I say) hearts of the generation weaned on the movies of the late 1950s and '60s. Arguably, her best snarky performances were evidenced in O.P. Ralhan's Phool aur Patthar, Phani Majumdar's Aarti (1962), B.R. Chopra's Gumrah (1963).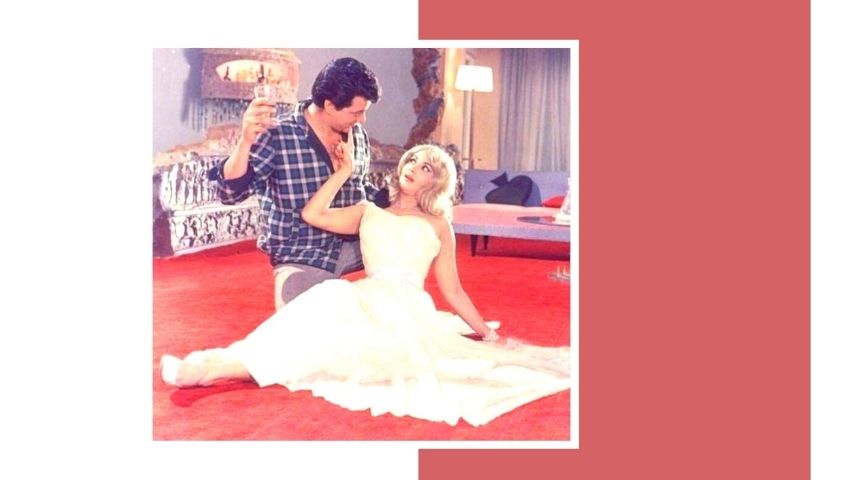 Television did become an option with a bunch of serials like Apnapan and Dil Dekho. But if you ask me, she was made for the big screen and would visit her colleagues to ask if she suited any role in their upcoming project. I once saw her drop by at Manoj Kumar's bungalow - in the course of their conversation, she was super polite but did ask about the remnant of her fees still owed to her.
By the time I was in journalism - circa mid-1970s - Shashikala was no longer on the scene. The senior staffers, especially K.N. Subramaniam would remember her fondly and conjecture regretfully that she had retired to an ashram. That the actor was into yoga and meditation is film lore, by the way, explaining her lissome figure right into her 80s, topped by chic close-cropped white hair.
That Shashikala's story resembles that of many child artistes of the 1940s and '50s compelled to abandon their studies and childhood – Madhubala and Meena Kumari, for instance - is quite uncanny. Born into a family of six sisters, she had to earn by performing on stage shows and fairs.
And when her father, a businessman, went bankrupt, the family shifted to Bombay where Shashikala would be taken around to studios for whatever money she could bring home after arduous shoots in minuscule roles. It was the songstress Noor Jehan who noticed her and recommended her to her husband for a part in Karodpati. Some of the earlier recallable films of Shashikala are V.Shantaram's Teen Batti Char Raasta (1953) and Surang (1954).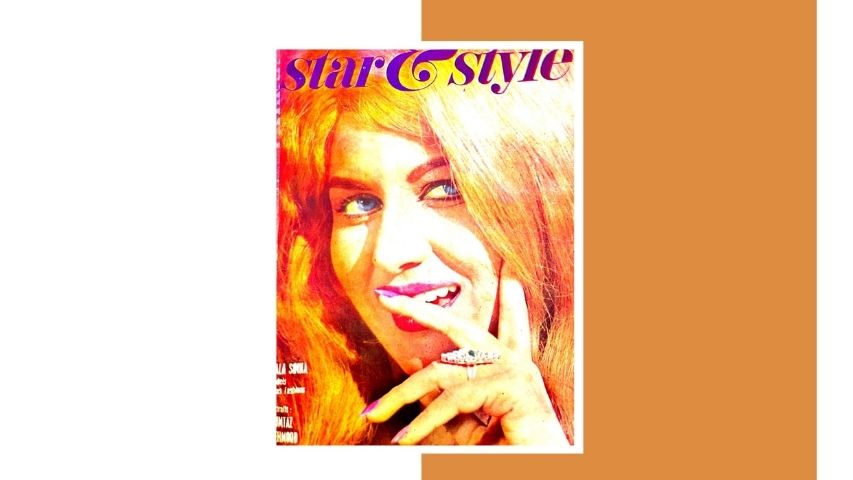 While in her 20s, she married Om Prakash Saigal. They had two daughters. Veteran actor Asha Parekh said in recent years, that Shashikala would call up once in a blue moon for a chat. Apart from that, she was rarely seen at public events.
Since quite a few years, Shashikala had become a regular churchgoer. Her funeral was held at the Holy Name Cathedral at 3.30 p.m.
And I end with that lasting image from Phool aur Patthar of Shashikala as the blonde moll who would rather die than see her beloved dead.