Celebrities Demystify Serious Health Conditions
by Yash Saboo
July 9 2018, 4:56 pm
Estimated Reading Time: 3 mins, 32 secs
On 4th July 2018, the beloved Sonali Bendre posted a picture on her Instagram account with this caption: "Sometimes, when you least expect it, life throws you a curveball. I have recently been diagnosed with a high-grade cancer that has metastised, which we frankly did not see coming. A niggling pain led to some tests, which led to this unexpected diagnosis. My family and close friends have rallied around me, providing the best support system that anyone can ask for. I am very blessed and thankful for each of them."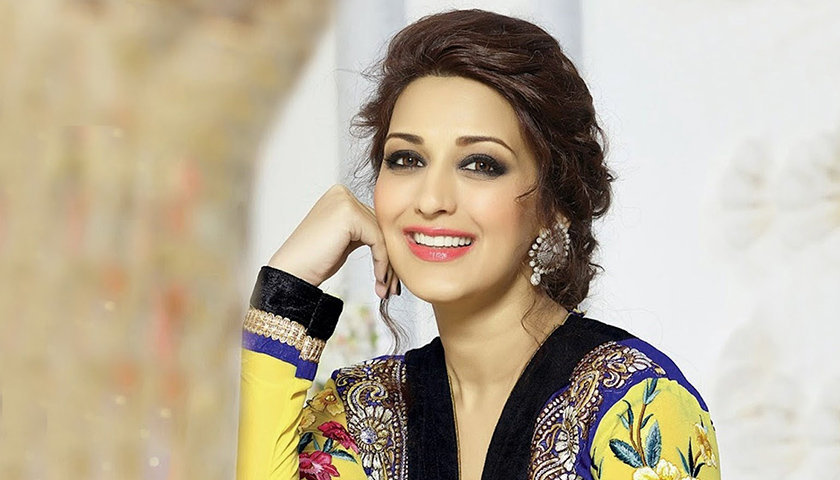 Lolmenow
"There is no better way to tackle this, than to take swift and immediate action. And so, as advised by doctors, I am currently undergoing a course of treatment in New York. We remain optimistic and I am determined to fight every step of the way. What has helped has been the immense outpouring of love and support I've received over the past few days, for which I am very grateful. I'm taking this battle head on, knowing I have the strength of my family and friends behind me", she added.
In March 2018, the outstanding actor Irrfan Khan shook the whole nation with his tweet. "Sometimes you wake up with a jolt with life shaking you up. The last fifteen days, my life has been a suspense story. Little had I known that my search for rare stories would make me find a rare disease?"
After some time, he revealed that he is suffering from a rare neuroendocrine tumour.
irfan khan
Though the news of these actors suffering from life-threatening diseases has left their fans in a dismal state, they continue to be an inspiration to many. In a country like India, speaking openly about your physical or mental illness is something which is not considered worthy of attention. However, when celebrities speak, the world listens – even more so when it is a crisis like a life-threatening disease. Stars like Deepika Padukone, Sonali Bendre, Irrfan Khan and others who have recovered or in the process of recovery, time and again, have spoken about these life-threatening problems.
There have been plenty of instances in Hollywood wherein celebrities suffering from deadly diseases when opened up about it, saved the lives of hundreds who were unaware of their health condition but went for a check-up only because their favourite celebrity was diagnosed with the same.
Today, celebrities willingly open up not just about physical condition but also about their psychological problems as well. Speaking openly about serious illnesses demystifies the problem and breaks down the myth surrounding it. It encourages people to get themselves checked for symptoms and seek medical/psychological help when needed. Diseases like cancer and HIV/AIDS have been hush-hush topics for ages, but celebrities with these illnesses have brought the cat out in the open.
Actress Deepika Padukone broke the silence and the stigma around depression when she first shared her battle against the ailment in 2015. She spoke openly about her struggle with depression and she also stressed why it was important to seek help at the right time. About 800,000 people commit suicide worldwide every year, of these 135,000 (17%) are residents of India. According to the Indian government figures, 9,474 students committed suicide in 2016, that's about one suicide every hour. With such huge figures, talking only helps youngsters handle the stress of modern life better.
In an interview, Padukone said, "For various reasons, there's a stigma attached to mental illness, which is why people choose not to talk about it. There were several reasons I chose to speak up. One, because it transformed my life in many ways. It was the most difficult experience I've been through, but it also taught me a lot about myself and about life." Deepika also has an NGO, 'The Live Love Laugh Foundation', which is dedicated to help people struggling with depression get better.
With changing times, we see and really appreciate celebrities opening up about their illness and changing the narrative around such serious health conditions. As influential as they are, these celebrities have the power to inspire people to open up about their problems by doing it themselves.