Easter Reflections
by Monarose Sheila Pereira
April 4 2021, 12:00 am
Estimated Reading Time: 2 mins, 49 secs
Christians share their reflections with Monarose Sheila Pereira, this Easter. Over to them...
Fr. Daniel, Mt. Carmel Church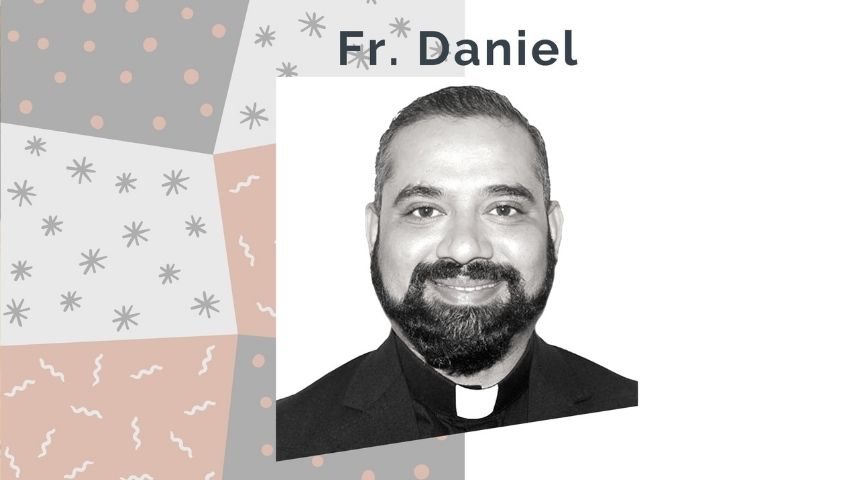 Easter means New Life. I sincerely desire an end of the Pandemic, no lockdown, the poor are not hassled and burdened, no loss of jobs and livelihoods, no sickness, no pain, no death and society becomes more humane and just.
Trichia Rebello, Singer, Songwriter and Vocal, Piano Coach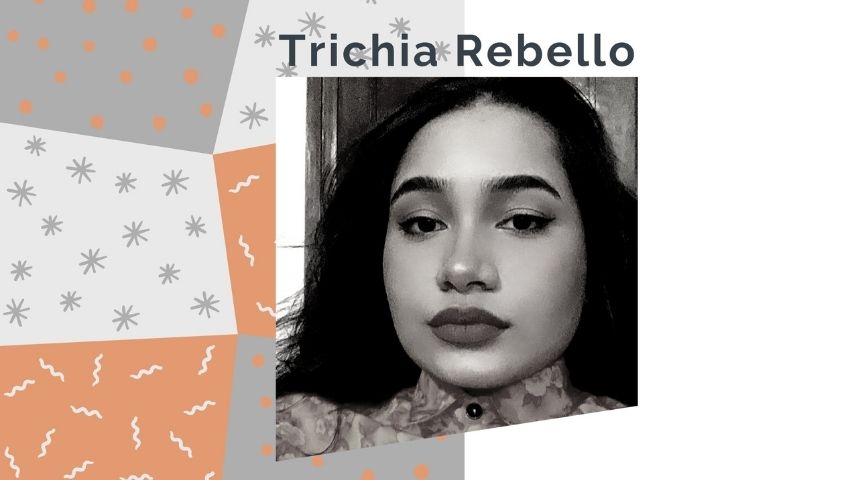 I wish for families to be together and the Lord's light to shine on everyone during this difficult time during Easter - and to have everyone feel the love and peace that Easter is significant for, always.
Elaine Dsouza, International Trade and Investment Professional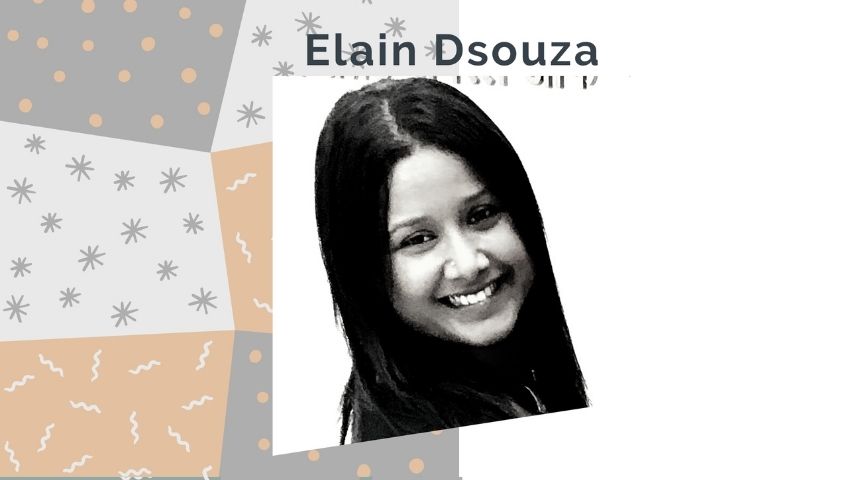 This Easter, just like Jesus left his tomb empty and went about his Father's business yet again, I too want the emptiness of detachment from human interactions to end. I wish for strength and resilience to overcome every obstacle across my path. I want to see the pure joy of the risen Christ manifest in my life and in my relationships. This lease of life God has blessed us with despite the pandemic is a sign of his unconditional love for us on the cross. More than ever, Easter brings me hope when I am despairing. The pain of Good Friday brings forth a strong assurance 'Easter is here'. Jesus fell thrice and still continued. I too am inspired to pick myself up each time I fall and make a strong come back. Easter reminds me that Christ who was without sin suffered so much for doing only good, how much more will you and I? Christ gives me renewed hope and restorative faith this Easter.
Melanie Fernandez-Alvares - Story Gatherer & Community Drama Artist/Educator, Canada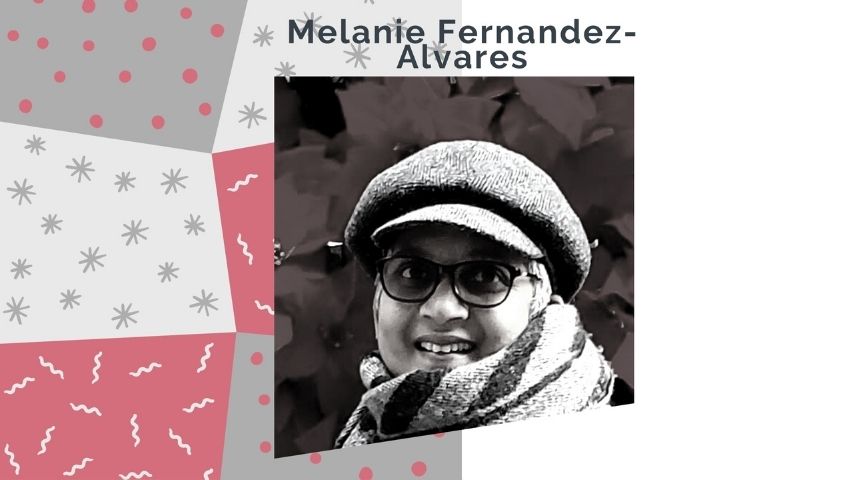 My Easter prayer is - May the light of the Risen Savior encircle humankind to dispel the gnawing clouds of unending restrictions and help us to continue to search for meaning and purpose everyday. May the Easter message of hope that defies death, find a way to take root in our lives and grow in our hearts. May gratitude for the acts of kindness, thoughtfulness and service remind us all that Our Risen Savior is alive and walks among us? May the 'Light of Life' lead and follow us wherever we may be and wherever we may go.
Larissa Rodrigues, Psychologist, Goa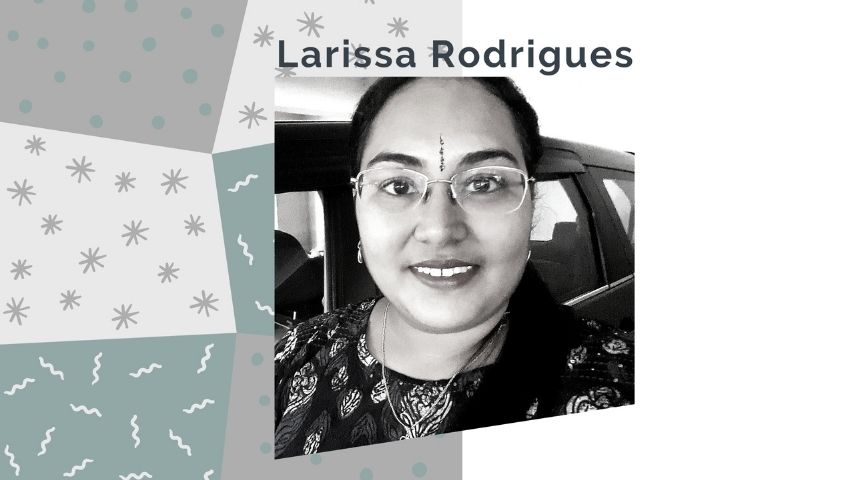 I wish for the spirit of Easter to be lived in truth... the spirit of new beginnings, the spirit of hope, and the spirit of faith that mankind should have in his fellow beings. I wish for all of us to learn the importance of the world that is created for us and to take care of it as our own.
I wish for there to be no more distinctions and discrimination made against people because of their religious beliefs or caste and creed. I wish for us to truly believe the pledge we Indians make... that all of us are brothers and sisters, because that is also in keeping with Jesus' teachings... and that we love our neighbors as we love ourselves, and do unto others as we would have them do unto us. I wish that we could all learn to forgive just like Jesus forgave everyone who had betrayed and even tortured him as he hung on the cross and said, "Father forgive them, for they know not what they do."