Five Sundance Flicks that could be the Next Big Thing
by Yash Saboo
February 1 2018, 3:47 pm
Estimated Reading Time: 2 mins, 46 secs
The 2018 Sundance Film Festival started on 21 January in Park City, Utah, and ran through 28 January. 110 independent films were showcased this year. These features were submitted from across 29 countries spanning multiple genres and categories, including U.S. Dramatic Competition, U.S. Documentary Competition, World Cinema Dramatic Competition and so many more.
If you remember the 2017 Sundance Festival, films like Get Out, The Big Sick and Call Me by Your Name went on to become a box office success and were loved by the critics and, the cinephiles too. Here's a list of movies that we expect can be successful this year.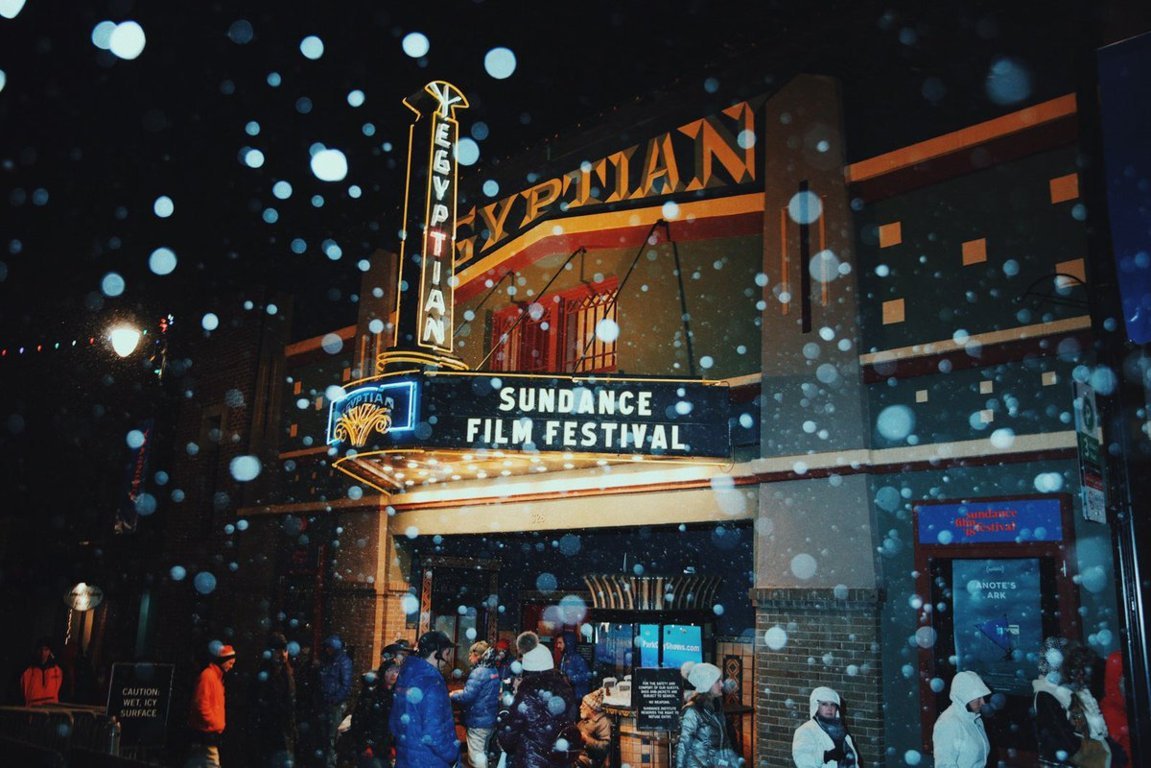 Source :Twitter
1) The Tale: Based on the filmmaker's own story, The Tale is an investigation into one woman's memory as she's forced to re-examine her first sexual relationship and the stories we tell ourselves in order to survive. According to Tomris Laffly, The Tale toggles between different versions of Jennifer's memory, which sharpens from Dern's initial haze into a fury. Journeying through her subconscious and interrogating her own recollections, the onscreen facts take on new shapes and forms, in the style of such self-revising movies as Rashomon and Citizen Kane.
2) Eighth Grade: Eighth Grade is a story of a 13-year-old girl named Kayla going through one of the most awkward times of her life: adolescence. Bo Burnham, the director, captures that phase of a child's life perfectly through the eyes of his protagonist. To get through this hump in her life, Kayla posts videos on YouTube that show all of the confidence that is hidden beneath her quirky and nervous early-teenage exterior.
3) Burden: Burden is a story of Klu Klux Klansman, Mike Burden, opens the Redneck Shop and KKK museum in historic Laurens, SC. When Mike subsequently falls in love with a single mom, under her influence, he quits the Klan and is taken in by an African American Reverend. Burden proves that it is not impossible, especially when those ideals are harmful ones built upon bigotry and hatred. This impactful story from Sundance Film Festival shows viewers that no matter how deeply ingrained certain ideals may be in a person's mind, it's possible to learn from your past mistakes and move away from them.
4) Sorry to Bother You: Critics are calling it the Get Out of 2018. Sorry to Bother You is directed by rapper turned writer and director Boots Riley worked his way through the festival's filmmaking mentorship schemes in previous years to become the toast of this year's event. Lanky, likeable Stanfield is Cassius "Cash" Green, who discovers a talent for telemarketing and finds himself torn between loyalty to his fellow workers and an opportunity to grasp the brass ring of workplace success. The film opens in a stylised world of harsh reds and sickly yellows and office grotesques, and slowly spirals into an increasing skewed parallel reality somewhere between the warped weirdness of Charlie Kaufman and the off-kilter visual flourishes of Michel Gondry -- before making a final leap into the utterly surreal.
5) Blindspotting: Although missing amongst the Sundance winners Blindspotting is directed by first-timer Carlos Lopez Estrada. A buddy comedy centered on the efforts of Collin (Diggs) to peacefully serve out his last three days of a year-long probation, it's a mashup of drama, gentrification satire, race-relations drama and hip-hop vehicle.