In the Golden Age of Documentaries
by Yash Saboo
July 18 2018, 1:55 pm
Estimated Reading Time: 2 mins, 43 secs
Documentary films have risen significantly in popularity since the turn of the century, increasing from less than 5 percent of all movie releases to more than 20 percent as of 2016. The Economist reports that documentaries now make up 16 percent of the Cannes Film Festival slate, compared to about 8 percent in 2008. The numbers may be small but they are growing.
Experts say that it's no coincidence that documentary films are enjoying boosted popularity at a time when trust in the media is at an all-time low. Gallup reports that just 40 percent of Americans trust media outlets to report the news "fully, accurately and fairly." Amid dwindling trust in the press, documentaries with strong, emotional points of view can feel more authentic by comparison.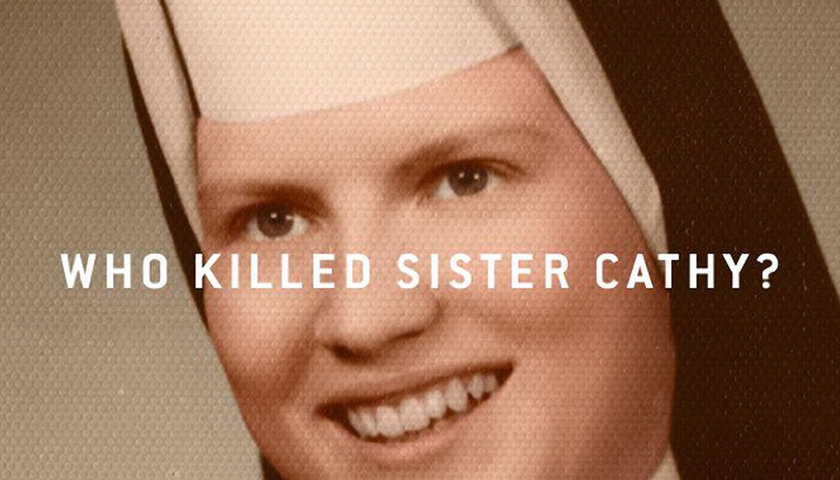 Vox
"News, and I'm talking about TV news mostly, doesn't attempt to give people context anymore. It's mostly now a reporter being front and center rather than telling the stories of others, so people feel they can't trust it," Columbia University journalism and documentary film professor June Cross said. "We're no longer seen as an institution that's fair and balanced. Documentaries don't pretend to be fair and balanced."
But why are audiences increasingly choosing facts over fiction? Perhaps the current dearth of realism (endless comic-book sequels and apocalyptic action movies) is forcing more discerning viewers to choose authentic storytelling over spectacular visuals and far-fetched plots. Documentaries such as "Blackfish" may also fill a gap in investigative journalism, as fewer newspapers and broadcasters invest in long-term projects. The reasons can be plenty.
People are calling this era a golden age for documentaries as this is a time when online streaming services like Netflix (in addition to big filmmakers) are contributing by adding more documentaries to their collection and more by producing new ones – Wild Wild Country, The Keepers, Confession Tapes – to name a few.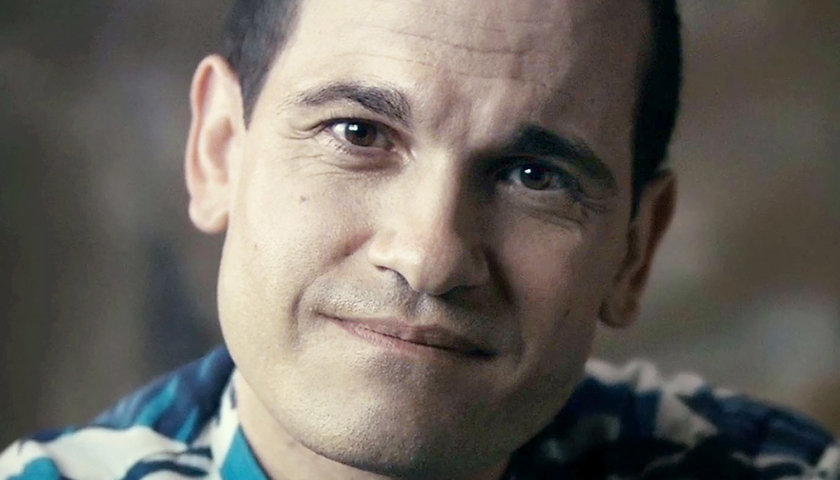 Channel4
It is interesting to know that In July 2012, "The Imposter," an unnerving documentary about a French con artist who tricked a Texas family into believing he was their long-lost relative, debuted in one American theatre. Boasting a near-perfect Rotten Tomatoes score and plaudits from festival screenings across the globe, the movie eventually maxed out at 31 theatres and just under $900,000 in domestic grosses ― respectable figures for a doc, but nowhere near zeitgeist-shattering.
The following year, Netflix added The Imposter to its ballooning streaming library. Since then, it's become one of the decade's defining documentaries, a stranger-than-fiction conversation starter about stolen identity. Presaging the true-crime boom that would crystalize with The Jinx, Making a Murderer and the podcast Serial, Bart Layton's film now regularly appears on lists of must-see docs. Other documentarians cite it as a bar-raiser for the genre ― all for something that didn't even crack $1 million at the box office.
Three Identical Strangers, a recently released spiritual cousin of The Impostor, whose widespread press coverage prompted Refinery 29 to proclaim that it's "taking over the internet." In earlier times, you won't come read "documentaries" and "taking over the internet" in the same sentence but boy have times changed!