Netflix's Documentaries are Food for the Brain
by Yash Saboo
June 14 2018, 3:25 pm
Estimated Reading Time: 3 mins, 29 secs
7 Documentaries To Watch On Netflix That Will Make You Smarter
Documentaries have a niche audience. Not many people would choose to binge watch documentaries on a Sunday afternoon. But the next time you are not sure what you want to watch, pick a documentary from the list below. These documentaries will feed your brain the knowledge it didn't come across ever before. Cook some popcorn, grab a drink and plop yourself in front of a screen because its time to become smarter.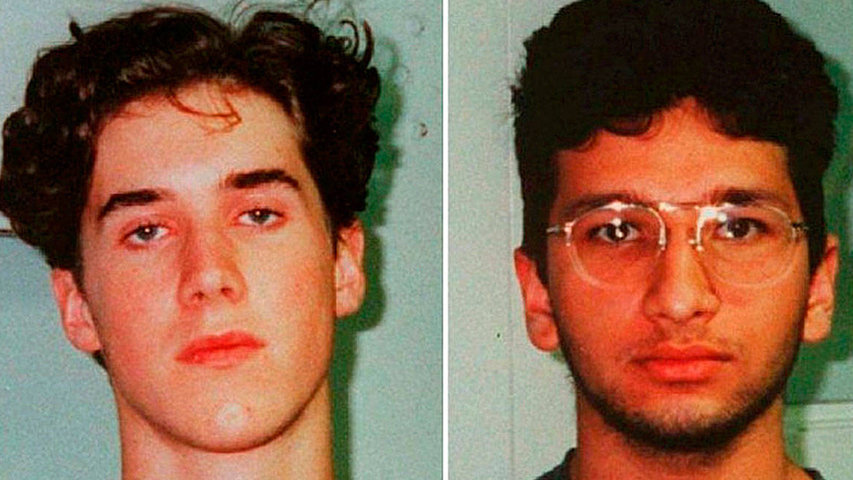 Source: Seattle_Weekly
Wild Wild Country
Wild Wild Country, is a six-part limited series—a fascinating exploration of a cult that most Americans outside of Oregon hardly remember, even if they were alive during the early 1980s to see it. The story follows Bhagwan Rajneesh, the great guru, spiritual teacher, and mystic. Or the dangerous cult leader, master criminal and terrorist, depending on which side you were on. Or maybe simply a hippy with a long, wispy beard, a collection of dodgy outfits and a penchant for Rolls-Royces followed by millions worldwide. Directed by brothers Chapman Way and Maclain Way, it's absolutely worth binge-watching this weekend.
The Confession Tapes
Over the course of six cases told in seven episodes, the show grapples with the phenomenon of false confessions, weaving together taped confessions from each featured defendant with archival media coverage and interviews with the suspects, their families and friends, police, lawyers, and various experts. The individual circumstances of each case are different, but the themes are distressingly similar: multi-hour interrogations without lawyers present; cartoonishly overconfident detectives and prosecutors who decide extremely early on that their suspects are the only suspects and neglect other leads in the process; polished performances of prosecutors as well as their own disbelief that anyone would falsely to confess to murder.
Cosmos
To be honest, anything shown on screen with Neil deGrasse Tyson's voiceover would look just perfect. But this docu-series has stunning visuals that would make you think twice about our universe – cosmos. The show is a follow-up to the 1980 television series Cosmos: A Personal Voyage, which was presented by Carl Sagan on the Public Broadcasting Service and is considered a milestone for scientific documentaries. This series was developed to bring back the foundation of science to network television at the height of other scientific-based television series and films.
Flint Town
This docu-series takes a look at the state of policing in America through the experiences of the Flint (Mich.) Police Department. Flint is consistently among the country's most violent cities and its residents have little trust in law enforcement officials in the wake of the coverup of a citywide water contamination that brought the city into the national spotlight. In this series, filmmakers embed with FPD officers as they face infrastructure issues and decreasing resources while risking their lives to protect and serve the community of around 100,000 people.
Five Came Back
In this 1939 drama, nine passengers from all walks of life and a crew of three take off from Los Angeles, bound for Panama City, but a sudden storm blows them off course and causes the plane to crash in the Amazon jungle. As the weeks pass, and the danger of death at the hands of violent natives grows, ex-prostitute Peggy (Lucille Ball), pilot Bill Brooks (Chester Morris), Detective Crimp (John Carradine), and their fellow passengers struggle to repair the plane -- but only five can escape.
Making A Murderer
The true-crime series about Steven Avery, a man exonerated for a crime after spending 18 years in prison only to find himself charged with a heinous new crime, has struck a nerve with viewers. Whether you believe Avery is innocent of the murder or not, it's impossible to walk away from the documentary without having some doubt in the American justice system and its process.
Icarus
This award-winning film follows filmmaker Bryan Fogel who is set out to uncover the truth about doping in sports, a chance of meeting with a Russian scientist transforms his story from a personal experiment into a geopolitical thriller. Dirty urine, unexplained death, and Olympic gold are all part of the exposure of the biggest scandal in sports history.