The 3rd Lonavala International Film Festival India to honour Bimal Roy
by The Daily Eye News Desk
September 6 2018, 5:10 pm
Estimated Reading Time: 2 mins, 30 secs
The 3rd edition of the Lonavala International Film Festival India 2018 (LIFFI) is all set to enthrall film lovers from 7th to 9th September 2018 at Triose Plaza, Lonavala. It will be an engaging and captivating International Film Festival for film enthusiasts, providing them with a platform to explore and experience different genres of films under one roof.
The festival will kick start with Bimal Roy's epic Sujata and Sridhar Rangayan's Evening Shadows followed by 16 films, three Master Class and Interactive seminars to impart learning and an enriching experience for film students and enthusiasts.
As a tribute to the ace Director Bimal Roy's unparalleled contribution to Indian Cinema, six of his widely acclaimed films will be showcased. A short documentary on him will also be screened on the occasion. This section will be curated by his daughter Ms. Rinki Roy Bhattacharya.
As a precursor to the festival, there will be an exhibition of Bimal Roy's film posters, stills, memorabilia, and artifacts from 1 September onwards at the Triose Plaza. Books about him authored / edited by his daughter will be on sale at special prices.
The 1st and 2nd editions of LIFFI witnessed immense interest and participation from all over. The 3rd edition of LIFFI 2018 is all set to charm cinema lovers with its wide range of films. LIFFI 2018 is setting the right tone to offer its visitors and patrons a completely different and a memorable "Cinematic Experience". The Festival which has been scaling new heights since its inception will have a variety of add-ons this time. This includes Q&A sessions after each screening, workshops, master classes etc.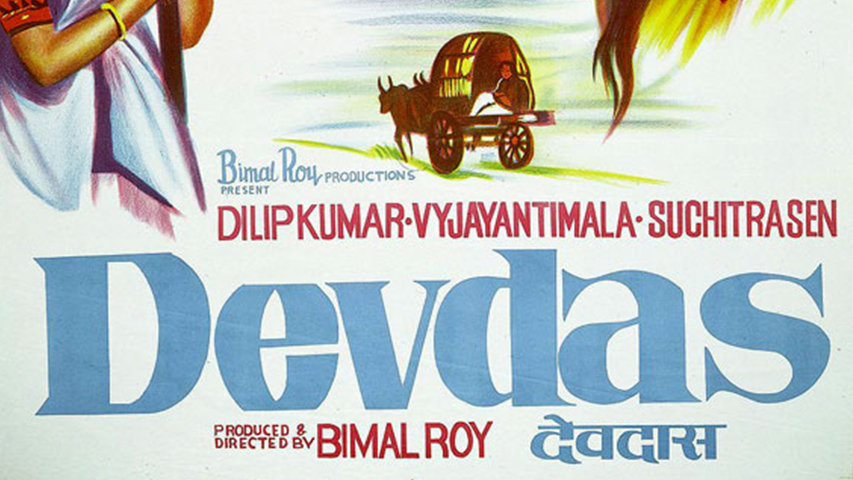 Devdas
Bimal Roy's classic films like Devdas, Bandini, Madhumati and other Marathi films like Nude, Kachcha Limboo and Dr Rakhmabai will also be screened. Other engaging activities include an interactive session with Director Ananth Mahadevan on his remarkable movie Life is Good and Dr. Rakhmabai. Director and Producer Viveck Vaswani will conduct a thought provoking workshop with the media students. Due to popular demand, his film Rough Book screened in LIFFI 2016 has been included once again. Other films like Iqbal, Joggers Park, Kashmakash , The Genius – Ramanujan and the first Ukrainian English Animation film The Stolen Princess will also be screened at the venue in English and Hindi.
Nude
Students from reputed media schools from Mumbai, Lonavala and Pune have been invited for this festival with a view to help them improve their skills and gain knowledge. LIFFI 2018 aims to provide a unique and everlasting experience to all its visitors through this entertaining medium.
Lonavala International Film Festival India 2018 is organized by Triose Plaza. Mr. Madhav Todi is the Festival Director and Mr. Viveck Vaswani is the curator of the festival. The Chief Patron for the festival is Mr. Sushil Kumar Agrawal, Managing Director, Ultra Media and Entertainment Pvt Ltd.