The Relaunch of the Bimal Roy Anthology
by The Daily Eye Team
January 3 2018, 8:29 pm
Estimated Reading Time: 1 min, 27 secs
The relevance of re-launching a publication, which has already released to brilliant acclaim might at times be questioned. Often the paperback version is just that, a more cost-effective copy of the original. In the case of Bimal Roy: The Man Who Spoke in Pictures there is more to the story.
Apart from performing the crucial function of bringing newer readers to the text, the anthology will generate future interest in the connections contemporary Indian cinema has with what might seem like a long forgotten past. Reading the accounts of literary and film writers, among filmmakers' accounts and reminiscences of cinema luminaries who experienced a time lost to us in history, this book forges a significant means to reach that past.
The moving reminiscence of Shashi Kapoor, Nutan for example and the newly included, posthumously sourced words of a cinema legend, Balraj Sahni, ring with a resonance that is rare in our modern world of digitised pings.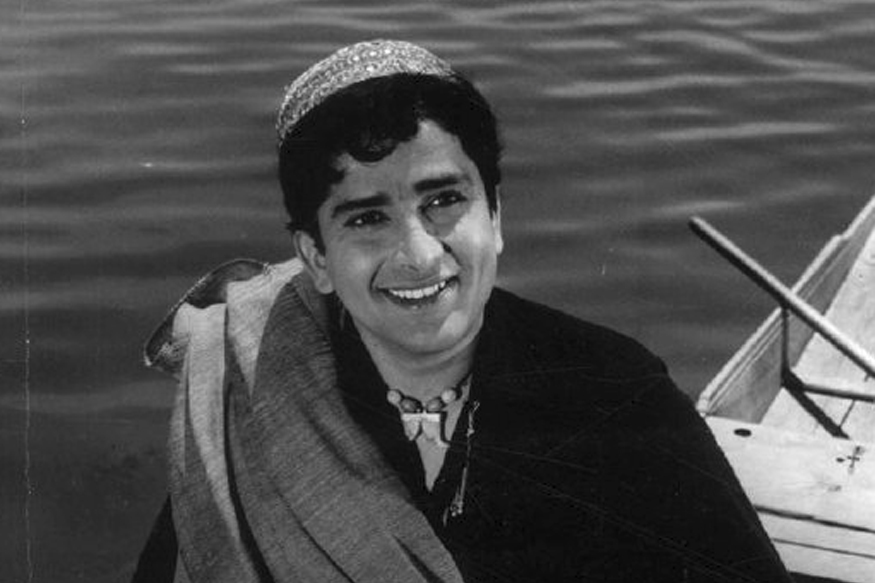 News18.com
This book is an extraordinary exploration of the nuances of cinema that enter Indian life at every level. Collecting together the views and perspective of poets, authors, film critics and lovers of fine film, this book reimagines Bimal Roy's legendary status anew. It is our hope that this paperback version will reach a wider readership, leading in turn to the rediscovery of Bimal Roy and his neo-realist, socially aware ideology for a generations of film goers. A resurgence of film history leads always to the forging of fresh perspectives in modern cinema, indeed, that is our anticipation.
​The relaunch of the Bimal Roy Anthology will be held at 10.30 a.m. on January 6, 2018 at the National Film Archive Auditorium, Law College Road, Mumbai.