What do you wish for Christmas?
by Monarose Sheila Pereira
December 24 2020, 4:00 pm
Estimated Reading Time: 2 mins, 46 secs
Various professionals speak to Monarose Sheila Pereira, and share their Christmas wishes.
It is Christmas - that magical season when our hearts and the air is filled with love, hope and yes magic.
Joyce Fernandes, Rejoyce Cakes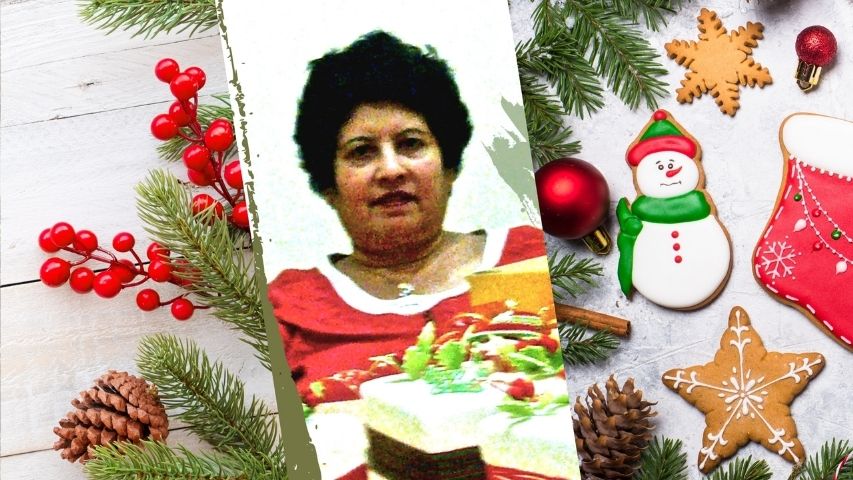 This Christmas I wish countries to stop fighting with each other and we enjoy peace. Hope people learn from past wars and give their citizen's peace. Christmas is about peace. The gourmets and sweets are about celebrating God's love for us. Peace is one of God's gifts to us all irrespective of our religion.
Pearl Noronha, Content creator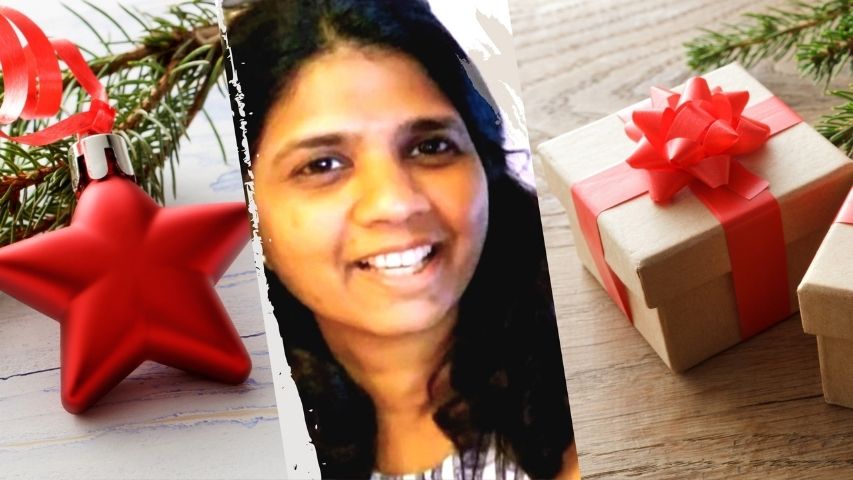 'I love Christmas and picnics,' was my 6-year-old-self in response to an elder's question on my favorite things. Decades later my response hasn't changed - I still love going for a picnic and even more, I love Christmas. The festive spirit, the lights, the bright stars, the re-telling of the birth of Jesus through the nativity scene, and the decorated evergreen Christmas tree, all adding into making the usual, special. But the biggest transformation that I love is the effect that Christmas has on people. More smiles, more giving, thoughtful acts of kindness and warmth, cheeriness, joy, and hope. I wish this magical spirit that Christmas lasts the whole year through.
Ashley Lobo, Artistic director of The Dance Worx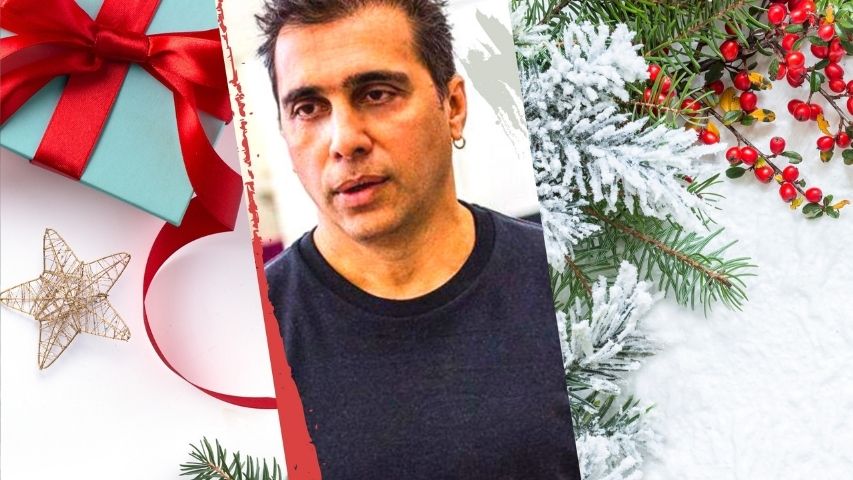 Christmas for me is about peace of mind, stillness and looking to the world to be more positive at the time when people are working towards togetherness; where it is not about individual agendas but it is more about what is good for us all - for the human race in conjunction with nature and to live with all the gifts that we are given. The biggest gift of course is the teaching of great teachers and so on this day of Christmas, which is considered the birth of one of the biggest teachers, the biggest gift is that we as a race follow two of His most basic teachings. One is 'Judge not, lest we be judged' and the second is 'do unto others as you would have them do unto you'.
Coleen Khan Affonso, Hairstylist and CEO of Coleen's Salon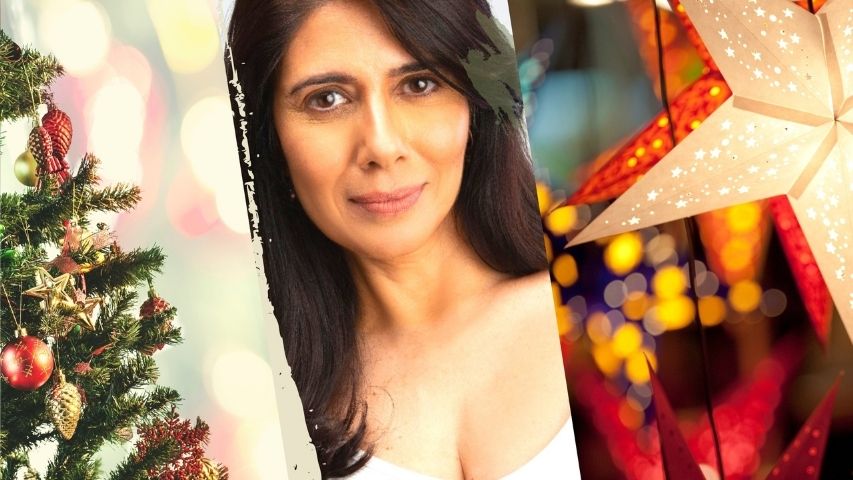 Christmas to me is about gratitude. So rather than want, I feel it's time to give back. It's time for family. So appreciating them, even if it's just a message, is important. This year has been especially trying for everyone, so Christmas is the perfect time of the year to give back to someone who has had it more difficult than you. Therefore What I want for Christmas is for people to be kinder and more empathetic.
Elaine Dsouza, International Trade and Investment Professional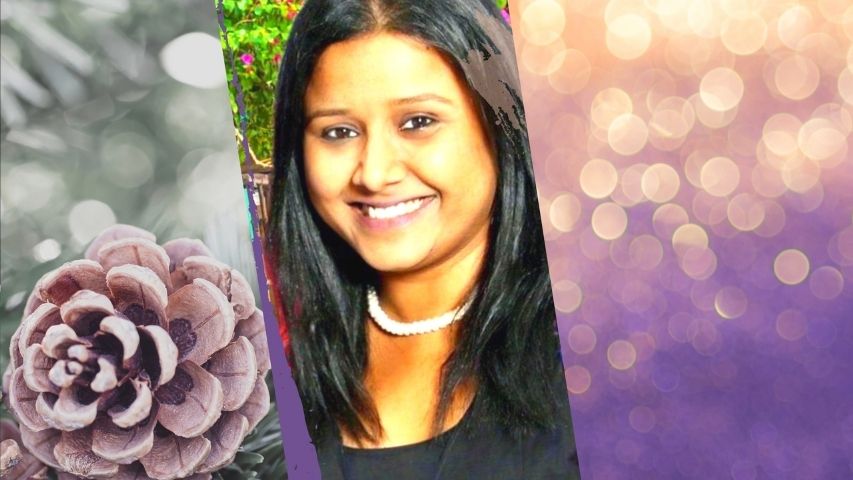 This Christmas my only prayerful wish is that the pandemic should be completely eradicated from the world. I want my mask free face back again. I want to relive those many countless moments I took for granted. This Christmas I want to apologize to God for my take it for granted attitude. I want to ask God for another chance to live life in all its fullness, cherishing every moment, forgiving quickly, loving deeply and laughing uncontrollably.
The loving, warm, cozy and magical feeling that Christmas brings makes us wish for all good things. May it be so!