Oscar Winning Film 'A Fantastic Woman' resonates with Trans viewers in Chile
by Yash Saboo
March 20 2018, 4:59 pm
Estimated Reading Time: 2 mins, 55 secs
'Transgender history was made at the Academy Awards on 4th March 2018 when 'A Fantastic Woman' nabbed the Oscar for Best Foreign Film.
Directed by Sebastián Lelio, the Chilean drama follows a trans waitress and singer, Marina Vidal (played by Daniela Vega), whose grief over the sudden death of her lover, Orlando (Francisco Reyes), is compounded by the scorn she experiences from his family.
A Fantastic Woman makes history as the first Oscar winner to feature a transgender storyline with an openly trans performer in the lead role. Although the movie originally featured a cisgender protagonist, Lelio updated the script after he began working with Vega, who had appeared in only one other film (2014′s The Guest) before taking on the role of Marina.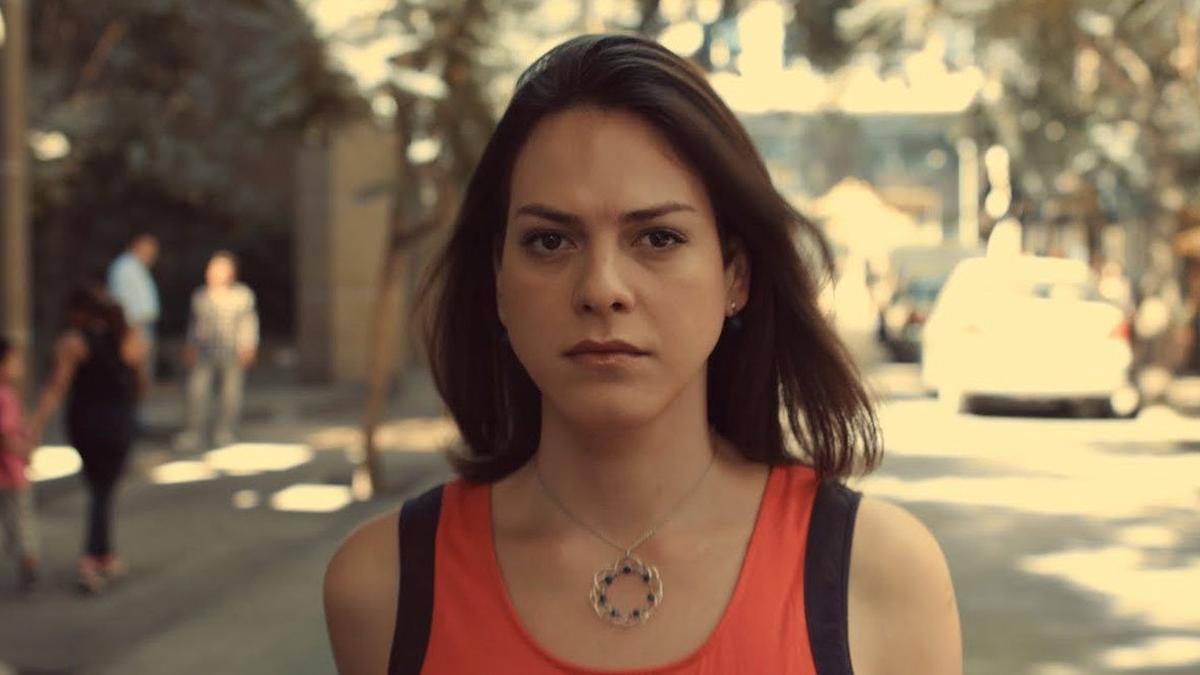 Source : Vice
Vega appeared onstage alongside Lelio as he accepted the award. The director called the star, who is openly trans, an "inspiration" in his acceptance speech. "This film was made by a lot of friends and artists," he said. "I share this with all of you tonight."
A number of LGBTQ rights advocates and allies praised the win on Twitter.
The film is now changing lives in Chile in another continent. Change in Chile had been underway, rather slowly - abortion was fully outlawed and criminalized until only last year; civil union between same-sex couples was legalized in 2015; and the gay marriage bill is still in Congress. Chile was even one of the last countries in the world to permit divorce, in 2004.
Trans people in Chile are currently dependent on the decisions of individual judges to legally change their gender identity, which can be a long, rigorous, and frustrating process. Alessia Injoque, a trans activist and columnist, has not changed her name legally as she feels the current process is degrading and a waste of time: "To change my name is totally in the hands of a judge, who can subject you to humiliating medical exams. They can send trans men to a gynaecologist or examine trans women by touching our genitals. If that is still not enough, they could ask to test our DNA, which makes no sense. It just takes up time, and after all of that they can still say no."
The effect of being denied, or unable to legally change one's gender and name is documented in the film; Marina is forced to show her ID—which states her masculine birth name—to a police officer who refuses to acknowledge her as a trans woman. "All of the legal aspects in the film are a reality for trans people," says Alessia. "I am afraid when I drive that the police will stop me, which hasn't happened yet, but would they suspect I had fake identification? Every time I travel outside of Chile I have problems at the border control. They ask me, 'Why don't you change your name?' And I say, 'Well, I would like to…'"
A Fantastic Woman shows the difficulties that are a reality for trans people in Chile, and its international recognition has given activists in the country some much-needed support, helping to garner public empathy and understanding for trans issues and rights. "The film is really important for the community," says Franco Fuica, vice president of trans rights group OTD Chile. "Chile won an Oscar because of this film, thanks to Daniela Vega, it is a huge step in helping trans people live better lives."