Schools fail to give Quality Education to our Children
by Yash Saboo
March 21 2018, 4:44 pm
Estimated Reading Time: 3 mins, 20 secs
If asked who would perform better in academics between urban and rural area children, the answer one would generally speak out would be urban. It is expected that with better teachers and infrastructure in urban areas children are bound to score better in academics. But this is hardly the situation.
Students in rural areas may not have the same exposure, access to educational tools and the internet when compared to those in urban areas, but, according to a survey of the year 2014, children from the rural areas have a better grasp on languages and mathematics. The report, by the National Achievement Survey of standard III students of the state board, also revealed that the overall performance of students in Maharashtra is better when compared to the national average.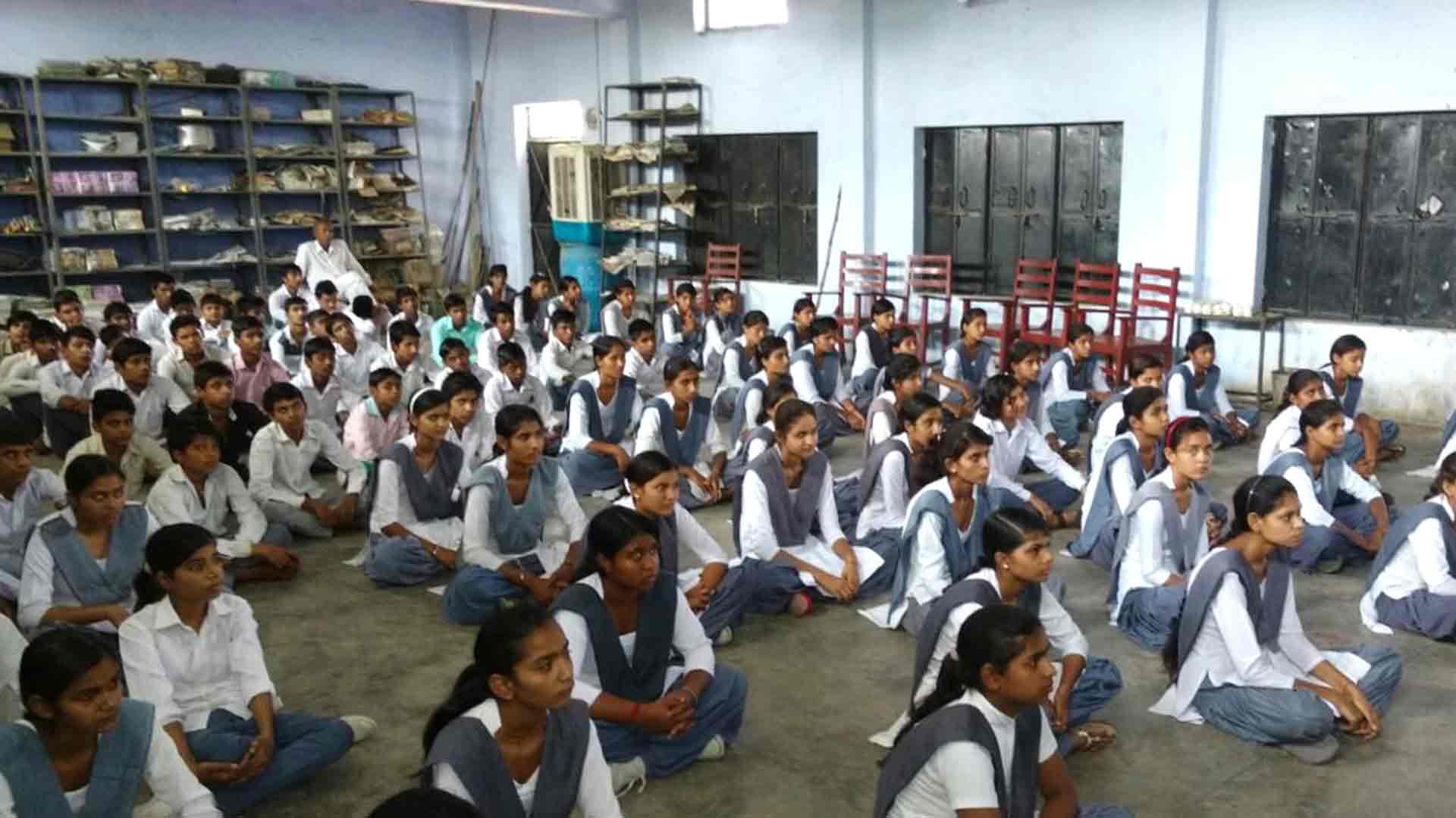 Source : Sadhguru
While the state average for languages and mathematics stood at 271 and 262, the national averages were 257 and 252 respectively. State students performed better than the national average in most of the mathematical exercises, except addition and multiplication. Three skills - listening, word recognition and reading compensation - were mapped to calculate the language results.
Both urban and rural students of the state performed better in language than the national average. The equation, however, changed for the urban students in reference to mathematics. The national average for rural students in the subject is 252 and the state has an average of 266. But, while the national average of urban students in maths is 253, the state urban student average in the same subject falls to 248.
Things haven't changed much. 4 years later in 2018, it is found in a new nationwide test that students in Mumbai and Bangalore – two of India's wealthiest cities with a combined GDP of $410 billion, larger than that of Norway — are falling behind in the core areas of maths and language, scoring notably worse than their counterparts in rural areas.
These cities (which also includes Delhi) are failing to equip students with more than basic literacy. According to India spend, their analysis of the new data also shows that the Centre continues to underfund a key elementary education programme.
Another survey – The National Achievements Survey (NAS), carried out in November 2017 by the National Council of Educational Research & Training (NCERT), tested students from classes three, five and eight in maths and language, as a measure of learning outcomes and education standards nationwide.
Students from urban areas in each state significantly underperformed compared to pupils in more rural and poorer areas, found an analysis of test scores across the 36 districts in Maharashtra and 34 districts in Bangalore.
In both states, the highest average scores across each class and subject were found in majority rural centers, such as Ratnagiri and Sindhudurg in Maharashtra, and Bagalkot, Belagavi, and Chikkodi in Karnataka. For example, while the average score for Maths in class eight in Bangalore North was 35%, students in Belagavi Chikkodi scored 67%.
It appears various factors, such as economic development and easier access to education centers, have not proved advantageous for urban students.
The pupil-teacher ratio (PTR), set at 30:1 at the Primary level and 35:1 at the Upper Primary level under the Right to Education Act (RTE) is often surpassed in urban centers and may be a reason for the poor attainment of urban students.
Overcrowding in classrooms means less attention can be paid to the specific needs of each child, disruption increases and social dynamics are affected when the number of pupils grows. In a 2006 study by the Premji Foundation, which sought to establish a link between
PTRs and learning outcomes, a survey of primary schools in Karnataka found that the optimal PTR was between 10:1 and 20:1. The PTR in suburban Mumbai, however, is 36:1, the Times of India reported in October 2016, quoting data from the District Information System for Education (DISE) 2015-16; 18 schools in Mumbai's suburbs were even found to have a PTR of 100:1.
India has enrolled more children than ever before in secondary schools, but it is failing to teach them what they should be learning.