Homeward bound…
by SL Shanth Kumar
May 5 2020, 4:58 pm
Estimated Reading Time: 1 min, 25 secs
Photojournalist SL Shanth Kumar was at Bhiwandi station on the outskirts of Mumbai to see off the first train leaving Maharashtra. Here is a photo-essay with text edited by Sailesh Andrade.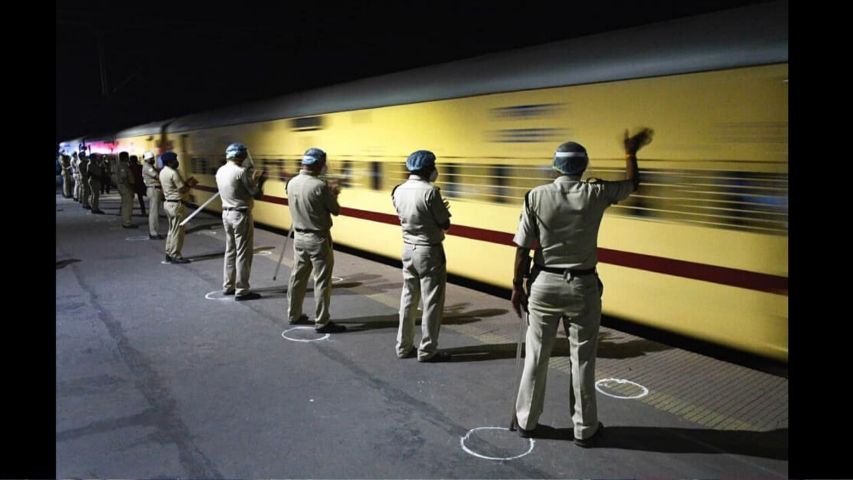 After being locked down away from their families, with no work and no income for many days, the Government finally began allowing migrant workers to return home in small batches.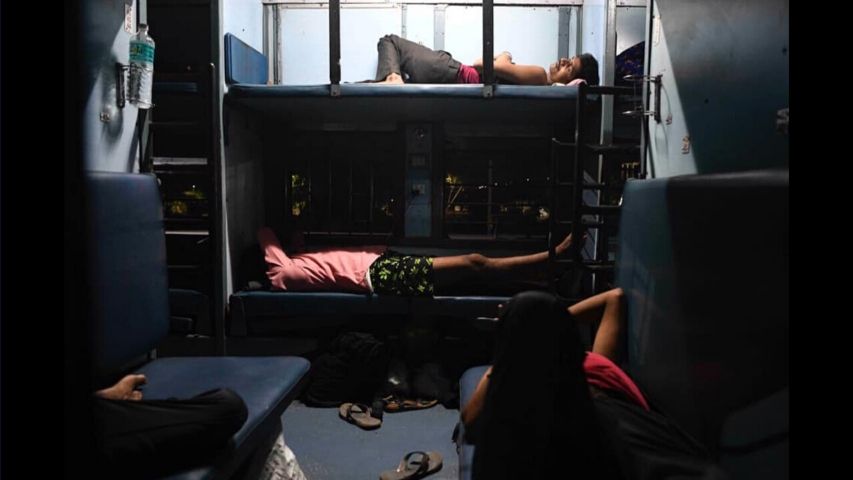 The lucky ones who managed to get a seat had to buy a ticket and were allowed onboard after a medical screening.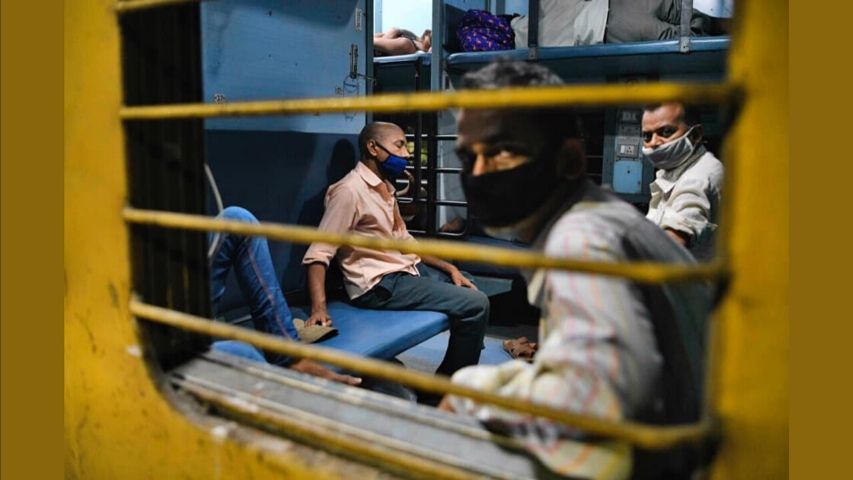 The workers arrived at the station tired after a whole day of waiting, many of them with no money to buy food or water for the journey ahead.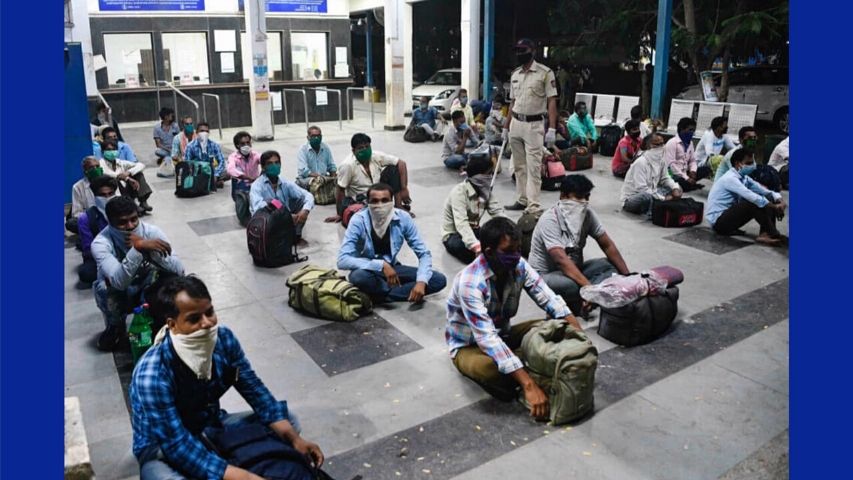 The decision to charge these workers have sparked an outrage in society as India was the first country to rescue its citizens stranded abroad free of cost.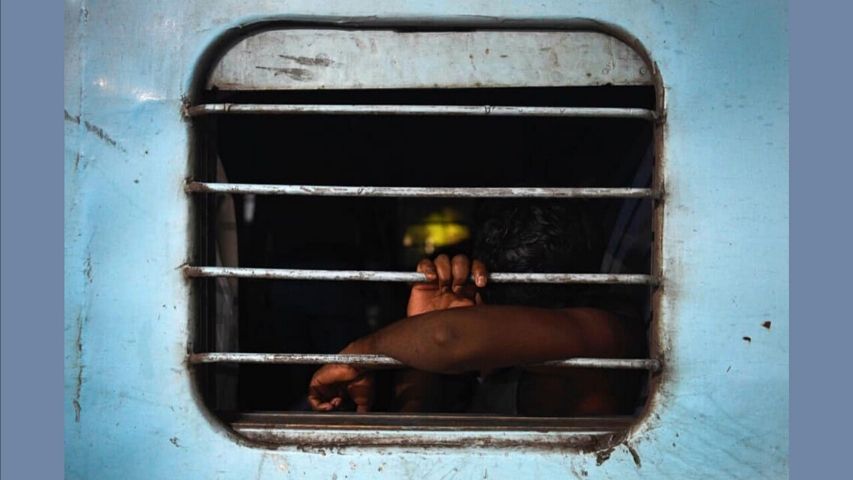 On May 1 the Centre allowed movement of migrants by trains. Because this directive received a lot of flak for charging passengers for their travel, the Centre had to roll it back.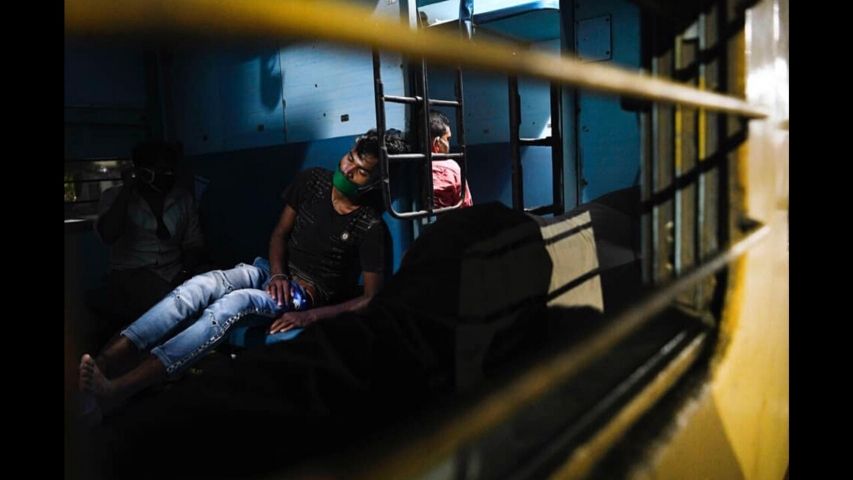 It is believed that the government doesn't have any authentic data on migrant laborers engaged in various informal sectors. The question that arises then is if the government collected any data on distressed workers from the destination states when the lockdown was announced.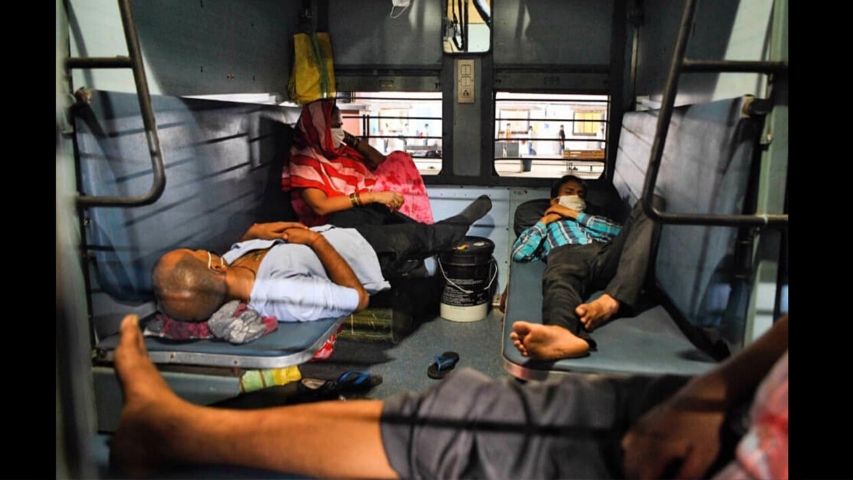 Migrant workers from Uttar Pradesh, Punjab and Karnataka have to wait longer in Maharashtra because their respective states have put stringent terms and conditions on their travel.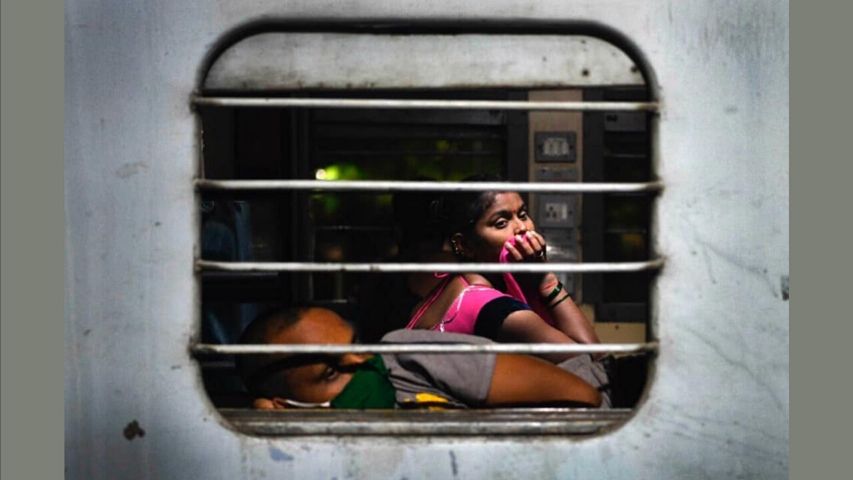 Maharashtra minority minister Nawab Malik has said that Uttar Pradesh Chief Minister Yogi Adityanath had refused to take his state migrants. Hence, the Maharashtra government has agreed to do a primary health check and allow migrants to go back to their homes.