Invisible – A Photo Essay
by Vinta Nanda
April 14 2020, 1:14 am
Estimated Reading Time: 1 min, 27 secs
Photography: SL Shanth Kumar
India is home to 5 million sanitation workers - who clear not just garbage but also sewers and public toilets. For paltry pay, these workers often come in direct contact with human waste, working with little or no equipment and protection. Exposed to toxic gases, they are often at risk of chronic diseases.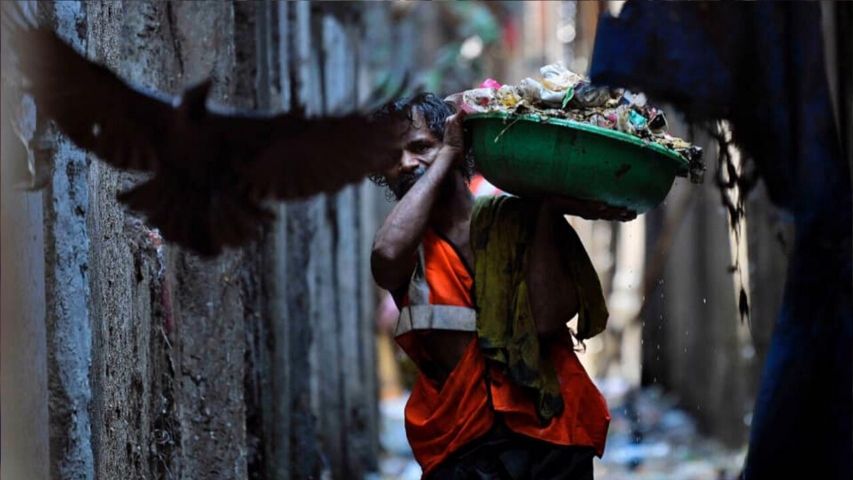 The situation has reached a head in recent weeks. The national lockdown, which began March 25, is one of the strictest in the world. But the safety measure has not translated into better protection for India's sanitation workers. Instead, these laborers now face great risk from the coronavirus, which studies suggest may also be spread by fecal-oral transmission.
Often informal workers, most of India's sanitation workers belong to the Dalit community—the lowest rung on the 3,000-year-old Hindu caste system. Members of the community are perceived as "outcasts" and "untouchables," often ostracized by the rest of the society, viewed as expendable, and relegated to the worst jobs.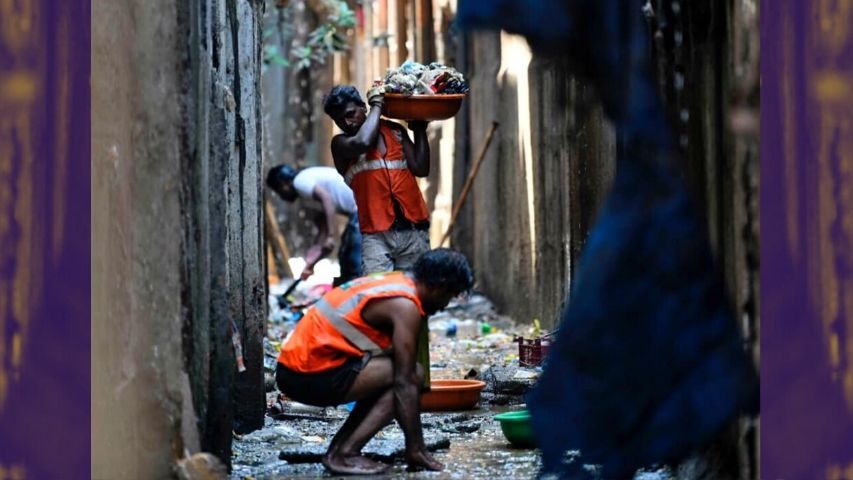 The situation is particularly dire for so-called manual scavengers - sanitation workers who manually remove human waste from latrines. According to government estimates, more than 182,000 Indians do such work as manual scavengers, while human rights groups peg the number at 770,000.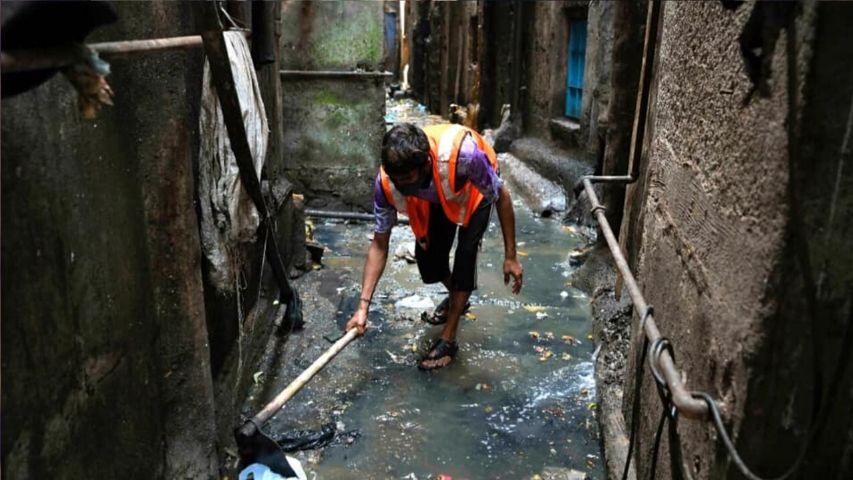 While the Supreme Court of India has lambasted the government for not providing safety gear to these workers, the state has made little effort to address the extreme dangers of their work. Scores die each year from asphyxiation and disease.
With coronavirus cases mounting, Valmiki's group and other nonprofits have tried stepping in where the government won't, donating masks and providing basic hygiene education.