Love thy neighborhood
by Khalid Mohamed
April 17 2020, 9:24 pm
Estimated Reading Time: 2 mins, 10 secs
A photo-essay by Sl Shanth Kumar about how to barricade Mumbai's localities to prevent the spread of the Corona virus
Text: Khalid Mohamed
Love thy neighbour – the Biblical phrase – is coming up strong and unshakeable in the imperilled city of Mumbai. Neighbours and acquaintances of diverse faiths and income-brackets are making sure to do the right thing. Stay safe at home, the most effective way to keep the Covid-19 at bay.
Only in case of a medical emergency or the collection of essential commodities – medicines, food ingredients and urgent attention to senior citizens – the self-appointed sentinels, and rightly so for once, are ensuring that the lockdown doesn't prove to be an entrapment. With as much care as is possible, the infirm and the helpless are being tended to by the padosi sentinels, most of them in their 20s and early 30s.
The teeming metropolis has affirmed fulsomely, in a larger tract of its sprawl, that there can be unity among diversity.
The flash turn-out of migrant and other workers gathering at Bandra railway station was an unfortunate incident, sparked reportedly by an irresponsible TV news report which will hopefully never be repeated again.
Acts of spontaneous kindness are being evidenced. Like a middle-income life insurance agent in south Mumbai paying for a truckful of food grains, oil and biscuits for those who are strapped for money.
Of course, monetary contributions – small or big – are being contributed according to the scale of one's mite. On the other side of the spectrum, hundreds if not thousands, have received notices for termination of services – a cruel blow at this key juncture in the city's battle against the virus.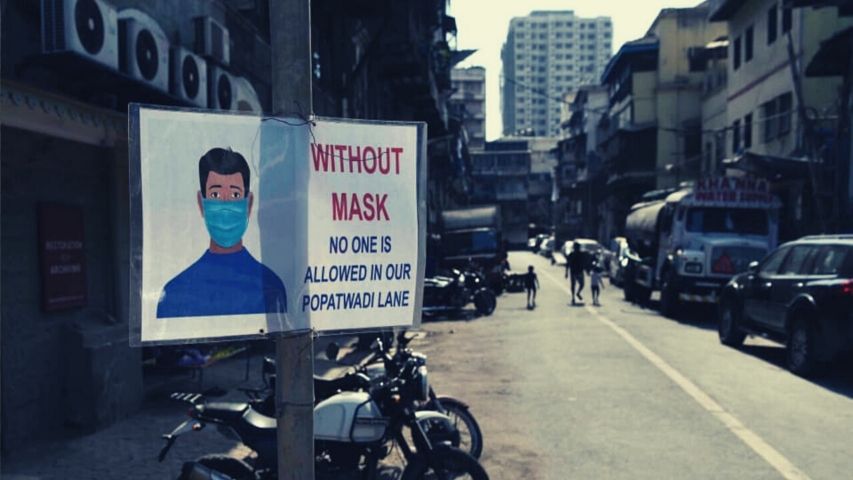 The guardian angels – above all, the doctors, nurses and hospital staff – have been risking their lives, a service which is being saluted from all out hearts, and always will be forever.
And there are the journalists gathering every morsel of news, and keeping us informed through their epapers and social media posts.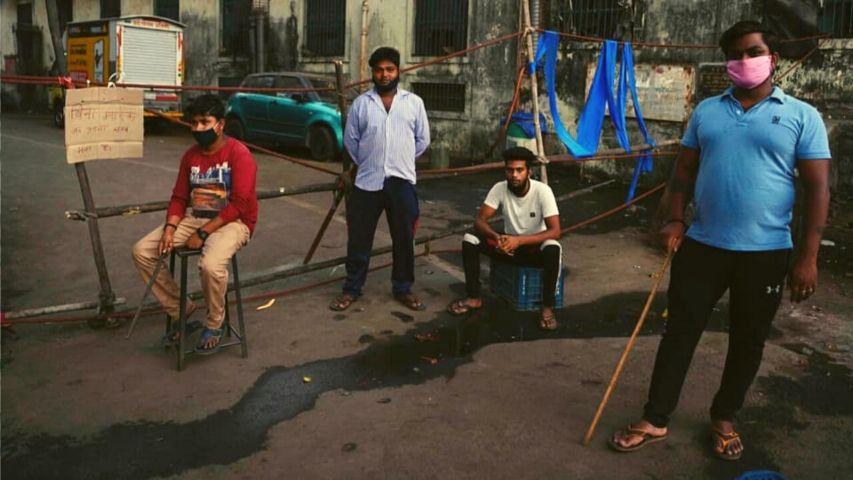 This photo-essay by the courageous journalist Sl Shanth Kumar – who works for The Times of India – depicts the city's efforts at barricading their neighbourhoods.
In Shanth Kumar's own words, "In a bid to stop the virus from spreading, citizens of Mumbai are keeping themselves safe by barricading their localities – to prevent outsiders from entering. The methods being used range from signboards and vehicles to a row of bicycles and bamboo sticks – to the extent of becoming self-appointed vigilantes."
Way to be.