Signs of the times: Not afraid of the dark
by HUMRA QURAISHI
May 1 2021, 12:00 am
Estimated Reading Time: 4 mins, 22 secs
Humra Quraishi describes one part of the apocalypse we are experiencing in India right now – only one part.
What's happening to the jailed population during the pandemic? What is the latest on the health of the imprisoned? Are they fine or are they half-alive, trapped in the clutches of a collapsing system?
I was appalled to read a news report last week, which described the jailed and ailing journalist Siddique Kappan as chained to the hospital bed in a hospital in Uttar Pradesh. Many more traumatic details followed about the treatment meted out to this young man, arrested last autumn whilst he was on his way to report on the gruesome death and burning of the gangraped victim of Hathras. Imprisoned since then, he has gone through hell and continues to languish.
There's no denying that many jailed inmates, including Umar Khalid, have been ailing, with the deadly Coronavirus playing havoc. Quite obviously, in congested conditions, this was an outcome expected, but who is bothered about our fellow citizens? Many jailed inmates, like Mukhtar Ansari, fear for their lives and safety! Who here gives a damn whether jails become centers for disease and destruction!
As a citizen of this country I want to know what's happening to my fellow citizens. Why cannot under-trials be released? Why can't overcrowded prisons be less burdened? Why can't open facilities come up in the various suburbs? Why can't the jailed be allowed to live in dignity and not chained in the most humiliating and barbaric ways? Why can't we, the so-called-free-souls, be privy to their well-being? Why can't it be drilled into our heads that about two-thirds of incarcerated are undertrials and therefore could be innocent - yet they are in hopeless conditions?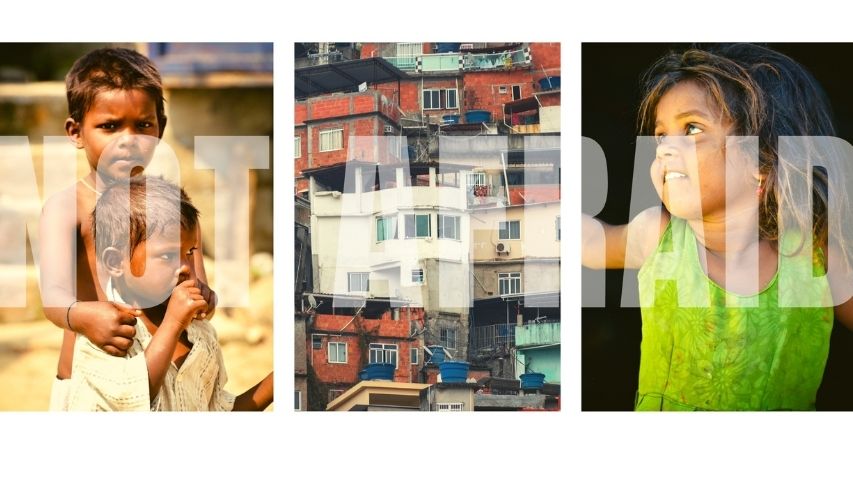 It's unnerving to comprehend the human destruction taking place. Getting infected with the virus is one part. The more dangerous is the misery that follows when patients are left to die at the mercy of a failed and collapsed government system, with political leaders unleashing obnoxious threats to devastated people from their hiding.
No political heads have rolled and no bureaucrats' tails have been twisted. Why should we be governed by people who aren't bothered about citizens left by them to deal with their fate - as though stranded in a jungle, with no one taking responsibility for the human tragedy torpedoing across cities, towns and qasbahs - from homes to hospitals to graveyards, cremation grounds and cemeteries. In fact, a very disturbing news report is just coming in: with the death toll rising in New Delhi, the stretch of land allotted for a crematorium for dogs in the city's Dwarka locality, could be used. Mind you, in the midst of this death, destruction and despair - shrieks and screams and sobs, the Central Vista project is still being built. What would you say to that?
Last week we also lost the spiritual scholar, Maulana Wahiduddin Khan. I first met him many years ago, when I had visited his Nizamuddin home with my parents and siblings. If I'm not mistaken it was our first visit to New Delhi and as soon as we landed from Lucknow, my mother had insisted we visit him as she had been reading the Al-Risala magazine that he was publishing. What struck me was his personality and also his eyes, which sparkled. And, of course, his aura.
Thereafter, in recent years, I'd met him on three separate occasions and heard other scholars talk very highly of his knowledge and wisdom laden words. Sudhamahi Regunathan, author and a former Vice Chancellor, told me that all along she had carried a different notion of Islam, believing that it's a violent religion, until she'd met Maulana Wahiduddin Khan, It is he who told her that it cannot be so, because the word 'Islam' means 'peace'.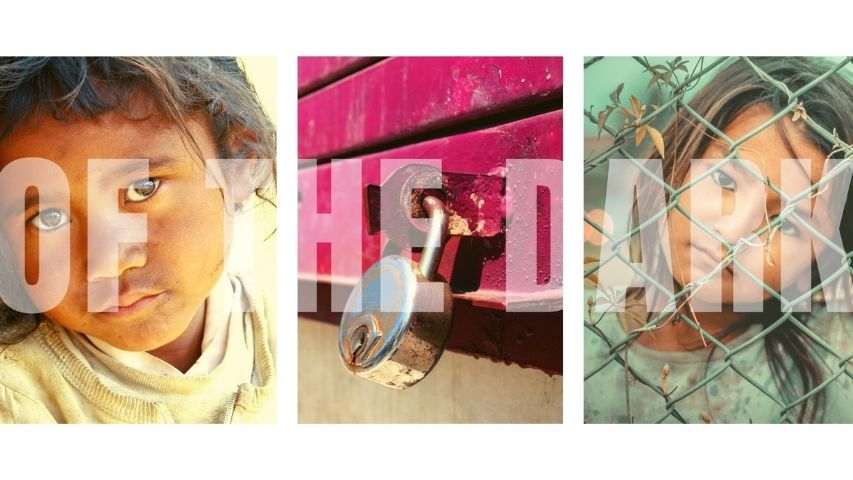 And on those occasions when I visited his home, several people would be there listening to him and seeking his advice. Persons from different faiths and beliefs too. I recall meeting a 'Muslim Marwari', Habib Mohammad, who had come all the way from Jodhpur to meet him - there were also students and academics. And on one Eid evening, when I visited Maulana sahib's home to wish him, there was no meat on the table. Curiosity consumed me to such an extent that I had to ask him 'why'. "Because I'm a vegetarian. Though the family eats gosht but I don't - I'm hundred percent vegetarian."
Men like Maulana Wahiduddin Khan don't fade away. They will always be remembered. He has left behind his collection of books, his thoughts and his words. He is survived by three children. His daughter, Farida Khanam, is an academic and also a scholar of Islamic Studies. His two sons, Zafarul Islam Khan and Saniyasnain Khan, are widely respected for their writings and works. Zafarul Islam Khan set up the Milli Gazette and Pharos Publishing, and Saniyasnain Khan is known for his Goodword Books publishing house.