Former Chairman of Reliance Broadcasting Network, Amit Khanna is a poet, writer, film director and producer. He's one of the few thinkers who is able to view the business of entertainment objectively. In his spare time Amit Khanna goes to his beautiful home in Simla and spends time there writing.
Related Articles
A lack of confidence pummels institutions, sours relationships.
Trust is one of the cornerstones ...
Read More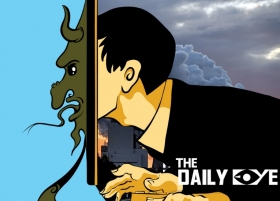 Fifty years ago, the internet was used as a medium to communicate between two individuals. Over time, it ...
Read More
Nothing reflects a culture as its cuisine. Here's a perspective on India's food culture....
Read More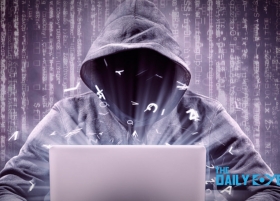 Humans, by nature, have loved to communicate and share stories and views since the beginning of time. Who would...
Read More
It is well known that in spite of producing the largest number of films in the world, the health of the industr...
Read More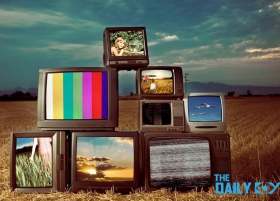 In several of my recent articles I have written about the crisis facing Indian film industry, specially Bollywo...
Read More
Andy Warhol famously said that everyone in the world would be famous for fifteen minutes.
Hyperbole per...
Read More
Since the emergence of humans on the planet, conversation has been the cornerstone of human civilization. From the initial words exchanged r...
Read More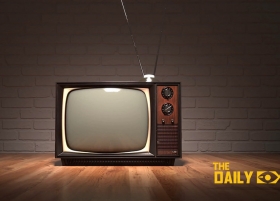 Everyone in the country has a mobile phone. India has more than a billion phones, second only to China. Almost 240 million people have telev...
Read More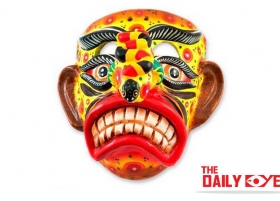 India's cultural heritage goes back over 5000 years even before the much discussed Indus Valley Civilization. Since the advent of recorded history there is enough evi...
Read More