Former Chairman of Reliance Broadcasting Network, Amit Khanna is a poet, writer, film director and producer. He's one of the few thinkers who is able to view the business of entertainment objectively. In his spare time Amit Khanna goes to his beautiful home in Simla and spends time there writing.
Related Articles
Where does India stand in the latest rankings on leveraging its soft power, asks Amit Khanna
Read More
Amit Khanna writes that even as hundreds of millions wake up to a good morning message from friends and family, an equal if no...
Read More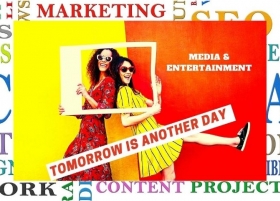 Amit Khanna explains why COVID-19 is undeniably accelerating change in the way we live life and consume entertainment.
Read More
Amit Khanna writes that a simple definition of news is organized information about a changed situation, events, happenings and...
Read More
Amit Khanna talks about Basu Chatterjee on the day Indian Cinema has lost him. He recalls how Basu Da was known for having mir...
Read More
A lack of confidence pummels institutions, sours relationships.
Trust is one of the cornerstones ...
Read More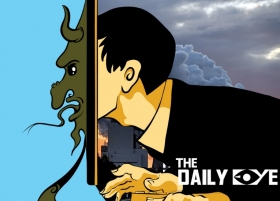 Fifty years ago, the internet was used as a medium to communicate between two individuals. Over time, it ...
Read More
Nothing reflects a culture as its cuisine. Here's a perspective on India's food culture....
Read More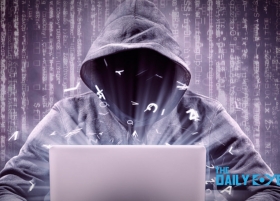 Humans, by nature, have loved to communicate and share stories and views since the beginning of time. Who would...
Read More
It is well known that in spite of producing the largest number of films in the world, the health of the industr...
Read More