Aparajita Krishna has significant experience across media platforms and creative-arts as writer, director, presenter, researcher, producer, collaborator and mentor. Erstwhile actor.
Related Articles
Aparajita Krishna walks down the road, which brought writer, director, actor K.K. Raina, from his homeland Kashmir to Mumbai, ...
Read More
Her repertoire of work in theatre in particular and then in television and films is vast, writes Aparajita Krishna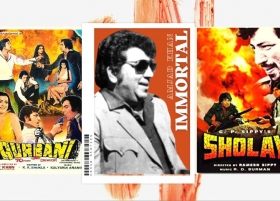 Aparajita Krishna asks commentators, including his wife Shehla Khan, son Shadaab Khan and daughter Ahlam Khan Karachiwala...
Read More
His film-work has been artistically selective and also across-genres, fairly mainstream, writes Aparajita Krishna.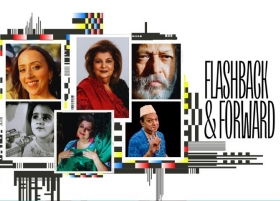 Mahabanoo Mody-Kotwal, Om Katare, Ishitta Arun are performing artists who represent three generations respectively, writes Aparajita Kr...
Read More
Ila Arun is a woman of many parts and one who is in command of all of them. She has a contagious zest for life, writes Aparajita Krishna <...
Read More
Today Aparajita Krishna is under the spell of stories of the past and present of Producer, Director Vinod Pande, Thespian MK R...
Read More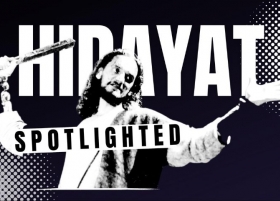 It's Hidayat Sami who Aparajita Krishna meets today to explore his vast repertoire as an actor, director, light-designer...
Read More
Aparajita Krishna visits Sarat Chandra Chattopadhyay's Bengali novel published in 1917, but said to have been written in...
Read More
Sohaila Kapur belongs to a very rooted and empowered artistic and cultural legacy. She has, in her individual way, made her own space, writes <...
Read More