Dr. Sandeep Goyal has worked at HTA, Trikaya Grey, DDB Mudra, Rediffusion, Zee and Dentsu in his many years in advertising and media.
Related Articles
Dr. Sandeep Goyal wonders whether the former Indian cricket team captain's daughter should be ...
Read More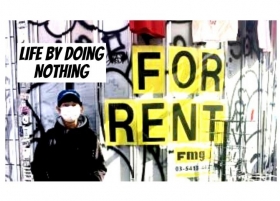 A bit of a late realization, but a self-discovery nevertheless arrived at after much introspection, writes Dr. Sandeep Goyal <...
Read More
Dr Sandeep Goyal views the year 2020 as the time that has introduced us to the "new" normal.
Read More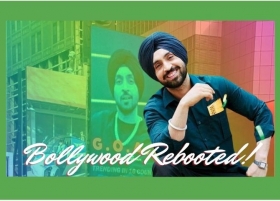 Authentic, the one word, which describes Diljit Dosanjh better than any other, writes Dr Sandeep Goyal
Read More
Dr. Sandeep Goyal puts down his thoughts on the recent developments in the F&B industry after FSSAI's 'Eat Right India' ca...
Read More
He started to feature in his brand advertising almost four decades ago making him a brand mascot in the mold of...
Read More
Asked to name his starting XI in 1990, Argentina's manager Carlos Bilardo had famously said, "Maradona, and 10 others," wr...
Read More
A couple of weeks ago I had written an open letter to the chairman of the Advertising Standards Council of India (ASCI) pointing out to him tha...
Read More
Dr Sandeep Goyal writes: KKR lost to CSK last Thursday night. So at the end of 49 matches, at the time of writing this piece, ...
Read More
Yuzvendra Chahal's fiancee Dhanashree Verma cheering at RCB games has been amongst the most uplifting moments of the Dubai IPL, writes Read More