Humra Quraishi is a writer, columnist and journalist.
She has authored Kashmir: The Unending tragedy, Reports From the Frontlines, Kashmir: The Untold Story, Views: Yours and Mine, Bad Time Tales, More Bad Time Tales, Divine Legacy: Dagars & Dhrupad and Meer. She has co- authored The Good The Bad and The Ridiculous: Profiles, Absolute Khushwant and a series of writings with the late Khushwant Singh. Her take on what's it like to be a singleton in today's turbulent times, is part of the Penguin published anthology, Chasing the Good Life: On Being Single. And, one of her essays, The State Can't Snatch Away our Children is part of the Zubaan published anthology, Of Mothers And Others.
Her essay in the volume on the 1984 Sikh riots, 1984: In Memory and Imagination is titled, Why not a Collective Cry for Justice!
Related Articles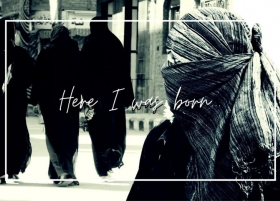 Humra Quraishi shares facts about the displacements of one particular minority community of India in the name of development.<...
Read More
Can bringing Cinema to the Kashmir Valley settle the wounds and trauma? No, says Humra Quraishi
Read More
All possible efforts like the Bharat Jodo Yatra should be made to stop the fascist forces, otherwise our future generations will suffer greatly...
Read More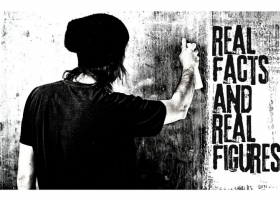 Humra Quraishi shares the latest officially released figures related to rape and crime against women in the country.
...
Read More
Pandit Jawaharlal Nehru, builder of modern India, was indeed a statesman and leader of the masses, writes Humra Quraishi<...
Read More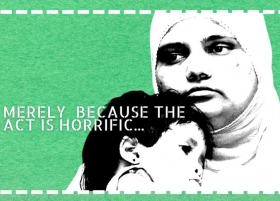 Humra Quraishi recalls the horrors of the 2002 riots in Gujarat in wake of the release of the convicted rapists and murderers ...
Read More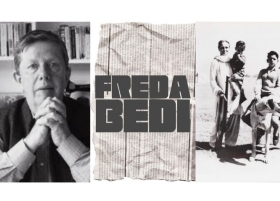 Humra Quraishi visits Andrew Whitehead's book 'The Lives of Freda - The Political, Spiritual and Personal Jo...
Read More
Professor Ishtiaq Ahmed delves deep into the Partition phase. And here comes in focus the leading artists and creative folk who had to shift base from Lahore, writes Read More
Although the word 'Aligarh' shoots up images of only the University, there is more to that town, writes Humra Quraishi Read More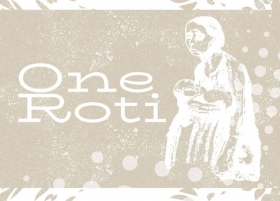 One of the foremost signs of failing governance is that many more poor people are dying of hunger and malnutrition, writes Humra Qurais...
Read More