Humra Quraishi is a writer, columnist and journalist.
She has authored Kashmir: The Unending tragedy, Reports From the Frontlines, Kashmir: The Untold Story, Views: Yours and Mine, Bad Time Tales, More Bad Time Tales, Divine Legacy: Dagars & Dhrupad and Meer. She has co- authored The Good The Bad and The Ridiculous: Profiles, Absolute Khushwant and a series of writings with the late Khushwant Singh. Her take on what's it like to be a singleton in today's turbulent times, is part of the Penguin published anthology, Chasing the Good Life: On Being Single. And, one of her essays, The State Can't Snatch Away our Children is part of the Zubaan published anthology, Of Mothers And Others.
Her essay in the volume on the 1984 Sikh riots, 1984: In Memory and Imagination is titled, Why not a Collective Cry for Justice!
Related Articles
Humra Quraishi comments on the deceptive times that we live in, and harks back to the encouraging and motivating words of Khus...
Read More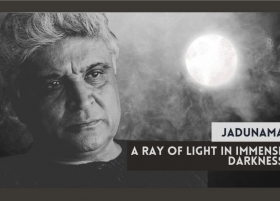 Humra Quraishi comments on the truth lurking behind green curtains in the capital city especially decked up for the G20 ...
Read More
Let me start this column, on this Teacher's Day, by saying that the teachers of the likes of Uttar Pradesh's Tripti Tyagi ought to ...
Read More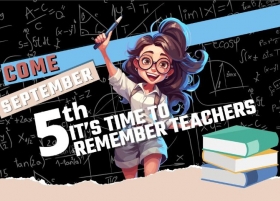 Come September, two significant days stand out. Teachers Day on 5th September and the World Alzheimer's Day on 21st September,...
Read More
Humra Quraishi writes, "Before I focus on the ground realities in the Mewat region of Haryana, it is important for...
Read More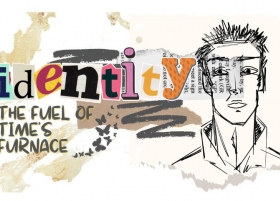 Humra Quraishi writes, "It's August and focus is on Kashmir. On 5 August 2019, the status of Jammu and Kashmir was altered by revok...
Read More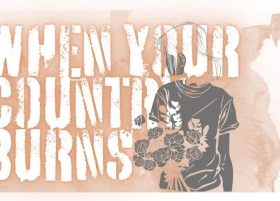 The video surfacing reveals the torture and humiliation that not just the two women faced but thousands in Manipur have while the government re...
Read More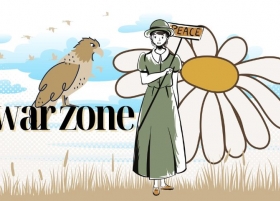 Humra Quraishi observes the events over the last week and asks this question: Where's the so-called development when ent...
Read More
Humra Quraishi writes about Khushwant Singh, who was far sighted and told her, before he passed away in 2014, that he wa...
Read More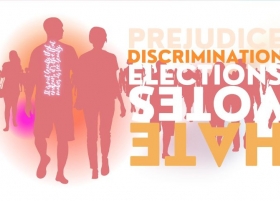 I cannot dare describe the poisonous propaganda unleashed by the Hindutva lobbies, the myths, misconceptions and twisted lies that are in circu...
Read More