Sharad Raj is a Mumbai based independent filmmaker and a senior faculty at whistling woods international. An alumnus of the film and television institute of India, Pune, Sharad has been a creative director in television and has launched several shows. He recently completed his debut feature, Ek Betuke Aadmi Ki Afrah Raatein starring Adil Hussain and has previously directed two short features, namely Ek Thi Maria starring Raghuvir Yadav and Irrfan and Ward No. 6 starring Kay Kay and Atul Kumar.
Related Articles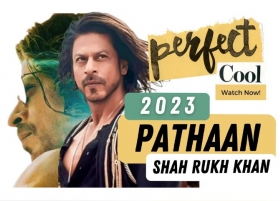 Sharad Raj discusses why the film PATHAAN is being celebrated across the country and SRK's persona and politics.
Read More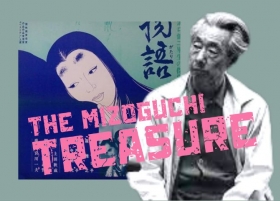 The cinema of Kenji Mizoguchi glides in and out of people's lives with fluid grace and exquisite tact, writes Sharad Raj...
Read More
Today, Sharad Raj remembers Edgar G. Ulmer as one of the Hollywood masters who had been cruelly neglected by one and all.
...
Read More
Sharad Raj writes, "Many consider Tomas Alea, the greatest filmmaker to emerge from Cuba and Memories of Underdevelopmen...
Read More
English movies which essentially meant Hollywood films (Hollywood being the benchmark for "good cinema" catering to the English-spe...
Read More
The year was 1989, a print of Jean-Luc Godard's latest film, King Lear, an adaptation of William Shakespear's well known play was received by t...
Read More
The Corleone's and the poetry of Crime is what Sharad Raj examines after watching The Godfather for the nth time on the ...
Read More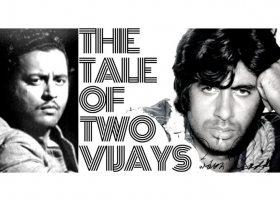 It's the week of two 'Vijays', Guru Dutt and Amitabh Bachchan - the former is remembered on his death anniversary and the lat...
Read More
Louis Malle is known for controversial and often semi-autobiographical work, writes Sharad Raj.
Read More
How Rita Hayworth has motivated him to write noir and how he cannot completely discard Oedipal undertones in hi...
Read More