Shubhangi Jena is a creative writer for ACEE THE THIRD EYE. A scripturient at heart and a techie by choice, she revels in translating her musings and engagements with the world into a piece or blogs. If not prosing, one can find her catching up for the coding lessons she missed capturing any new ideas.
Related Articles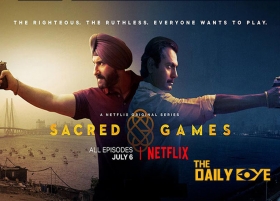 Revolt is the name of the game – a defiance of the authority or a calling for justice – who decides...
Read More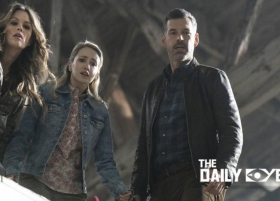 'You die blanketed in glamour and drama or you live long to see your dramatis personae evoke to life...
Read More
Sharp Objects is a novel adaptation of Read More
Just as we had managed to swim out of the drooling saliva, the fussy baby fights plus the heebie-jeebies induci...
Read More
Digital platforms have by now been dispensing their share of outrageous, funny and sometimes scary news bytes t...
Read More
It's all true and believable until you divert your attention away for a while; then all the ugly secrets ...
Read More
In a first, streaming giant Netflix rolls out a Danish Original series that brings home the chills and thrills of a post-apocalyptic drama. ...
Read More
The verdict is pending. Does Hannah get justice? Well, you have to see to come to know about it. The series tha...
Read More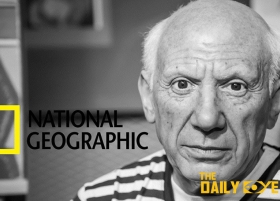 Rarely could we ever surmise the depths or the true backstory that breathes within a masterpiece or a mastermin...
Read More
Sweet is what we always desire, well bitter is neither desired nor anticipated- author Stephanie Danler has dec...
Read More