Sukanya is the Manager- Programs at ACEE. She has a Social Work background specialising in Medical and Psychiatric Social Work and a Post Graduate Diploma in Business Journalism and Corporate Communication. She has more than five years of teaching experience and at The Third Eye, she is involved in research, documentation and programme planning. She enjoys reading, travelling and music.
Related Articles
Since 2000, more than a billion people have lifted themselves out of extreme poverty, says the Read More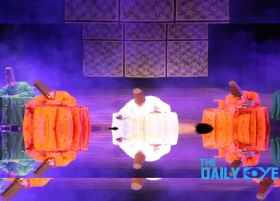 The only disability in life is a bad attitude. - Scott Hamilton
When you hear the term &ls...
Read More
Mankind has always been afraid of where its talent for innovation might lead. John Maynard Keynes warned in 1930 of widespread unemployment ari...
Read More
Damien Chazelle's American biographical drama First Man had its world premiere at the Venice Film Festival on August 29, 2018. C...
Read More
Dinner menu, grocery shopping, cinema in a theatre, weekend plans, speaking to family members, almost everythin...
Read More
With Indra Nooyi stepping down from her position as CEO of PepsiCo, there are only 22 women CEOs leading S&...
Read More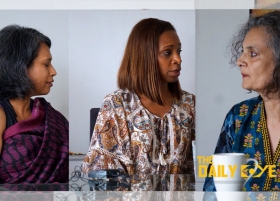 Representations of women in film and television have always been a subject of contention among media profession...
Read More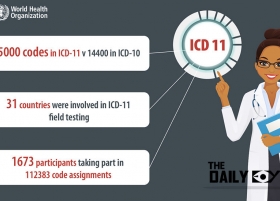 Half a century ago, a disease like schizophrenia, would probably never be diagnosed similarly in countries acro...
Read More
Barnali Ray Shukla dons many hats – that of a writer-director, a documentary filmmaker and a poet. She has worked in movies like <...
Read More