Newly moved to the city, he's already become a thorough Mumbaikar. Silent and a keen observer, he wishes to change the world and make it a better place with the use of his words. A gamer by heart, he has excelled his skills at multitasking.
Related Articles
The Bill & Melinda Gates Foundation recently announced the results of its Goalkeepers Global Youth Poll, an opinion poll conducted by Ipsos...
Read More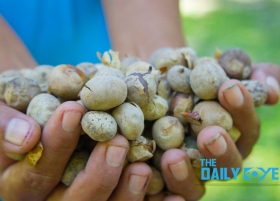 Strengthening community forest rights is an essential strategy to reduce billions of tonnes of carbon emissions...
Read More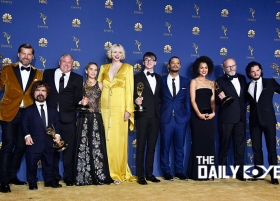 The 70th Primetime Emmy Awards was a battle between two TV titans. On one side was established TV powerhouse HBO, which went into the evening w...
Read More
Time and again, the staging of all-male theatre productions have uncorked an explosion of frustration from women actors, writers and directors....
Read More
The AAP government in Delhi launched the doorstep delivery of 40 public services for the people living in the n...
Read More
The death of a woman during pregnancy, at delivery, or soon after delivery is a tragedy for her family and for society as a whole. According to...
Read More
India is a country where quality health care remains a privilege of the rich and influential. But a silent army of women, clad in pink sarees, ...
Read More
Love Sonia, a complex, inspiring, and harrowing tale of a 17-ye...
Read More
Flying insects are contaminating new environments and threatening birds and other creatures that eat the insects by eating microplastics in pol...
Read More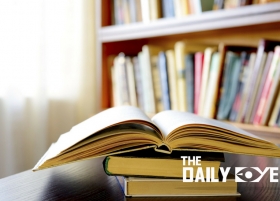 Though we love to get lost in fantastical fictional tales, every now and then, be it a classic murder mystery or a romantic one, it's nic...
Read More