Not time-pass. Lockdown is time well spent
by Monarose Sheila Pereira
May 10 2021, 12:00 am
Estimated Reading Time: 3 mins, 29 secs
Senior professionals from various fields talk to Monarose Sheila Pereira about how they have honed various skills during the pandemic. Let's hear it from them.
Ranjit Barot, Drummer, film score composer, music director, music arranger and singer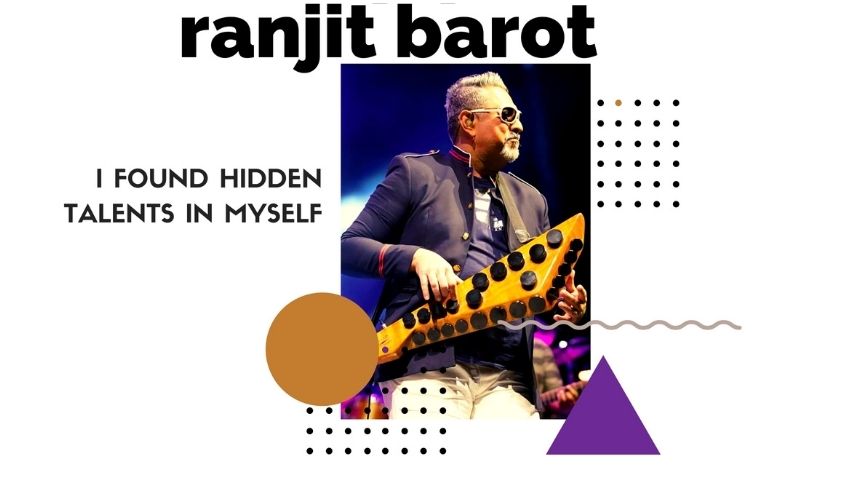 The lockdown has seen me develop some hidden talents. Talents I had no idea existed before I dived into exploring them. Right from the beginning of the first lockdown in March 2020, I was watching something on YouTube - a cooking show. I said to myself, 'I can do this', and I've been cooking dinners at home ever since. And not just any kind of cooking, I'm talking about restaurant level cooking. In fact, I doubt we'll go out to eat much even when the lockdown is lifted. I found a distinct similarity in the process of cooking to making music. It's meditative, relaxing and a joyous experience. One aspect of my life changed forever, for the better.
Anup Jalota, Bhajan Samrat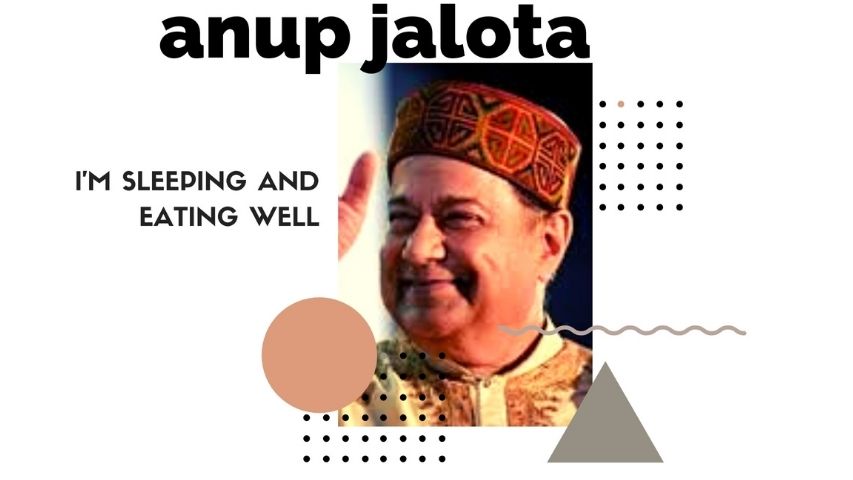 I have made some changes to my lifestyle like sleeping for eight hours, which was difficult before because of my hectic schedule and travelling. I also give more time to my riyaz now. I'm eating proper food because being more at home means eating healthy. I also do my treadmill regularly. My health is better and I am losing weight.
ElsaMarie Dsilva, Founder – Red Dot Foundation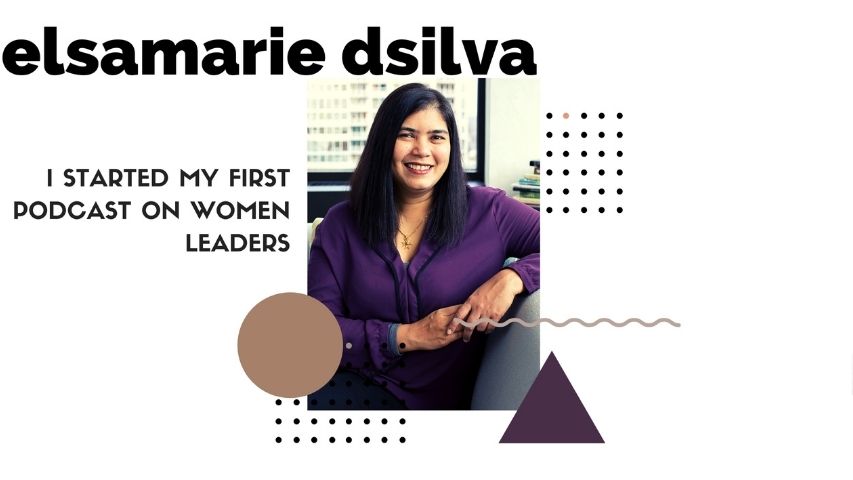 The pandemic gave me a chance to pause from the hectic work travel schedule. I used this time to write articles, host Daily live reflections and recorded my first podcast series beliEVE with Aawaz.com on the inspirational journeys of women leaders. I invested in improving my online hosting and facilitation skills and designing several online events to engage people on sexual and gender based violence prevention. I worked on two books, one of which was published in February 2021 and one, which will be published shortly.
Sudesh Chawla, Founder and CEO – Media-net Works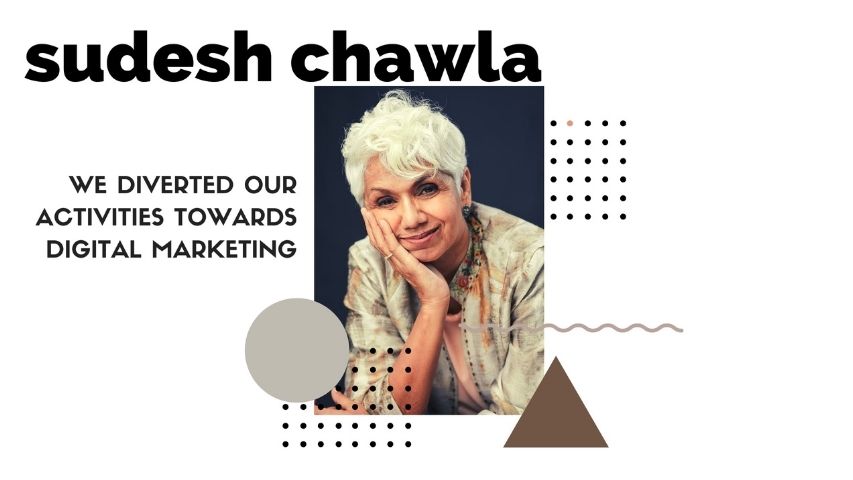 I feel empowered when I talk about my organization and my team for their unconditional support. Professionally, during the lockdown, all the events got cancelled and we were to halt our traditional PR activities. Also, most publications were shut down and many had reduced pages. We diverted our activities towards digital marketing. We offered affordable packages to our clients to develop their websites, Wikipedia page and other social platforms, which really worked. On the personal front, I could fulfill my childhood desire to learn dancing. Though I have been doing Zumba fitness classes for the past 8 years at Moving Souls Dance Academy, Saket, but not dance as a dance form. And finally, I got the time to learn something, which is so unheard of at this age of 68. I started taking private classes in learning SALSA, while keeping all the precautions in place. Ravi, an incredible teacher, has encouraged me to learn all the techniques, flow, musicality which otherwise would have been an uphill task at this age. One more year to my age and one more year to my dancing shoes, I continued.
Arinjay Das, Artist Manager, Qyuki Digital Media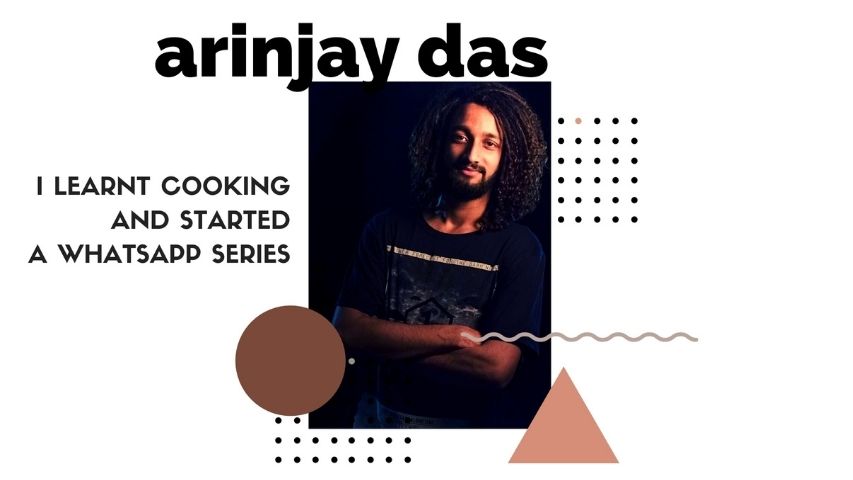 Well after my mother left for Calcutta to attend my brother's marriage. I was here alone and by myself for the initial few days before I left for the wedding too. My friends gave me company and cooked for me and I used to wash the utensils; something that I had not done before. After attending the wedding I returned home and wondered why I should not do the cooking myself? That's where the idea struck me of putting up my Whatsapp stories - why don't you learn from YouTube. I learned to make dal and rice, khichdi, aloo paratha (trust me it was yum) and Pav Bhaji. Besides cooking I used this time to get in touch with my friends who I had not met for almost 1.5 years. During these tough times please try to be near your family and with the ones you aren't able to be in touch with. Call them. It makes you happy and it makes them happy too!
So folks, what have you been doing during the pandemic?