Signs of the times: Imagine all the people…
by HUMRA QURAISHI
April 3 2021, 12:00 am
Estimated Reading Time: 5 mins, 25 secs
Humra Quraishi wonders if it is the need of this time to revive the Progressive Writers Movement in India.
Come April, things will be getting tougher… tougher to survive with the rising temperatures, prices, violence, anarchy and the rising numbers of Coronavirus cases. In fact, a strange gloom has descended upon the world. Many have started 're-arranging' their lives and priorities! Yes, it's difficult to reset the pace and stall ambitious ventures, but then where is there any other option?
I'm a firm believer in nature and its gentle suggestions. And right now it's telling us to get back to the good old days, when many a genius trying to drill sense in those holding power had even perished. It's time for an apolitical movement to start, take us back to basic human values and connections. Something like the Progressive Writers Movement (PWM) should be revived. It wasn't restricted to any language or place and its strength was in its strong base of poets and writers from the different regions, with the very first session chaired by Munshi Premchand. A significant fact that should not be overlooked is that the PWM was an outcome of the anti-colonial struggle; it expressed the aspirations of the disadvantaged.
Although geographically distanced in the 1930s, we were not as psychologically and emotionally divided as we are today. I wonder what Saadat Hasan Manto would've written if he was alive today! I have written in my columns before that I'd spent an afternoon with his grandnephew, Abid Hasan Minto, at the Jamia Millia Islamia campus, asking him questions - right from Manto's weak nerves to his weakness for women. And I felt lighter after Abid Hasan Minto cleared that heap piled up in my mind, which had been bothering me. He highlighted the fact to me, that the death of Manto's young son, and also the human tragedy during the Partition had proved much too painful for him!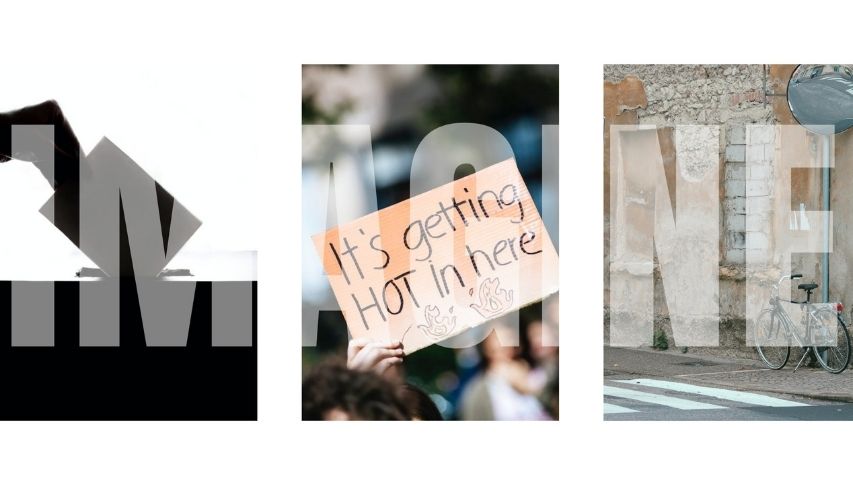 Personalities like Munshi Premchand and Saadat Hasan Mano aren't around today but there are many among us equipped with that resolve and will power to reach out to the masses and help sense and sensitivity prevail despite the chaotic mahaul that surrounds us.
Talking about chaos, I'm compelled to switch to the news coming in that a special CBI court has discharged three police officers, in the 2004 Ishrat Jahan alleged fake encounter case. I'm transported back to a few years ago, when I had to get in touch with Ishrat Jahan's sister Musarrat Jahan and her mother Shamima Kauser for a feature I was doing for Women's Feature Service; their voices had carried strains of immense pain. It was apparent that the family had not recovered from the tragedy of the encounter killing of Ishrat Jahan - the 19 year old student killed in an encounter, in 2004, on a road between Ahmedabad and Gandhinagar in Gujarat, by the officers of the Ahmedabad Police Crime Branch led by D.G. Vanzara.
And when I had asked Musarrat whether there'd been any change in their lives, she had told me, "Ever since Ishrat's murder we have kept to ourselves and seldom moved out. To this day we are wary of stepping out of the house. It's difficult for us to survive. I gave up studies. Forget about books and studies, even running the kitchen gets difficult. Ishrat was the sole earning member of the family. After the death of our father in 2002 because of brain tumour, the responsibility of the family fell on the eldest of the seven siblings and she had to bear it. She took up part time jobs so that we could survive. After her murder, the situation has only been worsening for us on all possible fronts - emotionally, socially, financially. I can't tell you our pain." She had also said that the encounter in which her sister was killed, was staged for political gains of the then political rulers of Gujarat.
It is important to put details of what lawyer Vrinda Grover had said to me over the course of an interview. I had asked the New Delhi based lawyer activist, why she had decided to fight for Ishrat Jahan?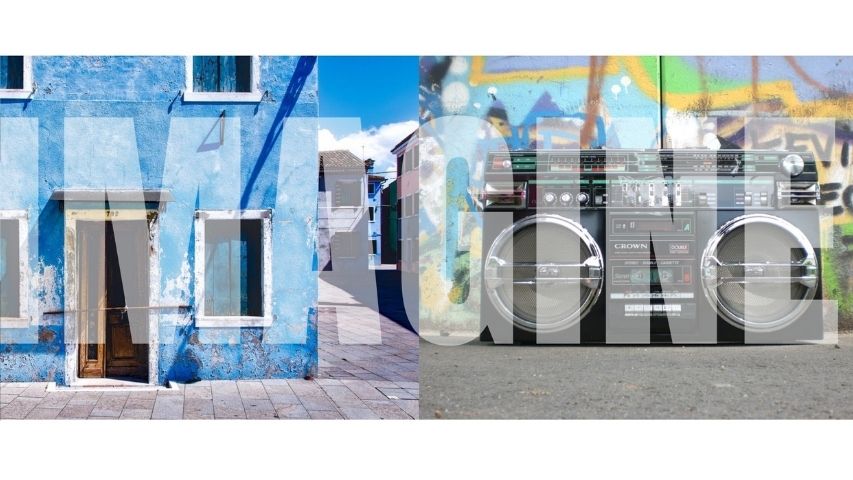 And she had said, "It was soon after the Sohrabuddin case was taken up by the Supreme Court and the nexus between the cops and politicians was exposed that I was contacted by Ishrat's family to take up their case. It was the conviction of the mother and family in the innocence of Ishrat, and their determination to have her name cleared of the tag of terrorism, that persuaded me. They wanted their respect and dignity restored. As a human rights lawyer, I often represent victims of police atrocities and violence. But after meeting Shamima Kauser (Ishrat's mother) and her children, seeing the case file and the reading the truth about Sohrabuddin's murder, it was clear that this 'encounter' was not just a crime committed by some trigger happy cops, but rather part of the State sanctioned and planned violence against Muslims, which was unleashed in the genocidal pogrom of 2002."
Vrinda had also said to me that it was crucial to recognize a clear pattern of targeting Muslims and demonizing them as the enemy that must be eliminated by use of State power, whether through engineered riots or staged fake encounters i.e cold blooded murders. "It is very important to bring out the truth behind these fake encounters because in Gujarat there is a criminal nexus between the political executive, the police and even persons in critical positions in the IB both in the Centre and the State. This is a very dangerous and lethal combination and it is before our eyes that a fascist state is in the making."
I'm leaving you with these lines of Mohammad Iqbal (1873- 1938), from the volume 'Celebrating the Best of Urdu Poetry' (Penguin) by Khushwant Singh and Kamna Prasad.
One myth, at least, the firanghee exploded/A secret wise men have never betrayed/Democracy is a form of government in which/Heads are counted, but men never weighed.