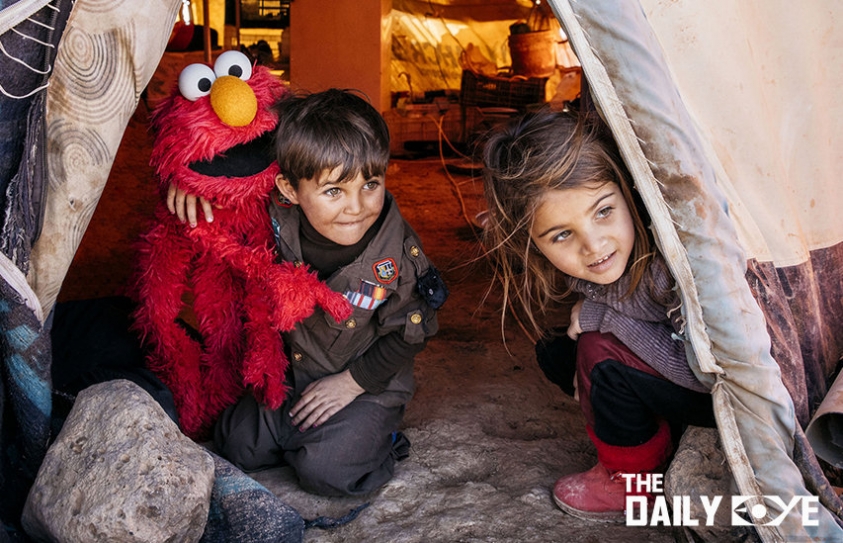 Sesame Street to help Child Refugees in Syria
by Yash Saboo
January 3 2018, 8:26 pm
Estimated Reading Time: 2 mins, 40 secs
Sesame Street is an educational television program designed for preschoolers and is recognized as a pioneer of the contemporary standard which combines education and entertainment in children's television shows. Sesame Street also provided the first daily, national television showcase for Jim Henson's Muppets. In 2009, the series celebrated its 40th anniversary, making it one of the longest-running shows in television history. The series has now produced over 4o,400 episodes.
Around 12 million children under age 8 have been displaced in the global refugee crisis—and that number is on the rise. They've lost homes and loved ones, seen violence, and endured the types of trauma that lead to toxic stress. This has long-term effects on children's lives and ultimately impacts society at large.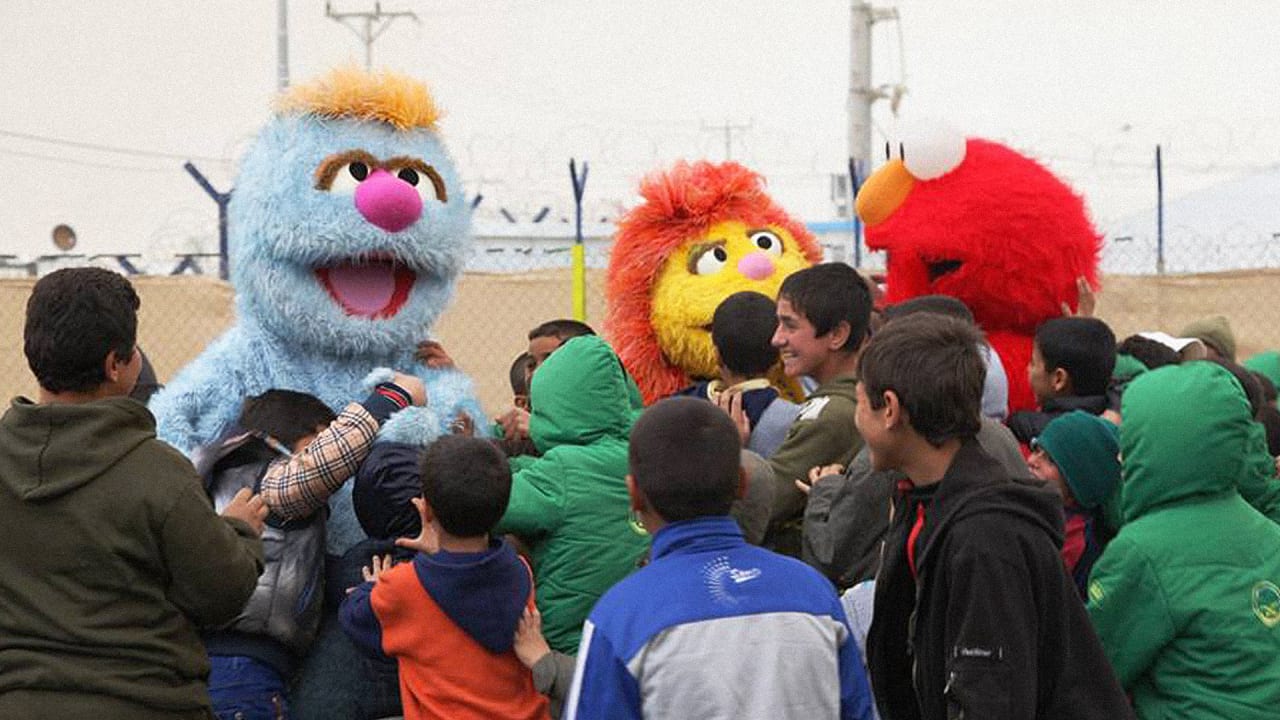 Fast Company
When children in crisis have opportunities to learn, they can grow and thrive—into a better future. Together, Sesame Street and the International Rescue Committee are creating a transformative early childhood development program designed to reflect the unique experiences of displaced families in the Syrian response region. Reaching children, parents, and caregivers wherever they are—from classrooms to health clinics to mobile devices—the program will address immediate needs and help build a strong foundation for future well-being.
The Sesame Workshop and the IRC have won a $100m (£75m) (It's one of the biggest single philanthropic donations to such an education project) grant to help with the "toxic stress" on child refugees. It will help children in Jordan, Lebanon, Iraq, and Syria. Jeffrey Dunn, head of Sesame Workshop said "Syria's refugee crisis is the humanitarian issue of our time. This may be our most important initiative ever", he said.
It will also serve as a scalable model that will impact the way the humanitarian system responds to future refugee crises around the world. With initial funding from the Bernard van Leer Foundation and Open Society Foundations, they've already launched a pilot program in Jordan—this grant allows them to replicate their efforts on a grand scale—delivering life-changing education to a generation that hangs in the balance.
There will also be child development centres created, where parents will be able to bring children, and where advice, resources and information will be available.
David Miliband, president of the International Rescue Committee, said "the funding would bring hope and opportunity to a generation of refugee children". "At a time when governments are in retreat, [non-governmental organizations] and philanthropists need to step up, and that is what we are seeing here - and in a big way."
Because of its widespread influence, Sesame Street has earned the distinction of being one of the world's foremost and most highly regarded educators of young people. Only a few television series can match its level of recognition and success on the international stage. The original series has been televised in 120 countries, and more than 20 international versions have been produced. In its long history, Sesame Street has received more Emmy Awards than any other program and has captured the allegiance, esteem, and affections of millions of viewers worldwide. Using a combination of puppets, animation, and live actors, this show is every child's favourite.
News18.com