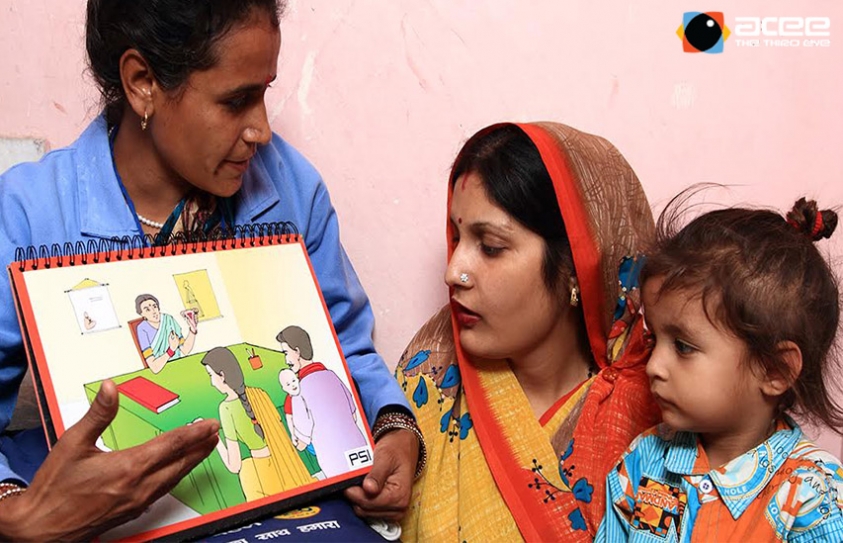 World Population Day: How Different Countries Seem To Be Bracing Themselves Against the Surging Population.
by Shubhangi Jena
July 11 2017, 5:12 pm
Estimated Reading Time: 1 min, 56 secs
On July 11, 2017, the World Population Day is celebrated with the theme "Family Planning: Empowering People, Developing Nations". Reminiscing the days of yore when Halley set the ground for 'Population Statistics', he had remarked that every family must have atleast 4 kids to keep the humankind going. But eons later, this theory can no longer be celebrated. The world has reached 7 billion already and by the time you read this, it has multiplied stupendously.
The problems faced no longer stay confined to regions, it is looked upon as a setback globally. All the countries are hence implementing laws, drafting bills to curb the population conundrums. But drafting laws is one thing and executing them is another.
This is done on two levels:
A. Execution Of Plans.
B. Planting Conscious Awareness Amongst Citizens.
Each nation has its own set of laws and initiatives undertaken to combat the growing population issue. In India the 'Mission Parivar Vikas' is one such initiative wherein newlywed couples are given the 'Nayi Pahal' kit in an attempt to raise awareness. The Nayi Pahal kit contains brochures, guidelines, contraceptives and condoms to aid family planning. The plan is being brought into action from 11th of July to mark the World Population Day.
The other policies in effect by the Indian Government are New Family Planning Media Campaign, New Contraceptive Choices, Scheme for ASHAs to ensure spacing in births, et al. These family planning programmes encompass a number of factors such as quality health, 'Non Scalpel Vasectomy', execution of 'National Family Planning Indemnity Scheme' (NFPIS).
While India has carved out ways to deal with its surging population crisis, other nations too are participating in their own way. China reportedly had its own 'One Child Policy' whose name suggests what it aimed at and the penance for going against this policy was horrifying. While the U.S. distributes contraceptives gratis but sources reveal that bulk of these remain unused. Talking of yesteryear policies, Singapore had ruled out a ban on maternity leave for the third child. These policies had gory tales entailing them.
The top 3 populous countries today are China, India and the U.S. respectively. The remaining nations in the top 10 listicle turn out to be Indonesia, Brazil, Pakistan, Nigeria, Bangladesh, Russia and Japan.