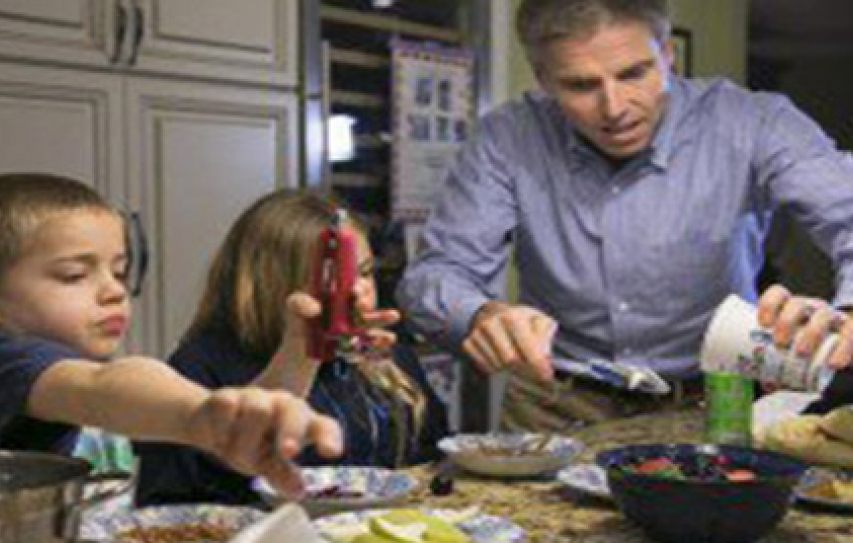 Why Valuing Caregiving Is Key To Closing The Gender Gap.
by The Daily Eye Team
September 28 2015, 5:22 pm
Estimated Reading Time: 0 mins, 31 secs
In the United States, the revolution for equality between men and women is stuck halfway. Over the past 50 years, women's roles have changed dramatically, with almost 60% of American women now in the workforce. Men's roles, however, have barely budged. Despite insisting on the equal dignity and value of men and women, we still regard men's traditional work of breadwinning as more valuable and important than women's traditional work of caregiving. The result is a profound social and economic imbalance that is holding back women and men alike.