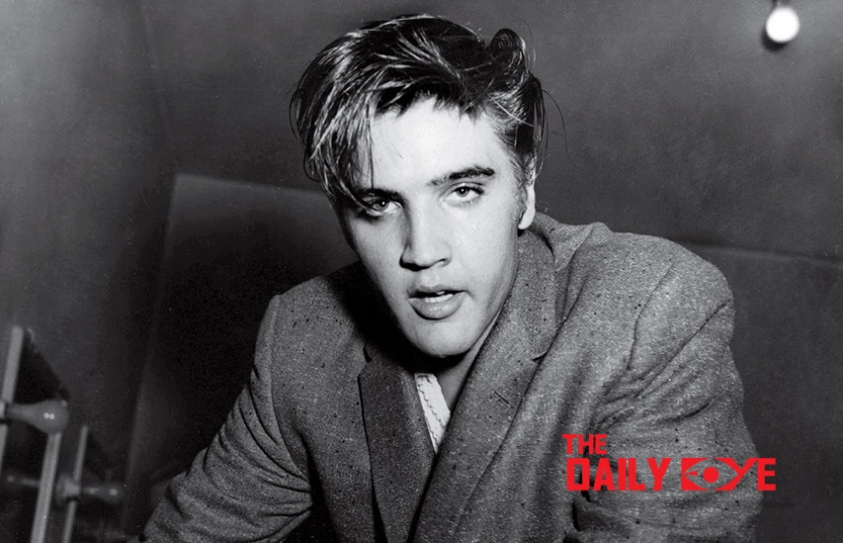 The King: An Exceptional Documentary on Elvis Presley and the American Dream
by Yash Saboo
July 4 2018, 3:09 pm
Estimated Reading Time: 3 mins, 34 secs
Eugene Jarecki doesn't do small stories. The documentary director calls himself "a big-game hunter", confidently tackling the sort of big abstract concepts and systems that don't seem to lend themselves to film, writes Chicago Tribune. "I often feel like the elephant in the room is being danced around," he said recently. "We talk about a microscopic incident rather than the bigger picture of which that incident is only a case study.
"All my life I have found that people think that there is greater dignity working in the particular than in the universal. But my fear is that when we work in the particular, we ignore the capacity for a broader systems analysis."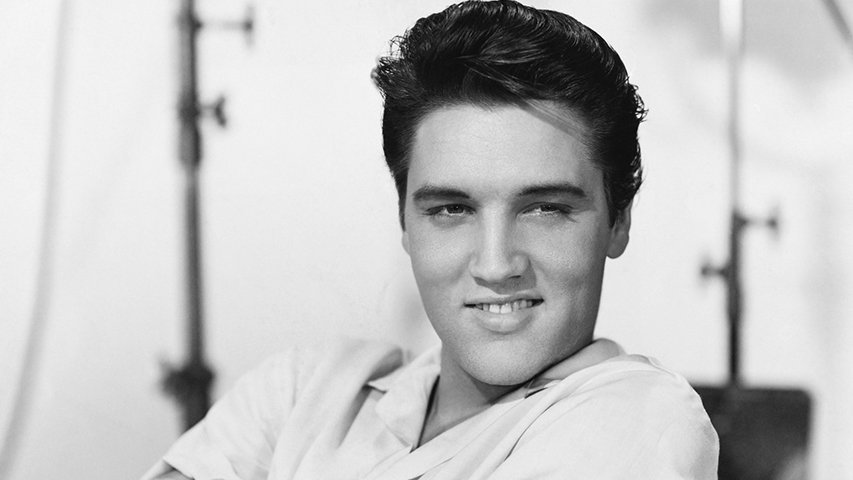 Popsugar
With 'Why We Fight', he examined American imperialism and the military-industrial complex through the prism of the Iraq war, and 'The House I Live In' diagnosed the four-decade failure of the U.S. war on drugs and the exponential growth of America's prison system. Both documentaries won a Sundance Grand Jury Prize and a Peabody Award.
In his latest film, 'The King', released by Oscilloscope Laboratories, the system in question is America itself. The movie opens July 20 at the Music Box Theatre and in other area theatres on July 27. Jarecki fashions an associative, collage-like narrative about the meteoric rise and perceived decline of the American Dream – told largely via the story of Elvis Presley.
According to his Wikipedia page, Elvis Presley was an American singer and actor. Regarded as one of the most significant cultural icons of the 20th century, he is often referred to as the "King of Rock and Roll" or simply "the King". But he was much more than that. He divided and unified, he inspired joy and indifference. As much as Presley influenced the world of popular culture, so too was he shaped by the very economic and political forces that made him who he was.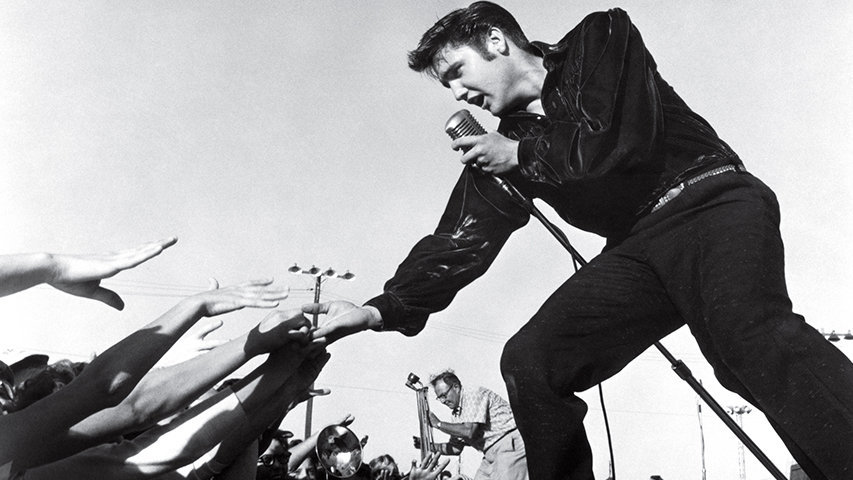 Time
There's no one way to look at Elvis Presley and the explosion of change—musically, culturally, historically—he set off in mid-20th century America, writes TIME. More than 40 years after his death, Elvis isn't an answer; he is, and always will be, a question. Was he the most gifted trailblazer of his or almost any era, or just a clever mimic who stole from black people? Was he a lithe charmer who shifted our notion of sex appeal or a sad, fat guy in a gold-drizzled white jumpsuit? Was he a poor kid who made it big or a hillbilly who didn't know his place? Is he a legend or a joke? Elvis is so many possible things that he is the ultimate American possibility, a kind of spirit guide shaped from sound.
The King starts with a novel premise: Jarecki hauls Elvis' infamous 1963 Rolls-Royce on a road trip across the major landmarks of the King's life, from his hometown of Tupelo, Mississippi to Las Vegas, where he spent the twilight years of his career. Along the way, he picks up musicians and celebrities to sit in the car and talk about Elvis' life and impact, interspersed with interviews and archival footage charting not only Presley's own tumultuous life but America's as well. Jarecki's premise is simple: If Elvis is America, then the last few years have been our Fat Elvis period.
The film starts off well but unfortunately, loses the beat far too often in a vain search for topicality. Jarecki often strains his exploration of Elvis as a metaphor for America. For fear of not being comprehensive enough, the doc makes several pit stops to talk about racism in 1950s media, cultural appropriation, economic anxiety, president of USA, and a host of other side issues that are only loosely related to the King. Even David Simon calls Jarecki out on the weakness of his central metaphor: why not use one of Presley's old Cadillacs, instead of an English car? For as well-intentioned as Jarecki may be, The King starts with a conclusion and works backward from there, and the results are more than a little tenuous.