Celebrities contribute generously to aid Flood-Ridden Kerala
by Yash Saboo
August 20 2018, 6:25 pm
Estimated Reading Time: 2 mins, 39 secs
Heavy rains have left the state of Kerala to flood in neck-deep water. This, in addition to massive landslides, has cost people their homes and their lives. According to an article in FirstPost, at last count, 357 people lost their lives, and the floods destroyed roughly 906,400 hectares worth of crops. The cost to the state and its people stands at a staggering Rs 19,512 crore.
As Kerala battles its worst flood since a century, Kerala Chief Minister Pinarayi Vijayan requested people to make generous contributions towards the Chief Minister's Distress Relief Fund in a press meet on Thursday. Since then, the Prime Minister, the Home Minister, numerous government and non-government organizations, and the general public (thanks to the awareness spread by social media) have contributed generously towards the relief of Kerala.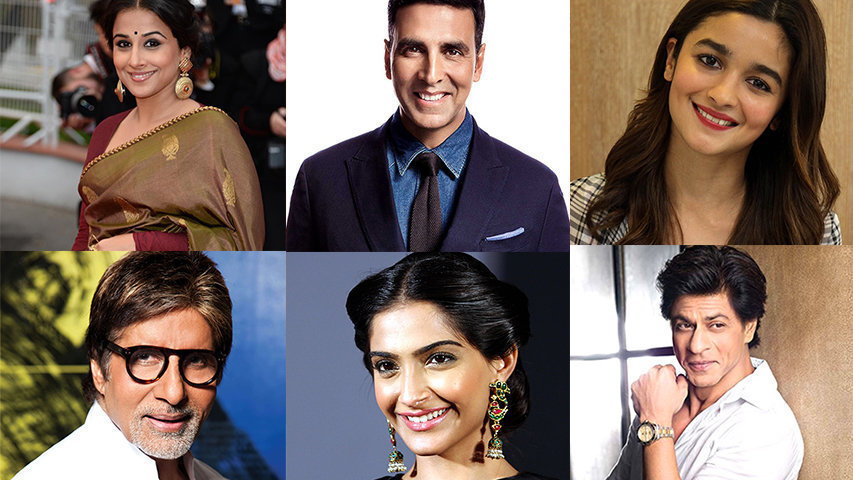 Foreign Policy
Bollywood celebrities like Amitabh Bachchan, Shah Rukh Khan, Jacqueline Fernandez and others have also provided a helping hand by contributing funds and urging everyone else to do the same.
"The devastation caused by incessant rain in Kerala is frightening. Hundreds and thousands of our sisters and brothers are in deep anguish! We must do all we can to contribute as much as we can towards the needs of the people of Kerala. I have. You must too," Amitabh tweeted.
Rs 21 lakh was donated to a relief group by Shah Rukh Khan's Meer Foundation.
Jacqueline committed to donate Rs 5 lakh to NGO Habitat for Humanity India's Kerala Flood Relief Programme. She said in a statement: "I am deeply pained to see the devastation caused by the floods in Kerala. My heart goes out to the people in need and in order to help them, I have decided to donate to Habitat for Humanity India. I am happy that they have undertaken their disaster response work in Kerala. I appeal to all my friends, fans and peers from the film industry to come and support our flood relief work for the people of Kerala," reported The Indian Express.
Akshay Kumar, along with Hera Pheri director Priyadarshan, has also handed over a cheque to Kerala Chief Minister's Distress Relief Fund. "Let's together build Kerala back to its glory again. No politics, no religion, only humanity. Let's stand together to save Kerala," Priyadarshan tweeted.
Superstar Rajinikanth has also announced that he will donate Rs 15 lakh.
Tamil Actor Dhanush made a contribution of Rs 15 lakh. Kamal Hassan and Surya contributed Rs 25 lakh each and actor Siddharth urged people to donate to the Kerala Chief Minister relief fund by participating in the #KeralaFloodRelief Challenge.
According to The Indian Express, John Abraham, joining the bandwagon of celebrities cancelled the success bash of his latest movie, Satyameva Jayate and instead strongly voiced his concerns for Kerala's flood victims.
Other B-Town biggies, including Anushka Sharma, Alia Bhat, Sonam Kapoor and Vidya Balan among others also extended their support and well wishes, while urging people to come forward and help the people in the flood marred state.
Terming the whole devastating scenario as "gut-wrenching", Anushka Sharma said, "Whatever we can do, we must."