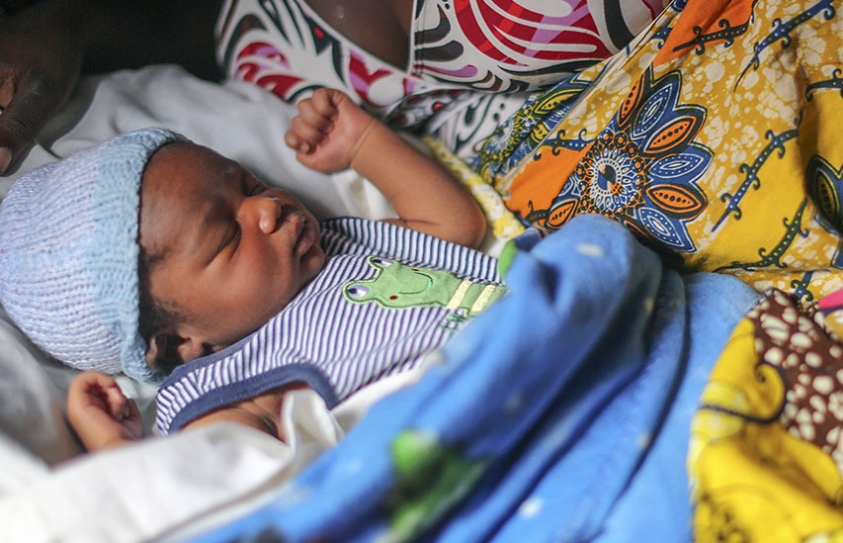 Three Births
by The Daily Eye Team
April 16 2016, 9:49 am
Estimated Reading Time: 0 mins, 34 secs
Dawlen Tirkey, a nurse in one of India's poorest and least developed states, had decided that she and her husband could afford to have just one child.
Their son, Abhinaw, was born in an uncomplicated home delivery in 2006 in the small town of Bero in the state of Jharkhand. But Tirkey yearned for a daughter and so, when the couple's finances improved, they decided to try for a second baby.
At the age of 34, Tirkey gave birth to a girl in a private hospital in the state capital of Ranchi. Elated, she named her Abhilasha — "wish" or "desire" in Hindi.