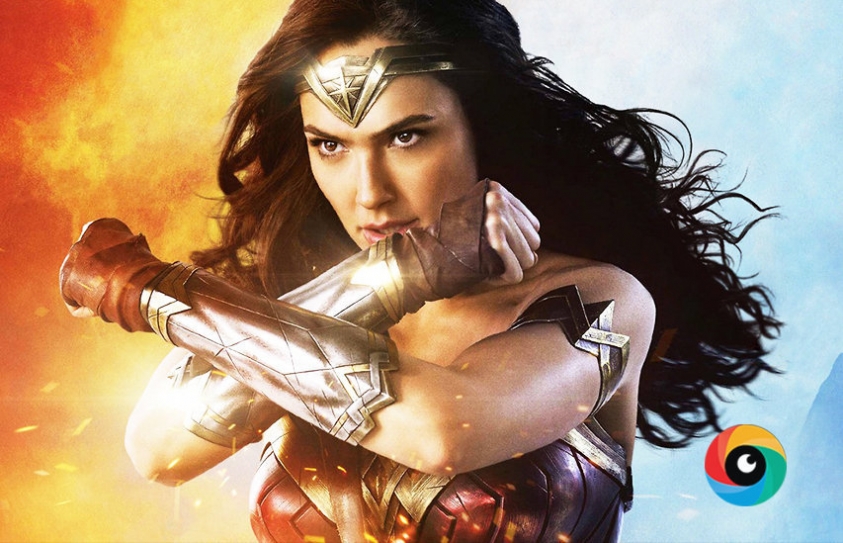 Wonder Where the Women Are
by Revati Tongaonkar
August 3 2017, 6:35 pm
The advent of the 21st century may have boosted feminist movements and given women voices, but a study shows that in the world of cinema, we essentially live in a world that has failed to pass the Bechdel Test.
At USC's Viterbi School of Engineering Signal Analysis and Interpretation Lab (SAIL), Shrikanth Narayanan, the Niki and C.L. Max Nikias Chair in Engineering, analysed character interaction and the complexity of language used between two characters in a film, going through over a thousand scripts, covering almost 53,000 dialogues between 7,000 characters; and came to dismaying conclusions.
The study, "Linguistic Analysis of Differences in Portrayal of Movie Characters," found that in an already skewed ratio of number of characters- 2,000 female characters to 4,900 male ones- women fared horribly at number of dialogues as well, getting only 15,000 with men participating in 37,000. The study also found that in a majority of films, the women tended to be about five years younger than their male counterparts and, what's more, not central to the plot; meaning that the removal of the female character made little difference to how the script panned out.
This division seems to extend to the real world as well- there are seven times as many male screenwriters for every one woman and almost 12 times as many male directors. Women as producers fare better— accounting for almost 1/4th of the business, and make up the majority of the casting directors by almost a 2:1 ratio. This, however, has no effect on the gender ratio in the film, although a difference is found if female scriptwriters were involved, with almost 50% more female representation.
This pigeonholing of people extends to other areas as well- Latino and mixed-race characters are more likely to allude to sexuality than white people, and African American characters curse more as compared to other races. Similarly, older characters are portrayed more as 'mentors', focusing on being wise and religious, talking less about sex and excitement.
Such stereotypes, of age, gender and race, are significantly visible when a film touches topic relating to emotional arousal (excitement), valence (positive and negative emotion), sex, achievement, religion, death and swearing. For instance, men in movies tend to focus on success, and curse liberally, while female characters appear optimistic, and their talk is reminiscent of family values.
Why this study matters, is because cinema is supposed to hold up a mirror to society, and this data suggests that we may be under-representing half the population; perhaps, unconsciously, underestimating half the population in our daily lives. Filmmakers should realise this incongruity, and cinema as a medium should then be used subtly to influence people, by portraying more characters without the baggage of a label, so that we may learn to look at everyone as people, without classifying them.