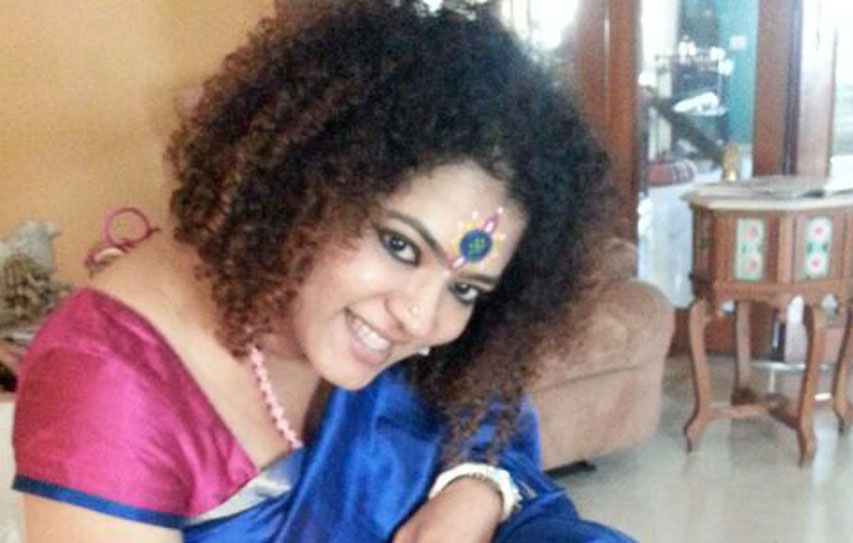 Aroona Bhat : A Woman Of Substance
by Salim Asgarally
April 17 2014, 9:00 pm
Estimated Reading Time: 1 min, 49 secs
Aroona Bhat is the founder of A WHOLE NEW LEAF – an Image Consultancy & Management Company.
Apart from her main business, Aroona is also a partner in WILD ELEPHANTS MOTION PICTURES, a film and television production house and BRANDY-The Clothes Bar – a chain of retail stores in Gujarat.
Aroona holds a diploma in PR and Mass Communication from the Xavier Institute of Communication, is a trained voice over artist and a self taught Image Consultant, creating her own unique style thanks to her vast experience in handling High End – Page Three events, dealing with celebrities and politicians and handling PR for some prominent individuals.
Aroona has her own column on etiquette and good manners in DB Star, the tabloid version of the prestigious and extensively circulated Dainik Bhaskar and has also been empaneled with Dainik Bhasker as their in house expert on Image Consultancy and Etiquette.
Aroona has also taught PR and Image building as a visiting faculty at MICA (Mudra Institute of Communication) in Ahmedabad wherein she created her own teaching modules which were very well accepted.
Aroona has travelled extensively within India and abroad and interacted with people from across the world at various levels. This has helped her gain insight in varied personalities and trends the world over. She has also spent a great deal of time working with people of all age groups and diverse backgrounds. Apart from this, international exposure has also helped Aroona in her knowledge and awareness of brands, fashion trends, corporate and political trends and in depth information on the various societies the world over.
Aroona also has a unique gift of creating Bindi Art and holds a record in the Limca Book of Records for the same. Aroona belives that every individual has his own unique identity and image. Through A WHOLE NEW LEAF, Aroona hopes to realize this dream of giving everyone an opportunity to realize that.
At A WHOLE NEW LEAF, Aroona has put together a team of certified and trained Image Consultants, Grooming Experts, Fashion Stylists and together they have trained, consulted and managed some high profile individuals, celebrities, politicians, businessmen as well as teenagers, homemakers and corporate professionals.